With Carlos Vela, LAFC fell 2-0 to Colorado Rapids
2022-05-15 02:29:37 Colorado Rapids beat LAFC 2-0. Instagram: ColoradoRapids Los Angeles FC were beaten 2-0 by Colorado Rapids this Saturday…
---
2022-05-15 02:29:37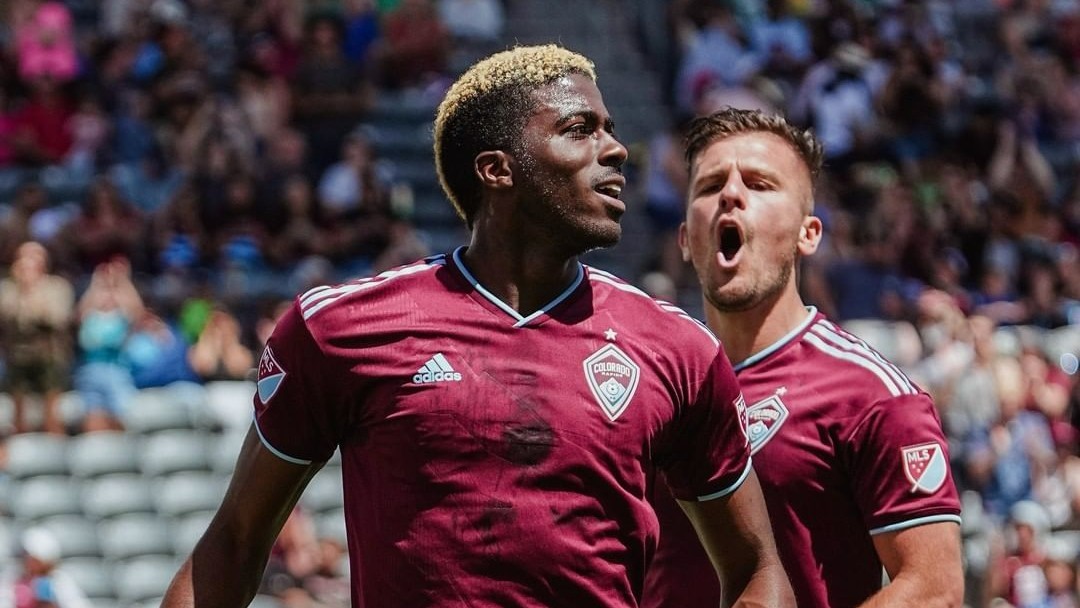 Colorado Rapids beat LAFC 2-0. Instagram: ColoradoRapids
Los Angeles FC were beaten 2-0 by Colorado Rapids this Saturday at Dick's Sporting Goods Park, with 90 minutes playing from Carlos Vela.
The best team in the competition, LAFC, visited the Rapids, who won with two penalties to achieve a surprising result, albeit a great satisfaction to their fans.
Perfection. Absolute perfection. @gyasinho just opened his #Rapids96 account!! pic.twitter.com/W0o5LZ7xH6

, Colorado Rapids (@ColoradoRapids) May 14, 2022
Despite the defeat, the Los Angeles team maintained 23 points and continued to lead the Western Conference, while the Rapids rose to 15 and climbed to sixth place.
LAFC personality Carlos Vela played the entire game, although he could do nothing to avoid defeat. A shot from the set piece in the first minute of the game was one of the most dangerous things he produced, and he was saved from being booked in the 47th minute.
The match was settled in the first half after the referee awarded two penalties. Gyasi Jardes scored in the 17th minute, while Diego Rubio scored for the locals in the 28th minute.
@DiegoRubio_ Picking up the corner from here!! pic.twitter.com/A5OXNOnlxb

, Colorado Rapids (@ColoradoRapids) May 14, 2022
Colorado Rapids had a chance to extend their lead in the second half as well, but goalkeeper John McCarthy and the post prevented it from turning into a route against them.
For its part, Montreal won Charlotte Football Club 2–0 at Bank of America Stadium and leads the Eastern Conference with 20 units, the same as Orlando City and Philadelphia.
Jordje Mihailovi won in the 45th minute and Alistair Johnston in the 67th minute and his team is one of the best in American football this season.
Orlando City scored 20 points in the east in a 1-0 win over Toronto thanks to a 92nd-minute goal from Kyle Smith.
Whitecaps 3-3 SJ Earthquake
NYC FC 2-0 Columbus Crew
Philadelphia 1-1 New York RB
Chicago Fire 1-2 Cincinnati