Winners of Powerball, Saturday May 14, 2022
2022-05-15 03:43:13 Powerball Powerball.net This Saturday's Powerball draw was held on May 14, 2022, with a purse of $83 million…
---
2022-05-15 03:43:13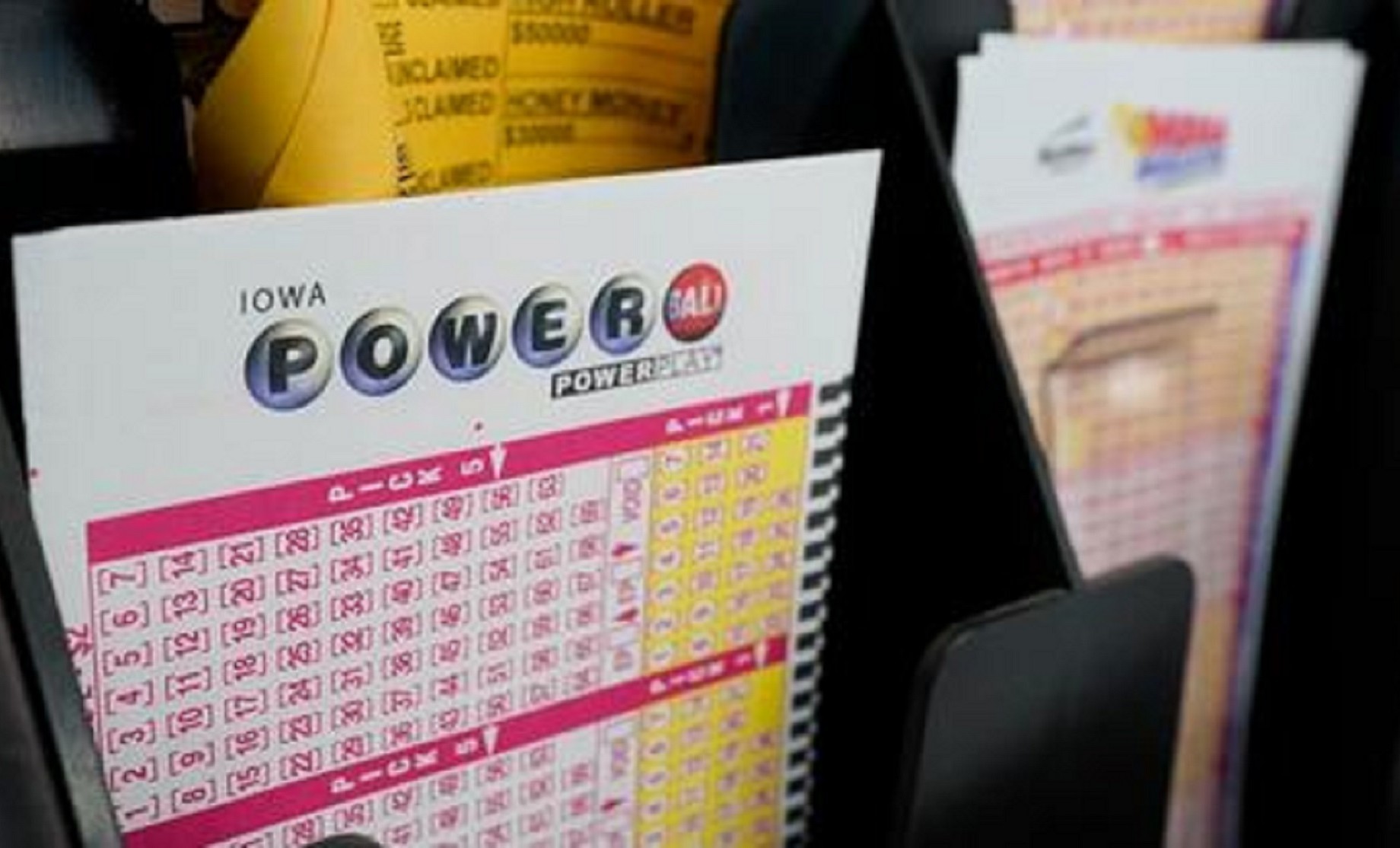 Powerball Powerball.net
This Saturday's Powerball draw was held on May 14, 2022, with a purse of $83 million or a cash prize of $47.6 million.
The winning numbers were: 06, 40, 41, 45 and 52. Powerball was: 09
The Power Play multiplier score was 3X.
The double play drawing numbers were: 23, 36, 41, 42, 65. Powerball was: 14
So far no winner has been reported in the jackpot, nor in Match 5+ or in Match 5.
Giorgio Chiellini leaves Juventus and already knows his next destination in MLS
Each line of Powerball costs $2. If you include other options, such as the optional Power Play, the ticket costs $3. In turn, a ticket may include multiple lines and different game options, which adds to the cost.
The price online is higher than buying at a certain establishment. However, it has the advantage that you can participate from anywhere in the world. In the case of playing with the Power Play multiplier, the cost is increased by one dollar, but it gives the advantage that in case of winning, the prize increases up to 10 times. There are nine ways to win prizes in Powerball.
Except for the Grand Prize, all prizes carry a fixed cash amount. In California, the prize payout amount is reciprocal and is calculated based on the number of tickets sold and winning. Prior to this drawing, the last grand prize winning ticket was for the April 27, 2022 drawing, with a prize money of $183 million. It opened the new jackpot on April 30 with $20 million.