Unemployment falls below 3 million for the first time since 2008
Tourism, but particularly agriculture, drives the employment figures for May. Spain broke the planned 20 million limit in seasonally adjusted…
---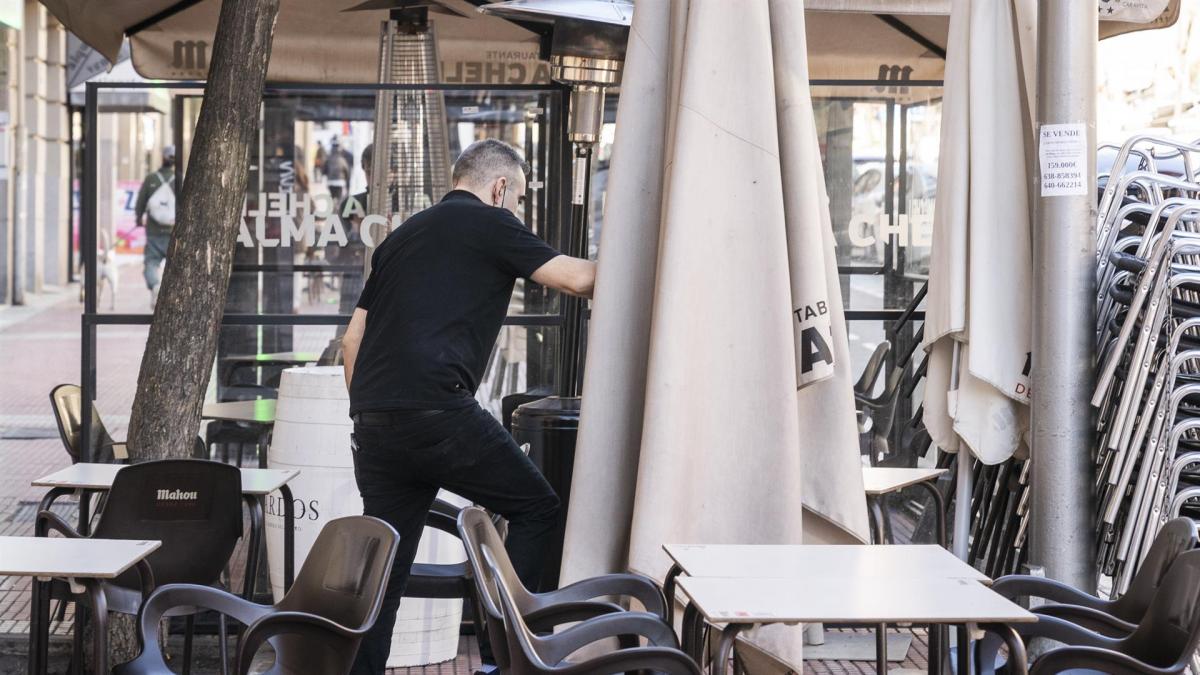 Tourism, but particularly agriculture, drives the employment figures for May. Spain broke the planned 20 million limit in seasonally adjusted terms at the end of the fifth month of the year, and Unemployment fell below three million people (2,992,991), the lowest figure since November 2008.
The labor market continues to add indefinite contracts. in the month of may 730,427 new permanent contracts signed, the highest figure in any month of the historical series, and 16% higher than registered a year ago. From the Ministry of Labor they highlight the particular relevance of this figure, "since the recruitment was usually temporary in order to face the summer campaign in this month." Still, growth is driven by growth in the most uncertain contracts.
Only 40% of new indefinite contracts signed full-time
Still, the governor of the Bank of Spain warned on Wednesday that it was too early to verify the effects of labor reform, as it declined. temporality" can come from Too many Regarding replacement of temporary employment for permanent as well as the destruction of temporary employment", according to Pablo Hernández de Cos.
In fact, statistics on perpetual contracts show that a good portion of the growth sign of discontinuous definite represents more than 36% of the total. The rebound in permanent contracts is also supported by an increase in part-time contracts. Nearly three out of ten signed on for part-time, Of the permanent contracts signed in May, only 40% are full-time.
Unemployment falls in all autonomous communities
In total, May added 33,000 new employees, reaching 20,025,089. This figure is much higher than before the pandemic (+540,000). There has been an increase in all regions and all autonomous communities, with more allies than in February 2020 in all cases.
Unemployment shows a steep decline in most tourism sectors. This has decreased by more than 50% in the Balearic Islands as of May 2021. Unemployment in the Canary Islands, Catalonia and Madrid has fallen below 30% annually.
261,200 more government employees than before the pandemic
In basic terms, the average affiliation to Social Security increased by 213,643, a figure in line with other months of May, years of strong employment growth, closing the month with 20,232,723 registered.
Public procurement is increasing month by month. According to data published by the Ministry of Social Security, Spain has 2,829,091 public employees, 150 more than a month ago. Most of the growth is in state administration, which adds 4.36% more aides than a year ago. Since the start of the pandemic, the government has created 261,200 public jobs.
Unemployment falls below 3 million for the first time since 2008
2022-06-02 07:00:01