Turkish company Getir lays off 14% of about 4,000 employees
Turkish company Getir, which offers rapid home delivery of food, household products and restaurant orders in nine countries, has announced…
---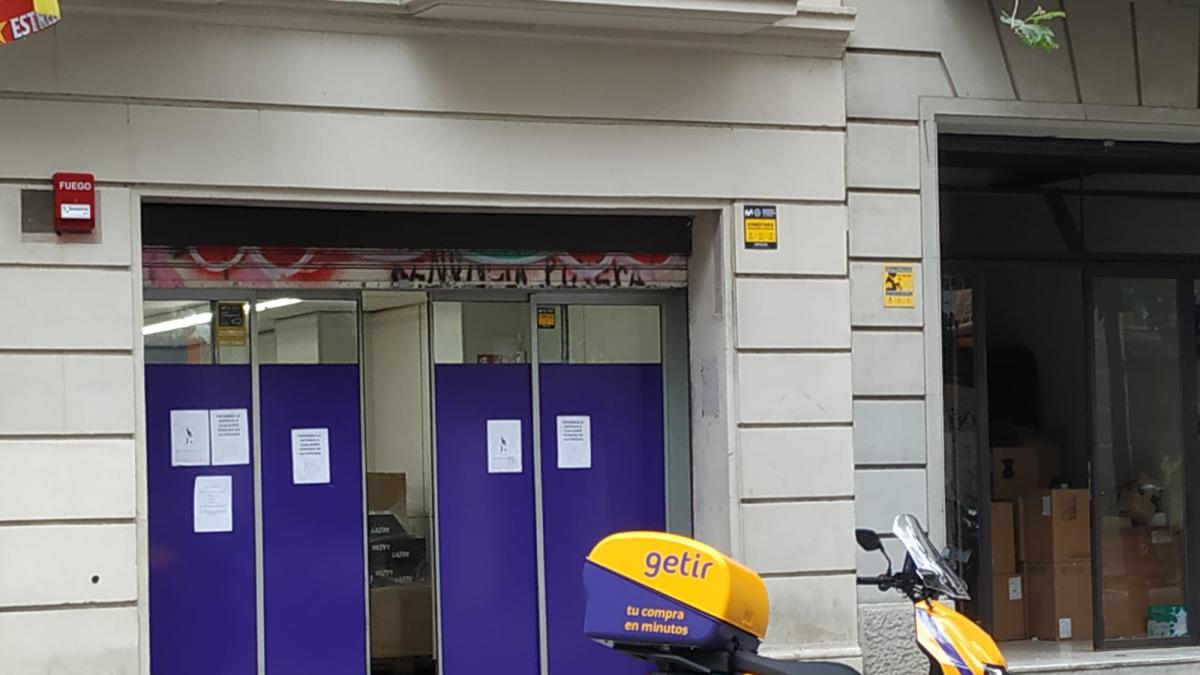 Turkish company Getir, which offers rapid home delivery of food, household products and restaurant orders in nine countries, has announced it will lay off 14% of its workforce, Turkish Press reported on Thursday.
The company, founded in Istanbul in 2015 by young experts in e-commerce and mobile applications, works in Turkey, Spain, England, Germany, France, Italy, Netherlands, Portugal and the United States of America.
Getir's rapid expansion, which took it a year to establish in seven European countries and the United States, has now slowed, according to Turkish daily Everencal, citing an internal company statement.
According to that medium, the company will lay off 14% of its employees, which is equivalent to more than 4,000 employeesBearing in mind that it states on its website that it has about 30,000 "Getrians".
The company's application allows you to make a specific purchase of food or household products using your mobile phone and promises home delivery within minutes due to the dense network of warehouses and motorists making purchases to the customer.
It also serves as a home delivery service for restaurants, a service that skyrocketed during the COVID-19 pandemic, when hospitality establishments were prohibited from opening in many countries, except those selling takeaway food.
Turkish company Getir lays off 14% of about 4,000 employees
2022-05-26 15:55:25