Tuca Ferretti assures he has offers to direct in Europe
2022-05-14 17:53:59 Tuca Ferretti had poor results with Jurez but is not short of job offers The end of Riccardo…
---
2022-05-14 17:53:59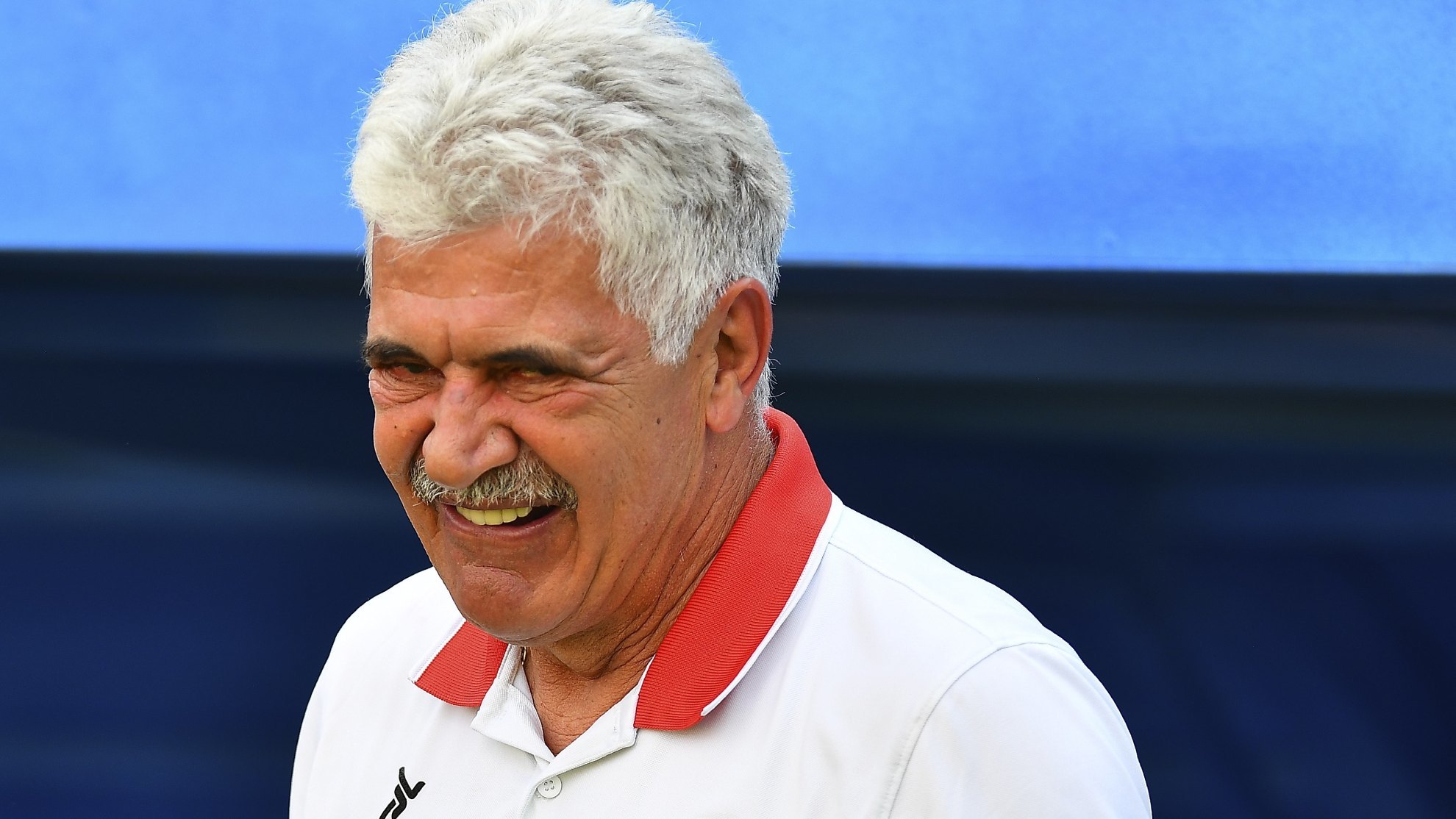 Tuca Ferretti had poor results with Jurez but is not short of job offers
The end of Riccardo Ferretti's era as technical director seems to be drawing closer. However, after 31 years of uninterrupted coaching in Mexico, 'Tuka' still intends to expand his coaching career.
The 68-year-old veteran Brazilian strategist, who has won seven league championships in Mexican football, five of them with the Tigres, revealed in an interview with ESPN that he has several offers to manage overseas, notably in Europe and Brazil. I, however, wish to. To continue working in Liga MX.
Ferretti told the Sports Network's microphone, "This year I have had many offers in Brazil, in Europe, in Greece, like 10 offers, financially very good, but I hope to continue working here. "
When asked how to overcome poor results with Bravos de Juárez, his last teammate 'Tuca' recalled that all has not been well during his career and that he has had significant friction with his players.
"Everybody knows my career, but not everything flexes with honey, I always have the details, I have players who want to kill me," said Helmsman, who spent just one year on the Frontier team. where they suffered 21 defeats in 34 guided games.
Tuca Ferretti, on the other hand, conceded that before retiring, he would like to coach UNAM Pumas, a club with which he was champion both as a player and in his time as technical director.
"This is one of the four institutes of greats, if there was an opportunity, who would have rejected that option of directing such a great institution? When I don't have 100% the desire to follow the training, I put aside I go away and find something else." to do. I still feel productive," Ferretti said.