They appreciate Chicharito Hernandez's gesture with a Ukrainian refugee
2022-05-14 18:52:40 Javier "Chicharito" Hernandez Mexican Javier "Chicharito" Hernández made a noble gesture with a young refugee from Ukraine. In…
---
2022-05-14 18:52:40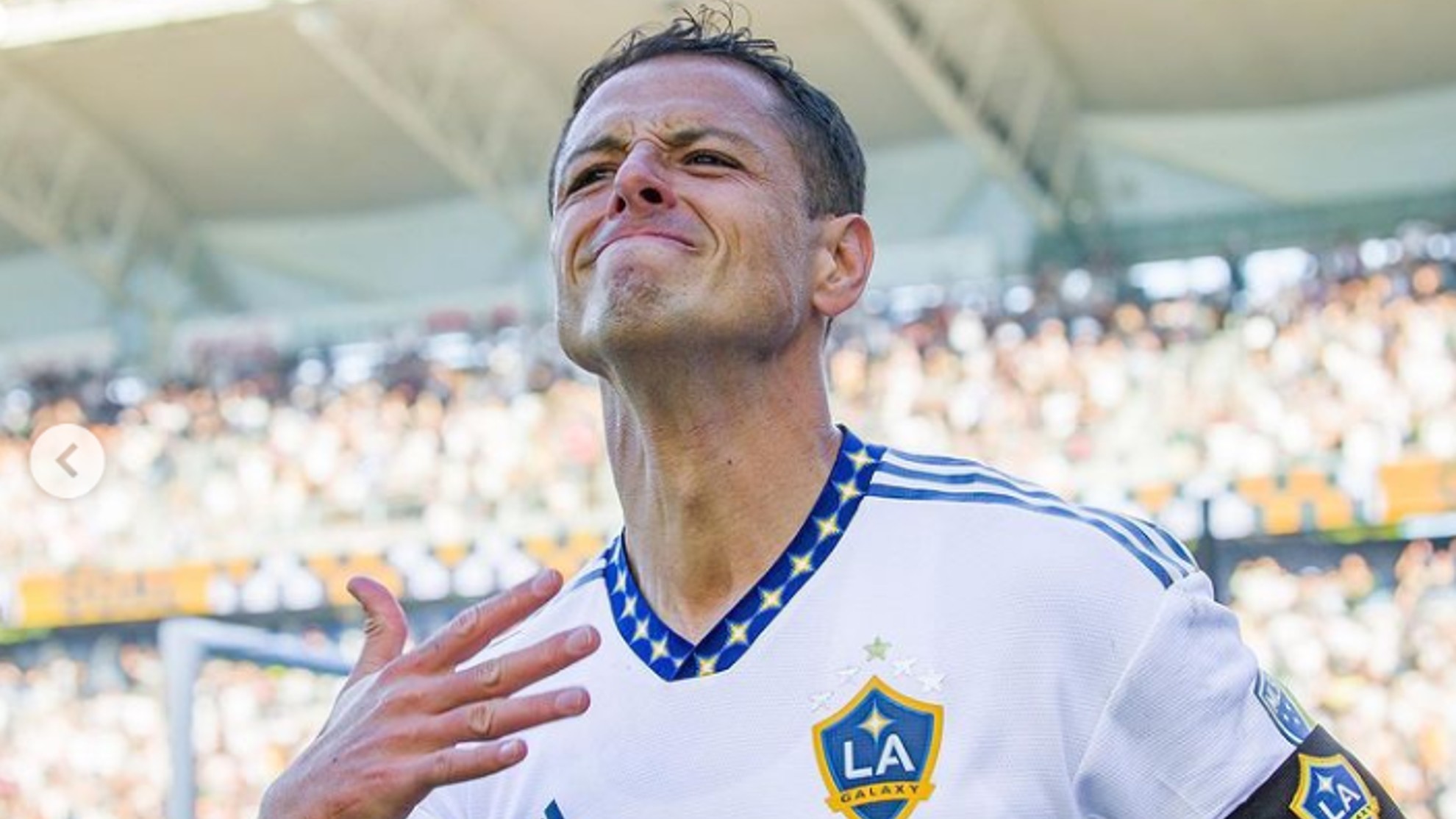 Javier "Chicharito" Hernandez
Mexican Javier "Chicharito" Hernández made a noble gesture with a young refugee from Ukraine.
In a video shared by the LA Galaxy, the Guadalajara football player can be seen talking to a boy named Matvei, who waited nervously near the field before a training session.
"Come with us" calls the boy Chicharito, who begins to walk towards the football players.
"nervous?" Hernandez asks, to which the young man replies "a little bit."
"Why? You play soccer," Stryker says.
In the images they are seen walking and talking together, in an action by the Mexican which was very well seen as he broke the ice with Matvei and made him feel confident.
Matwei was warmly welcomed with his new hat @CH14_pic.twitter.com/gamt317QRV

, LA Galaxy (@LAGalaxy) May 14, 2022
The Los Angeles club told the story of a young man who had to flee his country because of Russia's invasion of Ukraine, and with whom he signed a one-day contract.
"Born in Ukraine, Matvei fled his country with only one soccer ball due to the ongoing conflict in Ukraine.
He was forced to put his dream of becoming a professional footballer on hold.
That dream came true after signing a one-day contract with the LA Galaxy," said the MLS team.
The moment Matvei pic.twitter.com/S9vpujEchs . became

, LA Galaxy (@LAGalaxy) May 13, 2022
Javier 'Chicharito' Hernandez's future remains a complete mystery, despite the fact that he seems comfortable in his time with the Los Angeles Galaxy. However, this Friday he was present on the social network and via Twitter I shared a message that clearly talks about the future, although everything seems to be a mystery.
"Let's keep writing this story, we'll be very close soon…"
It read on the account of the top scorer of the Mexican national team, along with a picture of all the clubs he has played with.
The message has sparked speculation about whether it refers to a possible return with the Mexican national team, or back to Chivas or Liga MX.