These are the ten most bought food brands in Spain
coco cola, alpozo You Asturian Milk Center According to the Brand Footprint Report prepared by consulting firm Kantar, which was…
---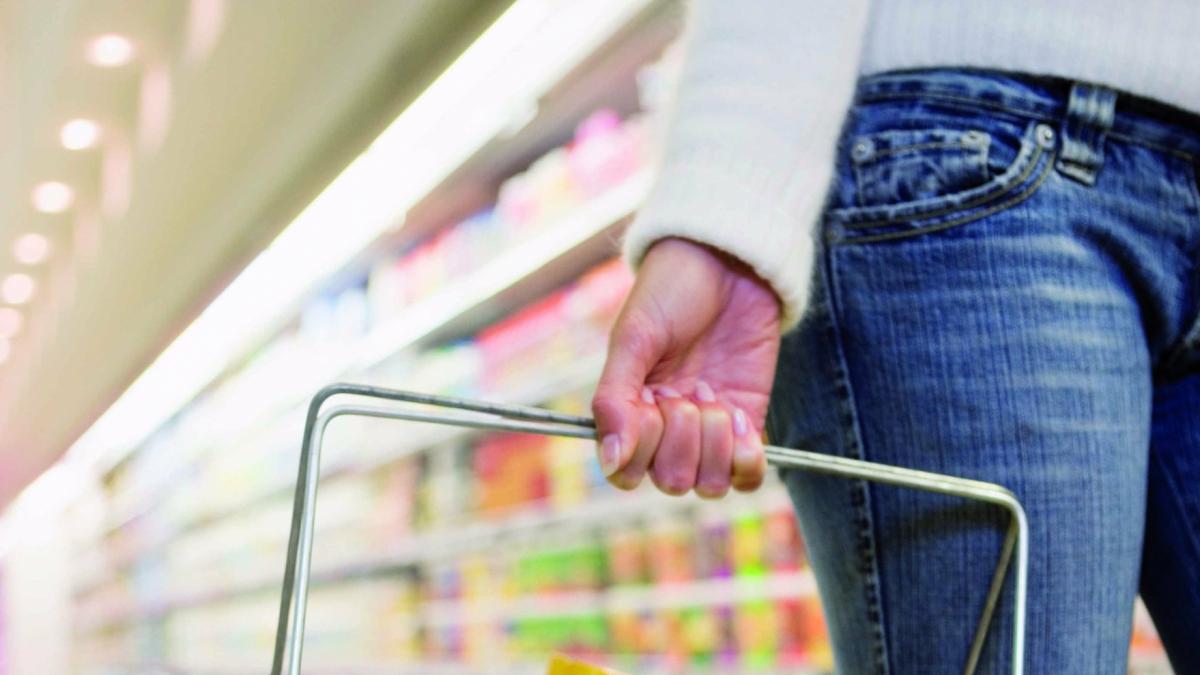 coco cola, alpozo You Asturian Milk Center According to the Brand Footprint Report prepared by consulting firm Kantar, which was released this Tuesday, they topped the list of most frequently purchased consumer brands in Spain in 2021.
The annual classification within the region (which brings together the categories of food, beverage, personal hygiene and cleaning) repeats the podium of the previous year and in the same position, Coca-Cola as the preferred brand in Spain, 132 million With Contacts with the Consumer (CRP, for its acronym in English).
although it is ElPozo is the one that enters more homes (75.5% versus 71.1%) for Coca-Cola and the only one among the top 10 not to lose consumer contact over the past year (120 million).
Third place once again falls to Central Lechera Asturiana, which rose to this position in the previous edition, ousting the Campofrio meat company and accumulating 97 million contacts with the consumer and entering 56.7% of households.
Campofrio, Gallo, Bimbo, Activia, Danone, Pescanova and Casa Taradelas They round out the top 10 list, with the exception of Activia's climb as of last year, which is one place ahead of Danone.
These are the ten most bought food brands in Spain
2022-05-24 08:19:29