The Netherlands refused to pay for gas in rubles
Dutch Energy Company gas terra has reported that it will not comply with Russia's demands to pay gas in rubles…
---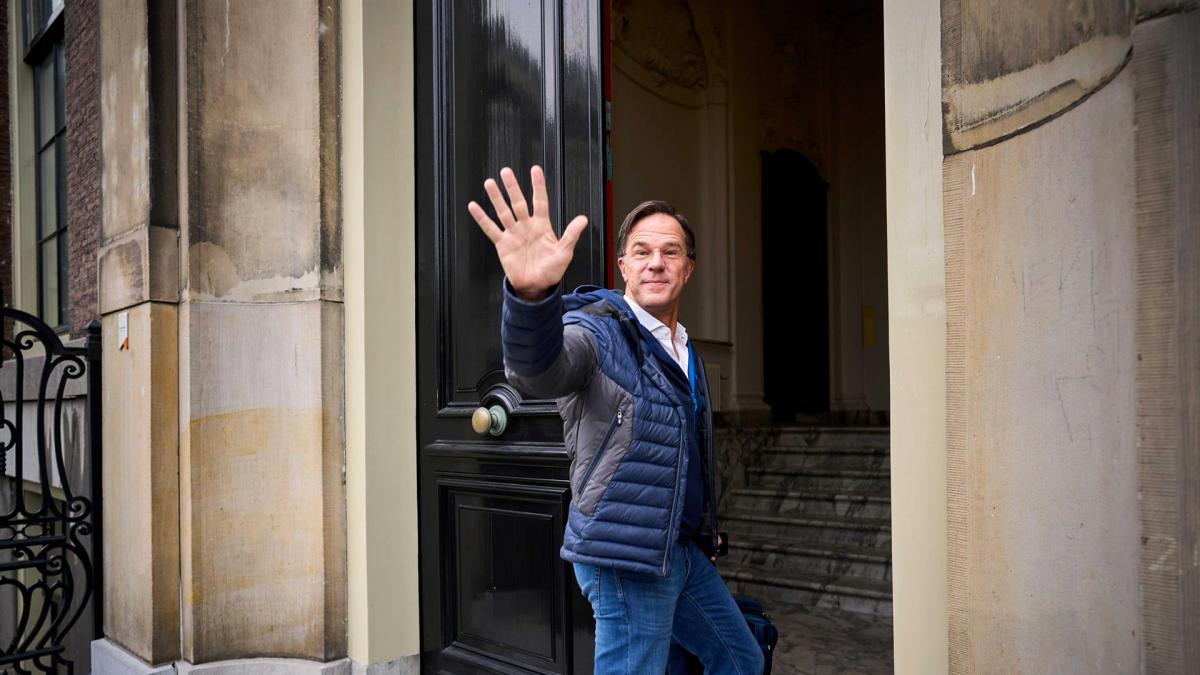 Dutch Energy Company gas terra has reported that it will not comply with Russia's demands to pay gas in rubles for the Russian energy company gazprom Has already announced the closure of energy supply to the Netherlands.
Netherlands Thus joined Poland, Bulgaria and Finland., which has also adopted a decision not to pay the Russian gas price in rubles and has to pay a suspension of supply. Denmark has also moved in the same direction on this Monday, although there has been no response from Moscow at the moment.
"Gastera will not accede to Gazprom's demands for payment. This is because doing so would risk breaching sanctions imposed by the European Union and also because there are significant financial and operational risks associated with the required payment route.
Now, Gazprom shutting down the supply means that Russia will not comply with agreed shipment Based on a contract that expires early next October. The Dutch company believes that "the European gas market is highly integrated and comprehensive", although it has acknowledged that "it is impossible to predict how recent events will affect it".
"Gastera has repeatedly urged Gazprom to honor the contractual payment structure and supply obligations, but to no avail," the Dutch energy company said in a statement.
The Netherlands refused to pay for gas in rubles
2022-05-30 16:00:06