Teacher's Day 2022: The best phrases to celebrate May 15
2022-05-14 15:08:31 Teachers are of great importance in the life and education of children, as their teachings have been carried…
---
2022-05-14 15:08:31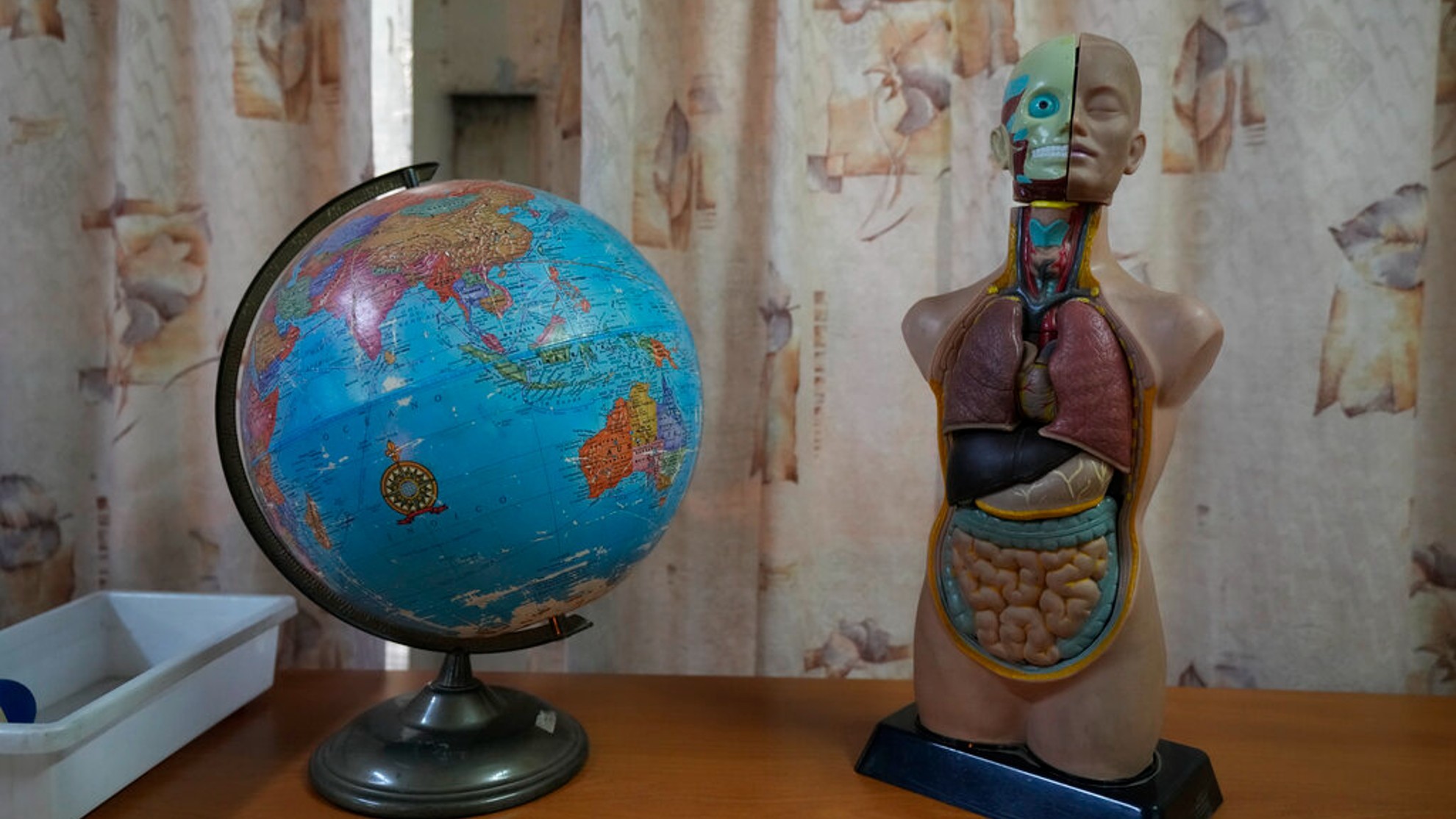 Teachers are of great importance in the life and education of children, as their teachings have been carried on over the years.
Being a teacher is a profession that, apart from knowledge, shows patience and responsibility in the development of the students.
For the first time in 1918, Teacher's Day was celebrated in Mexico on 15 May. The date was chosen a year earlier, when a group of legislators in Congress began discussing the idea of ​​honoring Mexican teachers.
Deputies Benito Ramárez (Veracruz) and Enrique Visca Lobatán (Coahuila) were the ones who approved a project for the constitution that currently governs us — a few months before the plenary session of the Constituent Assembly presented on September 27, 1917. The festival was gone.
In this regard, researcher Alejandro Canales Sánchez explained in an article published by the UNAM Higher Education Symposium (SES):
"While presenting the project to the plenary session of the Chamber, he drew attention to the prevailing injustice meted out to teachers and the importance of giving honor and respect to their work. As a result, he proposed a law with two articles: the first announced on 15 May. The first to be done by the teacher and the second so that 'the parents or guardians of the children may send them to their teachers' homes that day, to congratulate them, out of respect for their gratitude'.
The following month, lawmakers discussed the details of the proposal. As such he chose 15 May as the ideal date, apart from specifying that classes at all educational levels be suspended on that day and that the organization of cultural activities was necessary to promote the work of the teaching profession.
The highest art of the teacher is to awaken the joy of creative expression and knowledge, Albert Einstein
"Those who educate children well deserve more respect from their parents, because it is they who have given them life, that is the art of living well". Aristotle.
"A teacher works for an eternity, you never know how far his influence will go." H Adams.
"The best teacher is not the one who knows more, but the one who makes the student learn more". David Fishman.
"To educate is not to give a career to live, but to torment the soul for the hardships of life". Pythagoras.
"To educate means to produce people who are capable of governing themselves and not to be ruled by others". Herbert Spencer.
"The aim of education is to prepare the youth to educate themselves throughout life." Robert Hutch.
"I pay a teacher earlier than a normal one." Francisco Villa
"Education is an act of love, therefore an act of courage." Paul Fryer.
"If you have to make someone sit on the chair, then put teachers. They are the heroes of the society." Guy Kawasaki