Talgo will sue the Los Angeles Transportation Authority
American allies of Talgo Patent will "immediately" initiate legal action against the Los Angeles County Metropolitan Transportation Authority (USA), (Lakmata(for…
---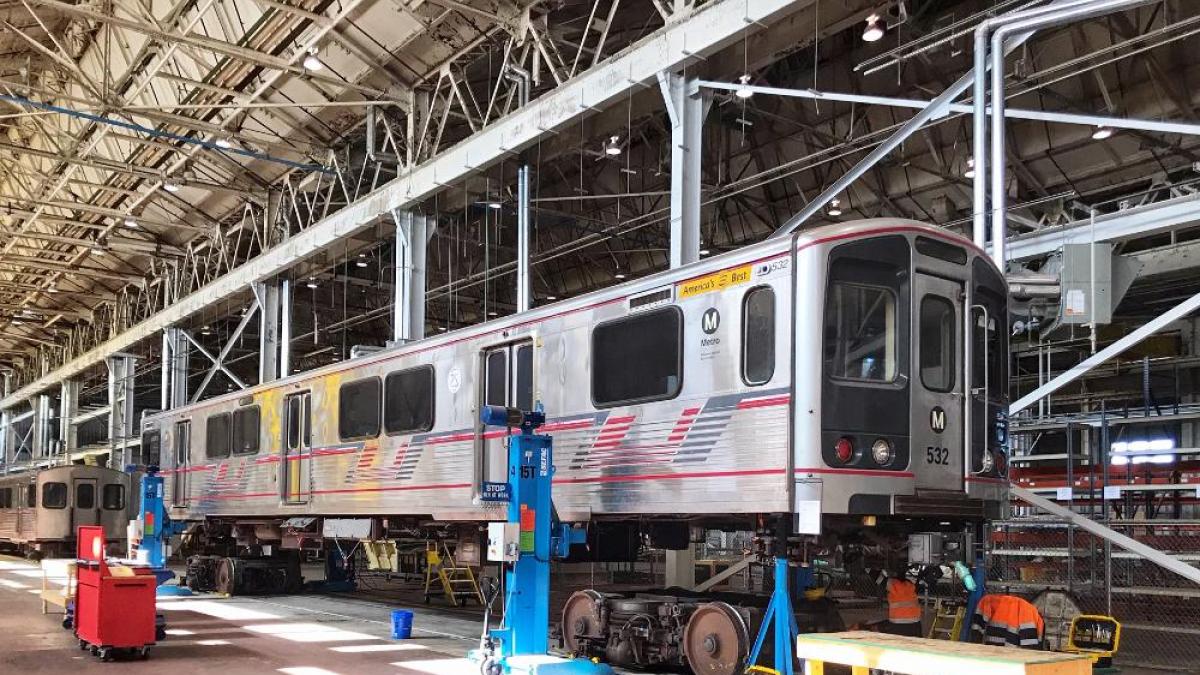 American allies of Talgo Patent will "immediately" initiate legal action against the Los Angeles County Metropolitan Transportation Authority (USA), (Lakmata(for its abbreviation in English after the termination of the contract signed in 2016 due to alleged violation of deadlines by the Spanish company).
failure to meet deadline
In a note sent out this Monday, Spanish company Talgo recalls a remodeling contract it received in 2016 and expanded it to update the subsequent 74 railway vehicles that have prize value. $90 million,
Lakmata Board notified Talgo Inc., Termination of the contract on 6th May, alleging breach of scope and time frame by the Company, with which it has not agreed, for which it has decided to initiate legal action against the Client and cripple the execution of the contract which is currently ongoing has done. In Wisconsin (USA) facility.