Spanish risk premium increases for a maximum of two years
The risk premium paid to investors in Spanish 10-year bonds relative to their German counterparts registered a rebound this Monday,…
---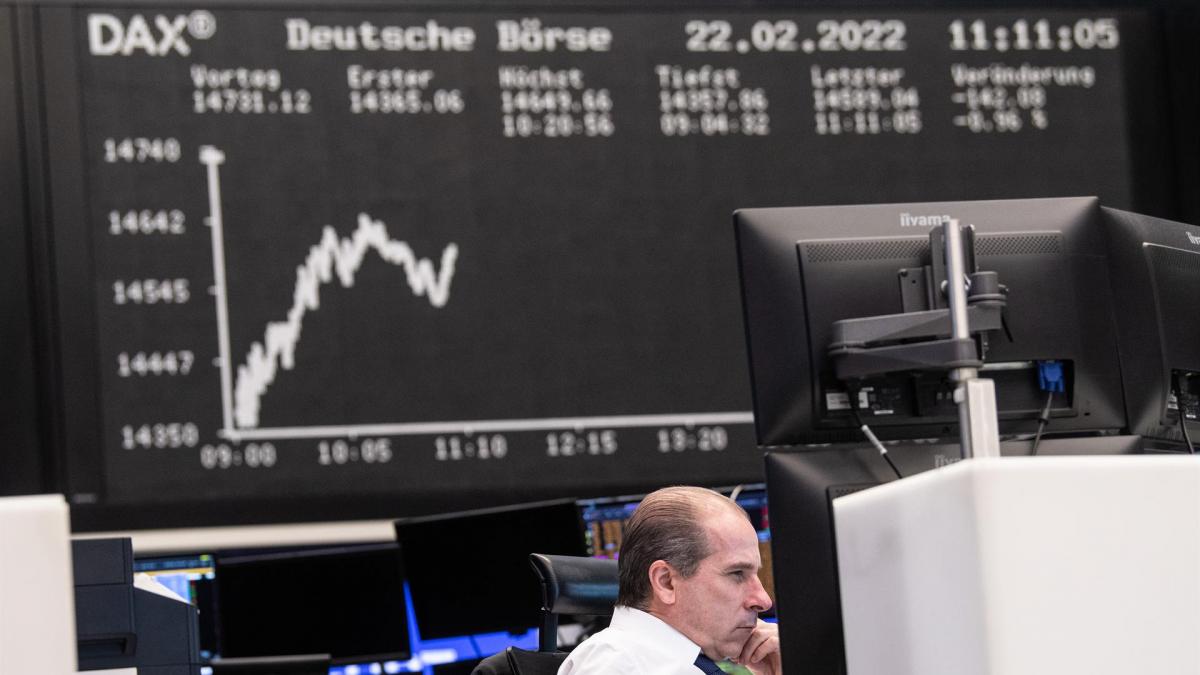 The risk premium paid to investors in Spanish 10-year bonds relative to their German counterparts registered a rebound this Monday, leading the spread to record over 114 points, its highest level since May 2020. has done.
Notably, although the risk premium began at 110.6 points, well below the 113.8 points at which it closed on Friday, following the intervention of the President. European Central Bank (B.C), Christine LagardeThe spread reached a high of 114.7 points after mid-session.
Spanish premium is not at this level since May 2020, during the worst of the pandemic. The increase recorded this Monday represents a new increase. In recent months, secondary debt market yields have been rising, as have spreads. In JanuarySpanish risk premium was approx. 67 points basic.
Lagarde pointed to the entity's governing council meeting next July this Monday as the right time to raise interest rates in the euro area for the first time in more than a decade.
"I expect that net purchases under the APP (program) will end very quickly in the third quarter. This will allow us to raise the rate in line with our future orientation at our July meeting," the French woman said in a statement published on the ECB blog. Said in the article.
With regard to the secondary market returns achieved by Spanish 10-year bonds, this Monday they started the session at 2.113%, after 2.082% in which they closed on Friday. The intraday maximum is located at 2.123%.
On its side, the 'Bund', a German bond with a maturity of one decade, posted a yield of 0.976% at the time of opening, though it recorded an intraday maximum of 0.996% and a minimum of 0.931 during the first hours of the session. ,
With respect to the other euro economies, Italian bonds started the session at 3.011%, with a high of 3.044%; While the Greeks have reached 3.747 percent after opening at 3.741 percent. The yield on Portuguese bonds maturing in ten years was at an initial level of 2.144%, although it has come to trade at 2.176%.
In recent months, in terms of high inflation and monetary normalization, the price of sovereign bonds in the secondary markets have registered an increase in their yields. In December, the German bond was quoted at -0.388%, while the Spanish one was at 0.309%; Italian, at 0.895%; in Greek, 1,206%; and Portuguese, at 0.264%.
Spanish risk premium increases for a maximum of two years
2022-05-23 13:51:50