Spain receives 6 million foreign tourists in April, and spending is skyrocketing
According to data published this Wednesday by National Statistics, Spain received 6.1 million international tourist visits in April, multiplying the…
---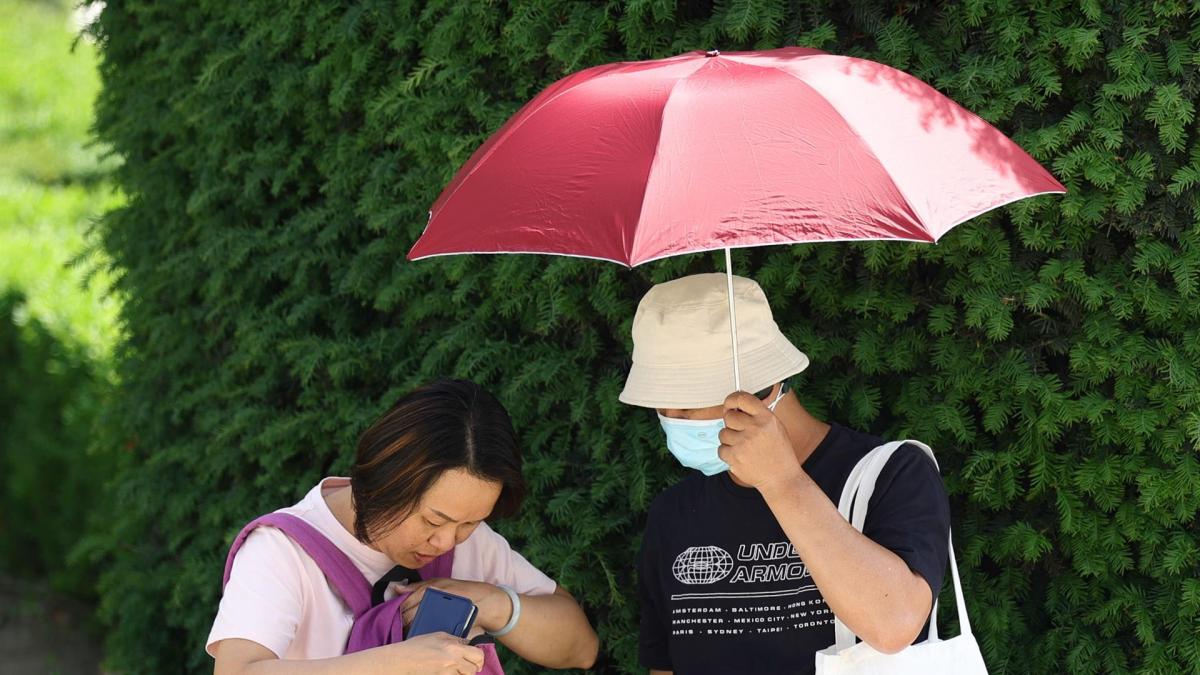 According to data published this Wednesday by National Statistics, Spain received 6.1 million international tourist visits in April, multiplying the figure by nine from the same month last year (+869.8%), when the country had 629,000 Foreign tourists had come. Institute (INE).
Spent The total made by international tourists visiting Spain in April reached 6,901 million eurosWhich shows an increase of 932.4% as compared to the same month of 2021.
With this new growth in April, there are eleven consecutive months of year-on-year increase in international tourist arrivals and their spending in Spain.
Average spending per tourist rose 6.5% year-on-year in April to 1,131 euros, while Average daily spending increased by 18.3% to 155 euros,
Each tourist spent 155 euros
The United Kingdom was the main issuer in April, with 1.2 million tourists and an increase of 5,122.8% compared to April 2021. Germany and France were the next countries with the most tourists visiting Spain. Notably, Germany contributed 989,807 tourists, six times more than in April 2021, while France contributed 826,193 visitors, seven times more.
During the first four months of the year, international tourist spending has multiplied by more than nine (+840.7%) compared to the same period in 2021 to reach €18,753 million. Between January and April, the number of international tourists visiting Spain reached 15.8 million, an increase of 755.8% compared to the first four months of last year. Spain receives 6 million tourists in April, 9 times more than in 2021, and spending is skyrocketing: 6,901 million
Spain receives 6 million foreign tourists in April, and spending is skyrocketing
2022-06-01 07:54:31