Spain and Italy begin the process of connecting the gas pipeline between the two
Italian gas transport manager Snam and Spanish energy company Enagás signed a memorandum of understanding for a feasibility study Construction…
---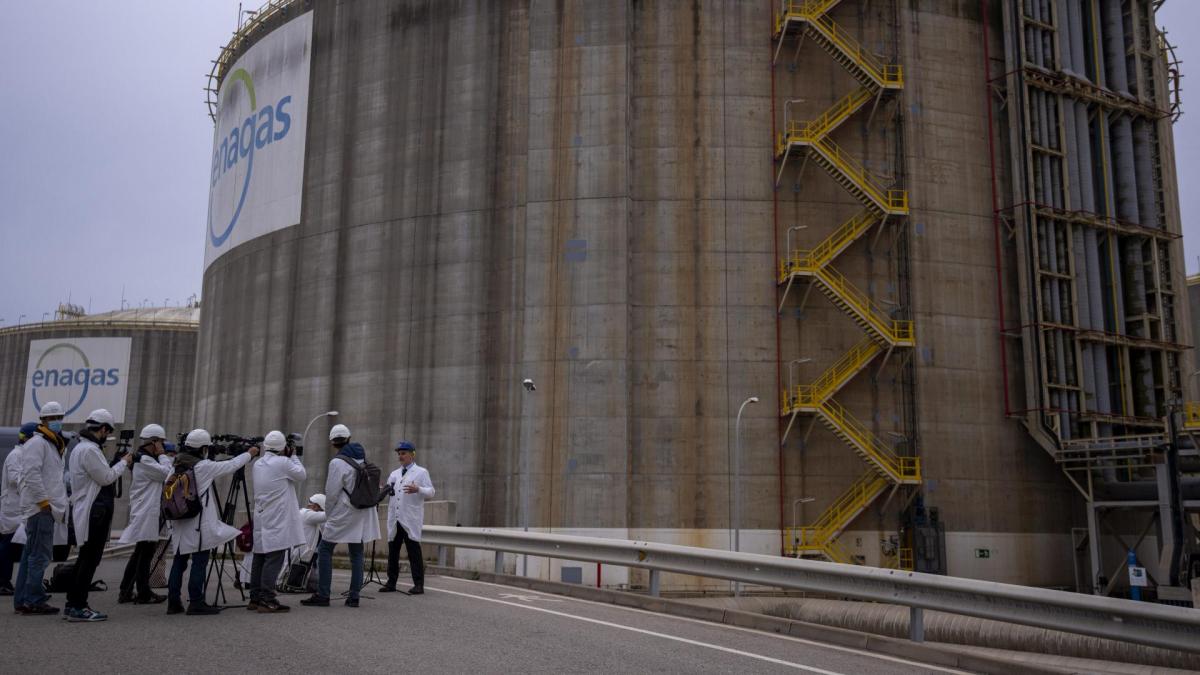 Italian gas transport manager Snam and Spanish energy company Enagás signed a memorandum of understanding for a feasibility study Construction of a gas pipeline between Spain and Italyreported the Italian company in its statement of quarterly results.
"On 11 May, Snam entered into an agreement with Enagás to jointly commission a technical feasibility study for the possible construction of an offshore gas pipeline between Spain and Italy for the benefit of other diversification of supplies to Italy and Europe. signed the memorandum", Snam reported. ,
"Our transport, storage and regasification infrastructure reaffirms its centrality in the current complex geopolitical context," explained CEO Stefano Venier.
"We are working to take the necessary initiatives to enable the diversification of supply in Italy and those regions and contribute to security, while remaining committed to enabling the energy transition in the interest of all and achieving our carbon neutrality goals. are our stakeholders'.
Sanam's CEO, Marco Alvaro, already advanced during the company's 2021 fiscal year presentation, that "all options for unblocking capacity through the MidCat project in France" were being studied and "lack of progress". Real and Fast" in "the pre-feasibility stage of a new offshore gas pipeline from Spain to Italy".
However he also speculated that "a virtual gas pipeline could be organized with a system of smaller vessels for transport". LNG from Spain to PanigliaWhere only the smallest ships can land.
Similarly, the Prime Minister of Italy, Mario Draghi, also confirmed during a press conference on 31 March that he had discussed the possibility of building a gas pipeline between Genoa (Northern Italy) and Barcelona with the President of the Spanish government, Pedro Sánchez. had spoken. , although at the moment it was "only a hypothesis and had to be studied."
Spain and Italy begin the process of connecting the gas pipeline between the two
2022-05-12 07:07:06