Spain among countries that want to sell only 'zero emissions' vehicles from 2035
Spain, Germany and Italy have been in favor of the European Commission's proposal that from 2035 Only sale allowed New…
---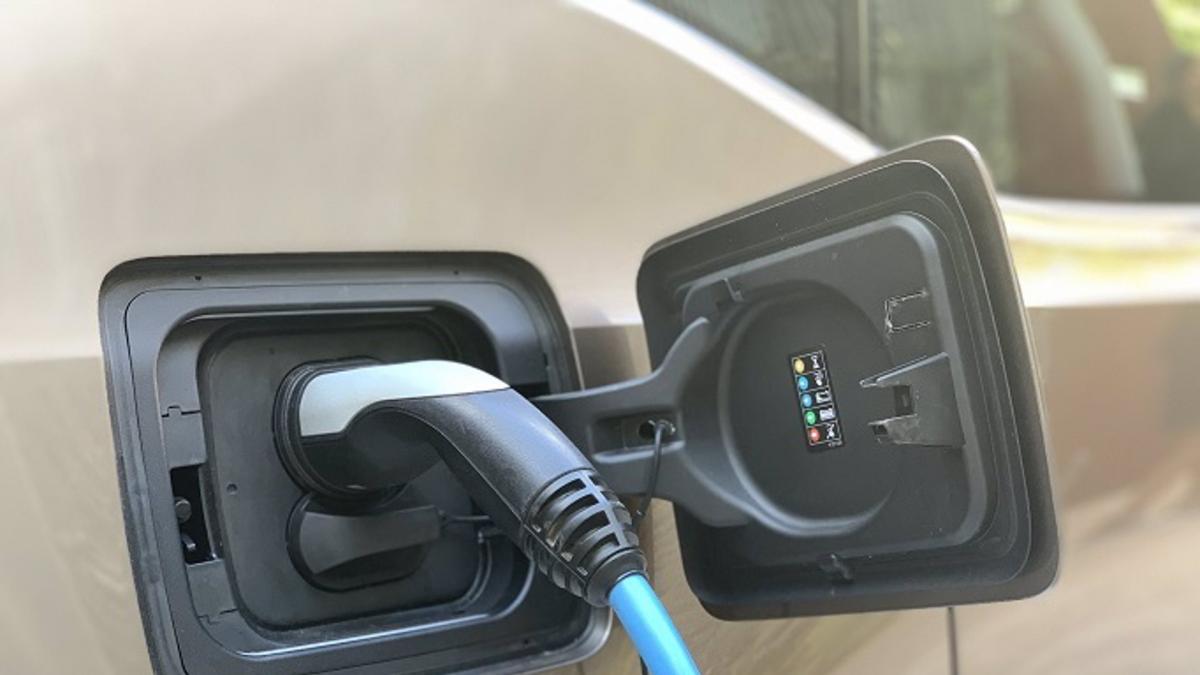 Spain, Germany and Italy have been in favor of the European Commission's proposal that from 2035 Only sale allowed New Cars and Commercial Vehicles of 'zero emissions'.
This was stated by the government representatives of each country at the European Automotive Climate Summit held in Madrid on May 18, organized by Transport and Environment (T&E).
This summer will be crucial for the European car industry as, in the coming months, EU lawmakers will set the date by which all new cars and vans should be 'zero emissions'.
,Renewable energy is the solution, which could allow us to stop depending on fossil fuels and Russia, Saudi Arabia and similar countries. Clean transportation isn't just electric vehicles, it's traveling only if you have to cycle or use public transportation," explained William Todds, executive director of T&E.
By 2030, 45% of energy consumption is expected to come from renewable sources, compared to 22% today. In this sense, Pascal Canfin, chairman of the European Parliament's ENVI committee (Committee on Environment, Public Health and Food Safety), has pointed out that it has taken seven years to copy what has been created over the decades.
"We have to take the green transition even further. There is a majority in the European Parliament that supports the objective of 45% in transport, even in the context of the war in which we live and in which we have to guarantee the supply of gas", he emphasized.
Spain and Italy, "backward" in transition
Joan Groizard, general director of the Institute for Energy Diversification and Saving (IDAE), explained that in Spain we are "backward", mainly because of the problem of purchasing power and geography, as 90% of mobility is short distance but Traveling in Spain means taking very long journeys Because of the size of the area.
Similarly, he stressed that he seeks to replace the current reliance on "batteries, electric motors, renewables and storage", emphasizing the importance of the strategic project for recovery and economic transformation of Electric and Connected Vehicles (Perte VEC).
For its part, Italy is also late compared to the rest of European countries, with fewer recharging points and electric vehicles roaming its roads.
"We know the reality of our country, with the oldest vehicle fleet in the European Union, coming out of the recession caused by the pandemic and an uncertain economic future," underlined Enrico Giovanni, Italy's minister of sustainable transport and infrastructure. .
Italy has a target of 6 million electric vehicles by 2030, but sees the change process as difficult because "it will be anything other than linear, we need to know what the market and people's response is, Italians can save money." because they are worried about their future".
In turn, Christian Rohleder, the Secretary of State for the German Ministry for the Environment, Nature Conservation, Nuclear Safety and Consumer Protection, stressed that this is the first time that Germany has supported such an ambitious low emissions target.
However, it has recognized that the target of CO2 emissions reduction as the only means of reaching 15 million electric vehicles in 2030 is "not going to be enough".
Spain among countries that want to sell only 'zero emissions' vehicles from 2035
2022-05-19 11:42:54