Seven of the fifteen companies that make the most money in the world are from China.
Continuing my analysis of companies in the world, using Fortune magazine and its Global Fortune 500 ranking as a reference,…
---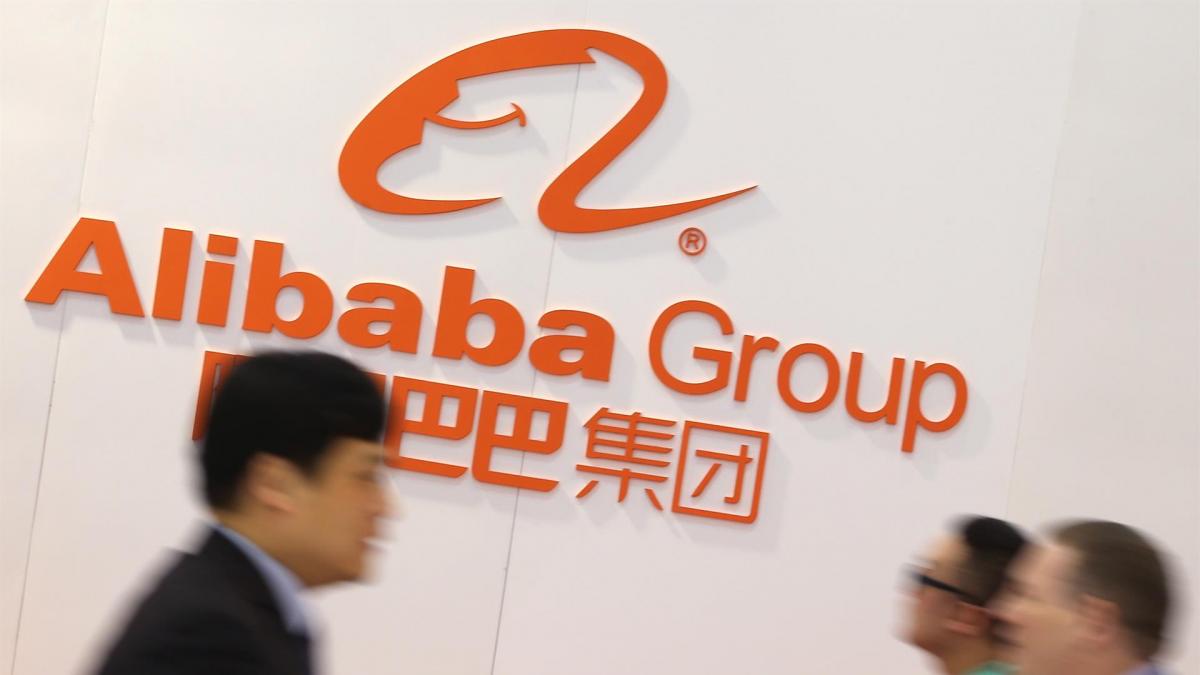 Continuing my analysis of companies in the world, using Fortune magazine and its Global Fortune 500 ranking as a reference, today I allow myself to filter this ranking by the highest-grossing companies in 2021 Find out what they do, how much they earn, what country they're from, and where they stand in a global ranking of the world's 500 most important companies.
But, before we begin, I want to recall the song we sang as children: "The Chinese in China, when they have nothing to do, throw high stones and say that it is going to rain. is", I didn't at that time. Understand what this means. Today it is very clear to me.
In this ranking, the first major innovation is that only companies from 4 different countries appear: China with 7 companies, America With 6 companies, Saudi Arab with a company and South Korea Even with another company.
The big loser is undoubtedly europaEuropean Union and Euro zone, which fails to place any company among the 15 highest grossing companies in the world.
The flip side is also very interesting given that out of these 15 companies, only 4 productive sectors are represented: Bank, with 7 companies; Technology, Information Technology and Telecommunications (ICT) sector, with 6 companies; Oil, with 1 company, and distribution, with 1 company.
There are several key areas in which companies are under-represented among top earners and this shows that, despite their strengths, they are not as profitable as before. For example, industry motor vehicle And even the oil field, which manages to keep only one company.
These 15 companies, with a turnover of US$2.4 billion, represent 1.7 times Spain's GDP, and with the profits of these 15 companies, we will suddenly amortize 36% of Spain's debt.
The 7 Chinese companies represent US$874,669 million in turnover and represent 37% of all companies' turnover, while they add up to 43% in profit. Out of these 7 companies, 5 entities are banks, they have the only company in distribution, Ali Babawhich performs better heroinewho does not appear in this ranking, and is a representative in the ICT field.
The 6 companies in the United States have a turnover of US$1,061,035 million, representing 44.8% of the turnover of this group of companies and a profit of US$242,759, contributing 44.1% of the profits.
America Apple is the clear winner in the ICT sector with majors Microsoft, Alphabet (Google) and Meta (Facebook), and the list is completed by two banking and financial services companies. Warren Buffettand his company Berkshire Hathaway, and JPMorgan Chase.
As we saw, the list by country is completed by Saudi Arabia with oil company Aramcowhich represents 9.7% turnover and 8.9% profits, and Korean samsungWhich represents 8.5% of the turnover and 4% of the profit.
If we do this analysis by sectors, then BankFrom what we have already seen, it had 7 reps, which adds up to US$1,073,952 in revenue, which means a profit of US$263,016 with 45.4% of revenue, representing 47.7% of profits.
Area the household Slightly less than US$956,620, representing 40.4% of total revenue and US$16,389 profits, taking 39.3% of profits, the rest going to oil and distribution.
My speech seems repetitive. The United States still exists, though less of a company. ChinaBut with companies, at the moment, much more global than the Chinese ones.
But China has taken a leading position in both the number of companies, and in that it is already second in profits and as it globalizes its companies, the profit-generating potential is going to be dizzying.
It is utterly unfortunate that there does not appear to be a single company from German, French, Italian or even the United Kingdom, but it is a clear demonstration that europa Either he wakes up, or he joins the army, or he dies.
I repeat myself. Either someone "puts our reality" on the table or we start teaching Chinese to our grandchildren, as people who speak Chinese, understand Chinese culture, understand Chinese authorities and know how to adapt to new masters , they will do less damage. Now our grandchildren will no longer need to teach the song that was humming in the beginning. They will teach you other songs.
Seven of the fifteen companies that make the most money in the world are from China.
2022-05-23 02:49:59