Services sector continues to expand: more activity and jobs
Spain's services sector continued to expand in May, as activity and new orders rose for the fourth straight month, Work…
---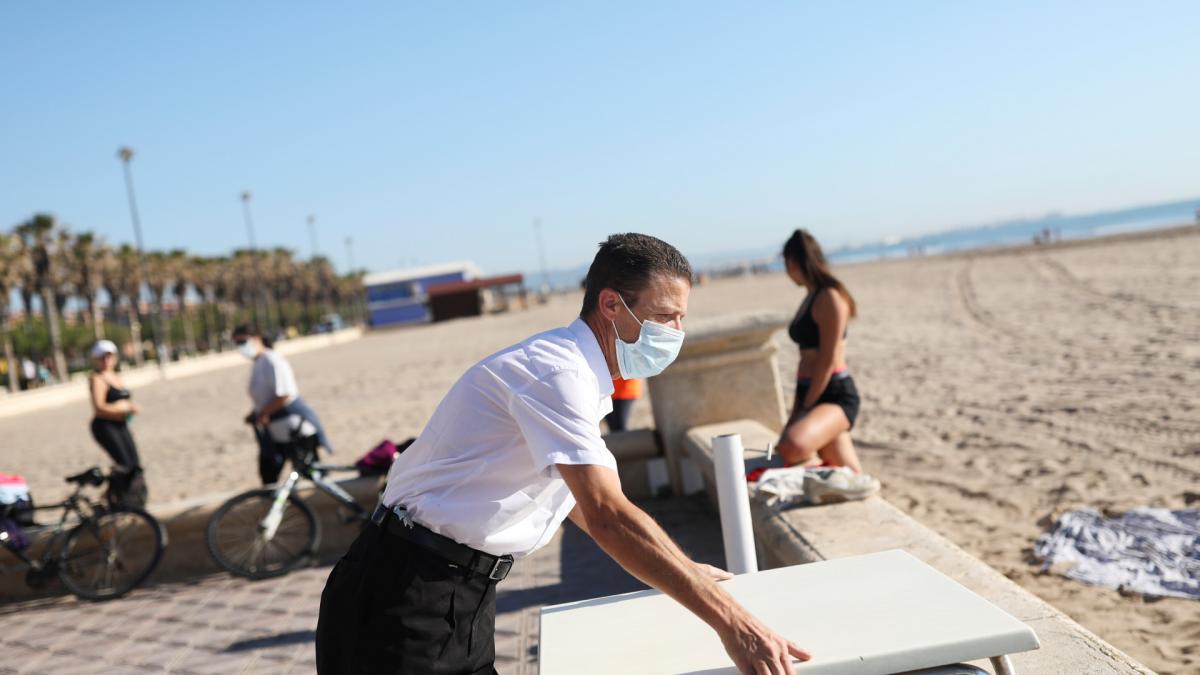 Spain's services sector continued to expand in May, as activity and new orders rose for the fourth straight month, Work grew at the highest rate in almost a year and business confidence about the future remained positive.
The S&P Global PMI, which now includes IHS Markit, also indicates that cost pressures remained elevated and the pass-through of these higher costs to customers has been significant.
Notably, the Commercial Activity Index declined to 56.5 points in May from 57.1 points recorded in April, but continues to indicate a strong rate of growth.
Paul Smith, chief economic officer at S&P Global Market Intelligence, explains in a statement that "any market volatility or high inflation related to the war in Ukraine was more than offset by increased demand related to the pandemic."
In fact, it highlights that "sales growth had normalized and a welcome improvement was seen in related businesses Turismo during the month".
Service companies report a "reactivation of market and tourist activity", a rebound that was driven by national and foreign customers, while highlighting that "new orders received from overseas increased for the first time in five months and showed a solid done at speed."
This circumstance tested the companies' ability to meet this new demand in May, and the conclusion was that "backlogs again increased significantly", while " Shortage of supply and delay in delivery of products Bad effect on the ability of companies
With regard to employment, its general growth "reached the highest level since June 2021" and "was to be paid through the payment of higher wages for the recruitment of additional staff."
With those higher wages, increased energy, electricity and fuel prices, "many companies indicated that they had no choice but to pass the cost increase on to their customers through price increases".
Smith stressed that "price pressures remain a cause for concern," and that "the effects of the second round will be watched closely, especially given reports of higher wages and continued strong job growth."
Services sector continues to expand: more activity and jobs
2022-06-03 08:14:04