Serbia agrees to supply Russian gas "at the best price in Europe"
The Russian natural gas supply contract for Serbia, which expires next Tuesday, will be extended for three more years at…
---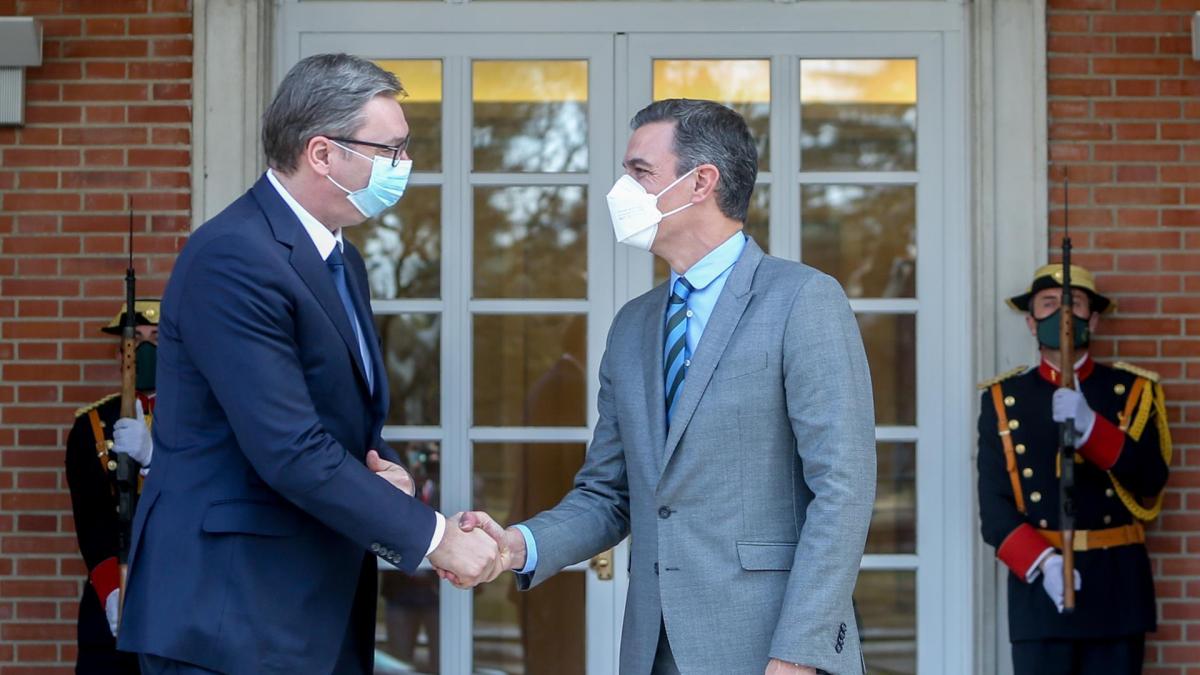 The Russian natural gas supply contract for Serbia, which expires next Tuesday, will be extended for three more years at the "best price in Europe", the Serbian president announced today in Belgrade, Aleksandar VucicAfter talking on the phone with his Russian counterpart, Vladimir Putin,
"The main elements are favorable for Serbia," Vucic said in statements to the press after moving the deal with the head of the Kremlin, he said, would be signed soon.
This May 31, the current 10-year contract expires. According to Vucic, over the next three years Russia will supply 2.2 billion cubic meters to Serbia.
Vucic assured that a formula was agreed for the price, which depends on the oscillations of the value of petroleumin favor of Serbian interests.
"Even in the winter months, when (gas price) is highest, it will be between $310 and 408 for 1,000 cubic metres," he calculated.
"It's the best price in Europe," Vucic said.
On the other hand, he explained that his country would negotiate with the Russian gas giant gazprom Another contract to acquire an additional 800 million cubic meters of gas, which is estimated to be needed.
Serbia is almost entirely dependent on Russian gas, In addition, the Russian state company Gazprom Neft owns 56% of the shares of the Serbian oil company NIS.
This Balkan country, a candidate for entry into the European Union (EU), its largest economic partner and investor, also maintains close ties with Russia and is The only European country that has not joined the sanctions The Russian invasion of Ukraine imposed on the Kremlin.
Moscow supports Belgrade in international institutions if it does not recognize the independence of its former province of Kosovo, which is supported by the US and most members of the European Union.
Serbia agrees to supply Russian gas "at the best price in Europe"
2022-05-29 14:23:33