Sánchez Galen apologizes for calling regulated rate users "fools"
President of iberdrola, Ignacio Sanchez Galanhas apologized for calling consumers covered by regulated electricity tariffs or PVPC "fools" through a…
---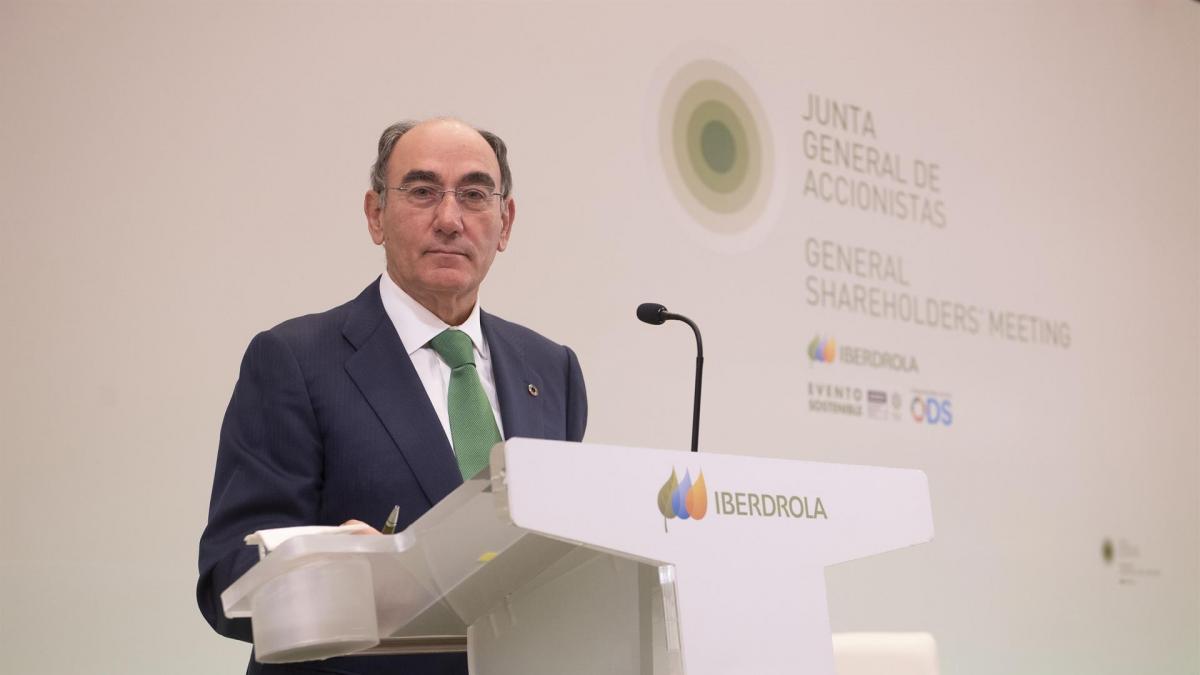 President of iberdrola, Ignacio Sanchez Galanhas apologized for calling consumers covered by regulated electricity tariffs or PVPC "fools" through a message published this afternoon on the company's Twitter account.
"The President of Iberdrola, Ignacio Gallen, would like to sincerely apologize in the event that anyone was offended by colloquial phrases that were not intended to hurt anyone, and express his utmost respect to all consumers." does," it says. message.
Sánchez Galán assured on Thursday that 80% of Spaniards are paying less for electricity than in 2018 because taxes have been lowered and only those who continue with the regulated rate pay more, which It's called "foolish".
At regulated rate, available only for contracted powers up to 10 kilowatts (kW) and Required to take advantage of social bonusesDiscounts or promotions of any kind cannot be applied, as the price is set by the government, excluding possible interactions between the customer and the marketer.
According to the National Markets and Competition Commission (CNMC), the regulated rate has historically been cheaper than the free market, with the remaining Spanish consumers paying their bills, although record prices have been recorded in the wholesale market in recent months. Is. electricity, mainly due to high gas prices.
According to the CNMC household panel for the second half of 2020, the monthly expense for a typical household covered by the regulated rate was one to 20 euros cheaper on the free market (28.2% cheaper). The savings have always been over 15% since 2019.