Reyns joins World Economic Forum's 'CEO Climate Leaders' coalition
President of naturalFrancisco Reyes, has joined the coalition'CEO Climate Leaderof the World Economic Forum, which brings together over a hundred…
---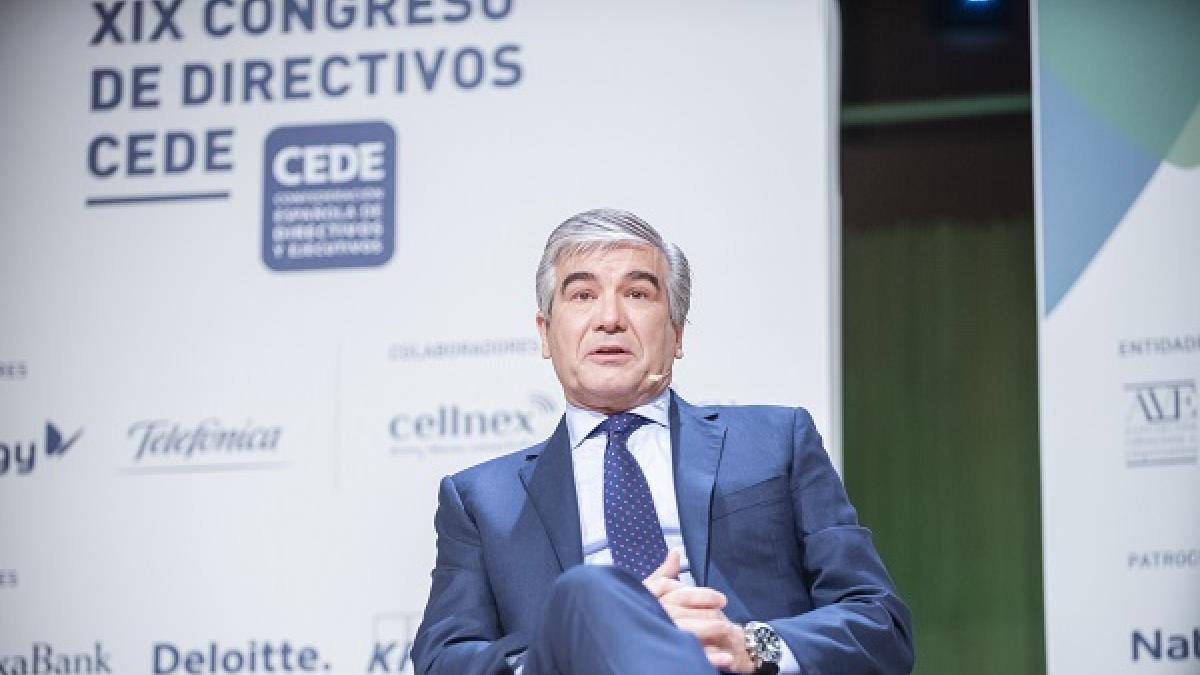 President of naturalFrancisco Reyes, has joined the coalition'CEO Climate Leaderof the World Economic Forum, which brings together over a hundred senior executives from multinational companies from different sectors within the framework of its commitment energy transition And this decarbonization Of economy.
The energy company said in a statement this Tuesday that Rennes has attended the organization's annual meeting as part of his presence at the Davos Forum.
the alliance was created in 2014 To support and promote the Paris Agreement on Climate Change and "works to engage governance and action from all sectors" with the aim that the economy reaches zero net emissions in 2050.
"It is essential for companies to be actively involved in the energy transition, along with institutions and organizations that set objectives and establish policies to achieve them," Rennes said in the statement.
Naturjee approved its 'Sustainability Plan' last year, in which it aims to achieve emission neutrality in 2050 and close to 60% of installed electricity from renewable sources in 2025.
In this sense, energetic Plans to invest 14,000 million euros in the period 2021-2025About two-thirds of which will be devoted to boosting renewable generation, "multiplying the current 5 gigawatts (GW) in operation by three to reach the approximately 15 GW expected in 2026."
Reyns joins World Economic Forum's 'CEO Climate Leaders' coalition
2022-05-24 16:07:39