Reinvestment of savings in a pension plan triggers 40% of the funds available in retirement
According to employer data, reinvestment of tax savings generated year after year in a pension scheme or any other can…
---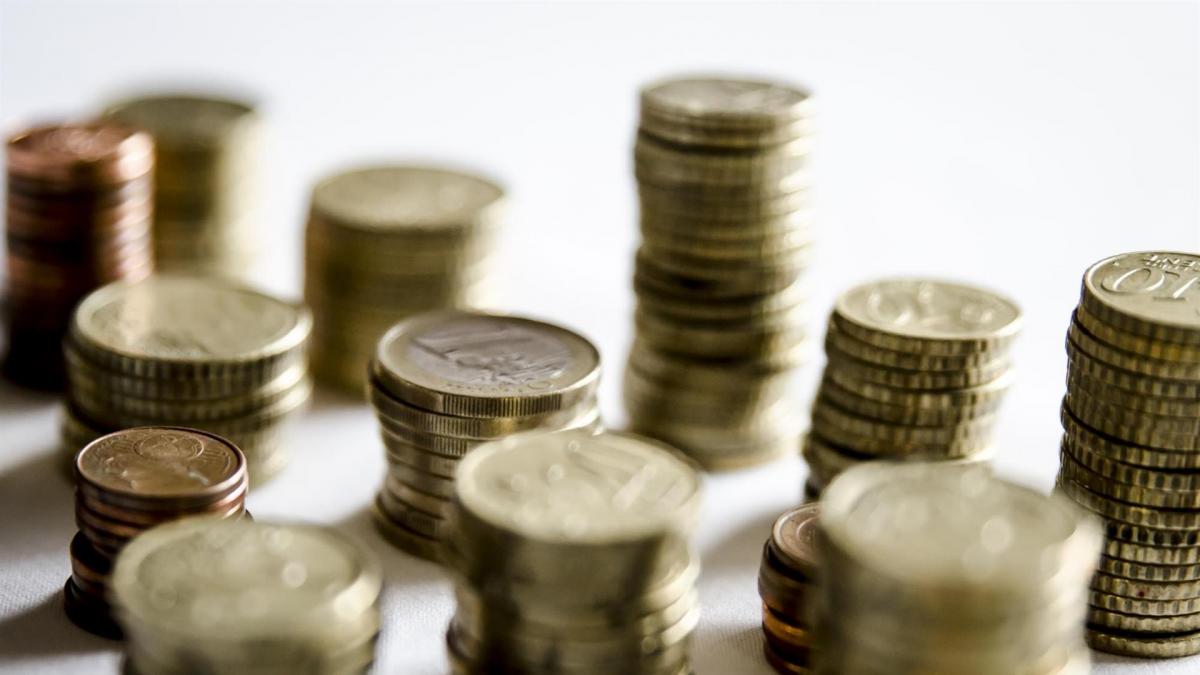 According to employer data, reinvestment of tax savings generated year after year in a pension scheme or any other can make the amount accumulated at retirement 40% higher. Inverco.
Pension plans allow contributions made during the previous year to be reduced directly from the personal income tax base, up to a maximum of EUR 1,500 in individual plans or 30% of net income from work.
The employers' union has clarified that tax deferment for 20, 30 or 40 years means a very relevant tax benefitsSince, although the benefits are taxed at the marginal rate of personal income tax, they are received during retirement.
It allows "tax deferred" monetization Increasing the said return on account of the effect generated by each financial year's tax credit and compound interest during all those years.
for exampleA participant who makes an annual contribution of EUR 1,000 will accumulate a capital of EUR 26,870 after 20 years without reinvesting the annual tax deduction, an amount that will increase to EUR 37,326 if the tax savings are reinvested every year. is done, more than 40%.
After 30 years, it will increase from €47,575 accumulated with reinvestment to €66,540, while after 40 years it will increase from €75,401 to €105,801.
Employers calculate, under the assumption of a 3% return, the tax base bracket in personal income tax between EUR 20,200 and 35,200 and for three different horizons (over 20, 30 and 40 years).
Reinvestment of savings in a pension plan triggers 40% of the funds available in retirement
2022-05-26 09:16:15