PP asks government about European funds reaching companies and receives no response
Deputies of the Popular Party Victor Pirez, Miguel ngel Panagua and Eloy Suárez addressed a question at the table of…
---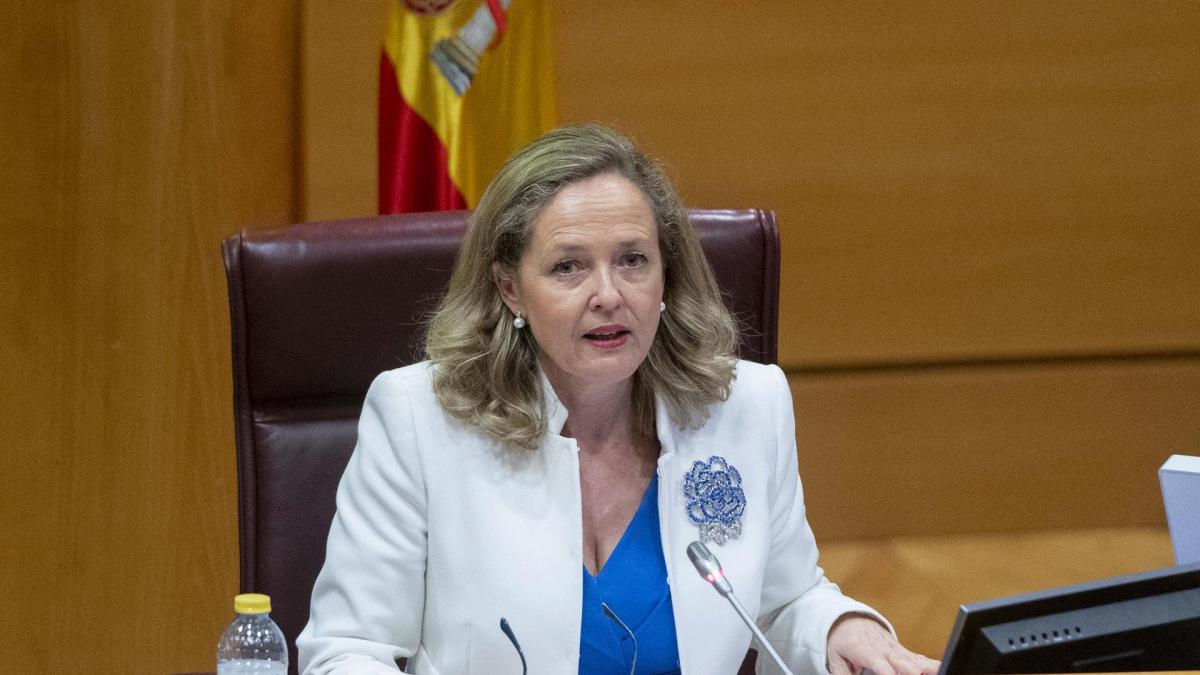 Deputies of the Popular Party Victor Pirez, Miguel ngel Panagua and Eloy Suárez addressed a question at the table of the Congress of Deputies on 5 April. low performance Among the European funds appearing in the l debate. Specifically, the question was: Budget execution presented by the Minister of Finance and Public Administration on March 31 and published on the website of the Ministry, can you tell us of course How many Euros of executed MRR (Mechanism for Recovery and Resilience) corresponds to fund companies?
The question is very specific, but the government does not answer. Sanchez executive responds in two pages on May 19. The first one is devoted to a general framework that hasn't been asked about. As the most outstanding fact, it ensures that degree of performance (paid) 45.5% of the funds in 2021.
In principle, the second page is devoted to answering the question, although no specific information is provided. The government first remembers that The European Commission 10,000 million euros linked to the first 52 milestones of the Recovery, Transformation and Resilience Plan (PRTR) were transferred to Spain.
«Once the key reforms mentioned (the first 52 milestones) have been approved and the groundwork for their management has been established, the bulk of the investment (with a specified budget) will be for 2022 and subsequent years is expected, furthermore, considering both regional administration As local they have, in accordance with the existing capacity framework, the resources and management tools necessary for the execution of investments and their distribution among the business fabric, "indicates the government. The executive acknowledges in the previous paragraph that, " Given its multi-year nature, PRTR's execution shares characteristics with traditional multi-year execution European funds: runlevel es small The first time until the cruising speed is reached.
The government ends its document without giving any data on the question. The last paragraph is limited to saying that "companies of any size, including SMEs, micro-SMEs and the self-employed, as well as citizens and the third sector, can find out about the latest calls published by ministries, autonomous communities and local entities." in
Search engine for tenders, grants and subsidies
, For better planning, you can consult the six-monthly calendar in the execution section of the plan website, which estimates the calls scheduled for that period. In addition, a recovery plan bulletin is published weekly with the most recent calls and announcements. not a single fact
About the European Fund
who are coming to the companies. Only one is known, transferred by the CEOE of August 2021: 104 million euros.
PP asks government about European funds reaching companies and receives no response
2022-05-25 02:45:44