Portugal, the end of cryptocurrencies' tax haven?
Tax benefits and a favorable legal void have turned Portugal into a "paradise" for cryptocurrencies, but not for an indefinite…
---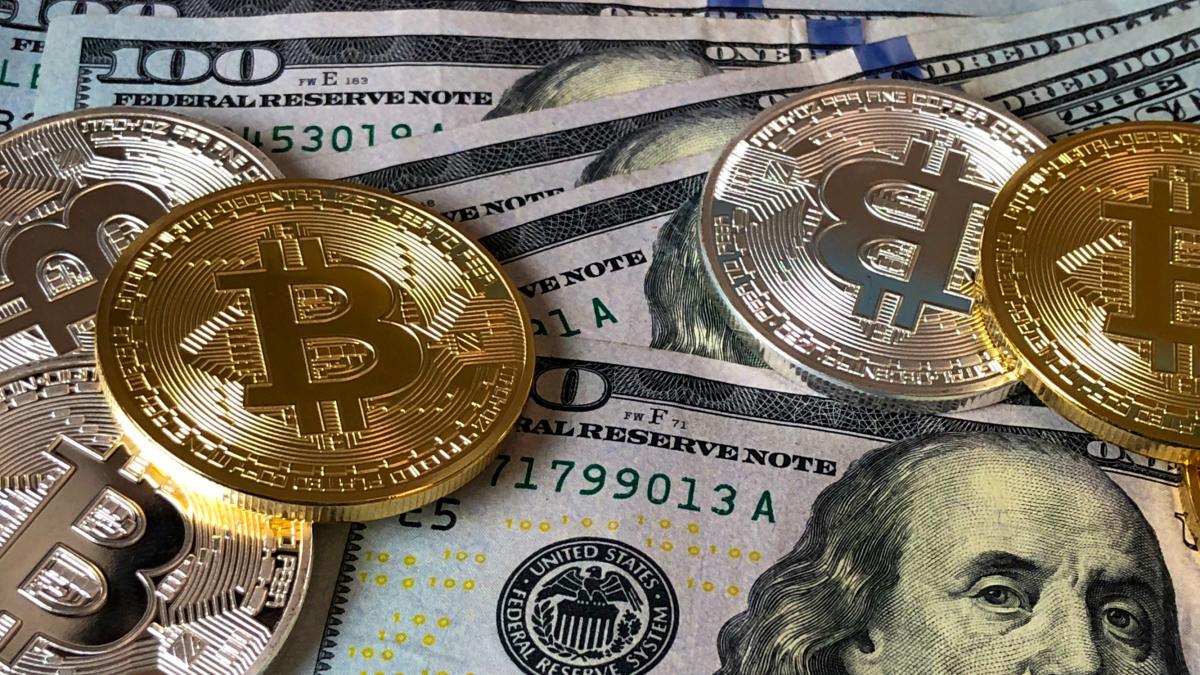 Tax benefits and a favorable legal void have turned Portugal into a "paradise" for cryptocurrencies, but not for an indefinite period. the government of Antonio Costa Formulate a law that will tax the profits of this business.
While capital gains derived from cryptoactive operations, such as bitcoin, are subject to taxes in countries such as Spain or France, Portugal is one of the few where they are still exempt.
"Portugal is An ideal tax haven for cryptocurrencies», explains Efe Lazaro Ramos, who a few months ago created RHP, the first Portuguese cryptocurrency specifically for the real estate market.
Added to the legal void is Portugal's effort attract the population to the interior With beneficial tax programs and other benefits for young people, immigrants and digital nomads.
«Portugal has got many young people associated with startups, many technology investment And digital nomads have arrived" who are looking for a more sustainable place, with a cheaper standard of living than other EU cities and a good climate, says Jorge Batista da Silva, Bastonary of the Order of Notaries.
make short term cash
But how long will this tax haven last? The Center for Financial Studies started preparing a study on this in March 2021 taxation of cryptocurrenciesBut now the government seems determined to take action.
Finance Minister, ferdinand medinasaid this Thursday that Portugal is preparing a tax regime for cryptocurrencies that eliminates the legal void.
It will be "effective and fair", in line with "best practices from an international point of view and the country's competitive position", he said in a meeting with foreign correspondents, in which Refrained from specifying when it would be ready Rule: "As soon as we can."
If Cryptocurrencies Are Taxed, Ramos Predicts Portugal will be cash in the short termBut it can lose "many millionaires" in the long run.
However, Batista da Silva thinks that when it comes to virtual assets And taxation "fixed and relatively low rates should be chosen, because most people want to comply and, if rates are low, it is easier to pay than to try to avoid tax."
first house bought with bitcoin
Cryptocurrency business reaches the real estate sector in Portugal, first home sale transaction With bitcoins registered in Europe.
interested in Buying real estate with crypto assets "People who wanted to come to Portugal, have virtual assets and want to convert them into property, it's a long event," says Batista da Silva.
The first public act of selling a house with a cryptocurrency in Europe was formally done in braga, the third Portuguese city, for about three bitcoins (2.9848), approximately 110,000 euros. "This deed represents a historic milestone, the transfer of a digital asset into a physical asset (a house) without any conversion to euros," said Zom, one of the real estate companies involved in the operation.
Zoom just released Portugal's first portal to acquire real estate With cryptocurrency, where you can view information about assets, convert transaction values ​​into various cryptocurrencies and request visits.
"It is common for people who have typically invested and acquired virtual assets in the past and have come to Portugal to try to buy a home with cryptocurrency," says Cornerstone of the Order of Notaries.
Cryptoactives and Real Estate
Interest in investing in cryptocurrency and buying property in Portugal fuels projects such as Ramos Properties, which is operated by the company Lazarus Ramos,
They decided to unite the "two great markets", real estate and crypto assets, and Created RHP, a stable cryptocurrency which links its value to the price of physical assets and market demand.
The first step would be to market real estate in Portugal to later expand its business to countries such as the United Kingdom, Spain and Dubai, "a very hot market in both real estate and crypto assets."
There are four entities authorized by the Bank of Portugal to work with virtual assets in the country: Mind the Coin, Cryptoloza, uTrust and Luso Digital Assets – Unipesoa.
Others, such as Spanish budding company Bitbase, dedicated to selling cryptocurrencies and still waiting for authorization from the Portuguese issuing entity, are lagging behind for the time being.
Portugal, the end of cryptocurrencies' tax haven?
2022-05-20 17:02:58