Only 20% of homes with central heating have an individual meter
Only 20% of Spanish homes already have installed cost allocators, before the share of homes with central heating for one…
---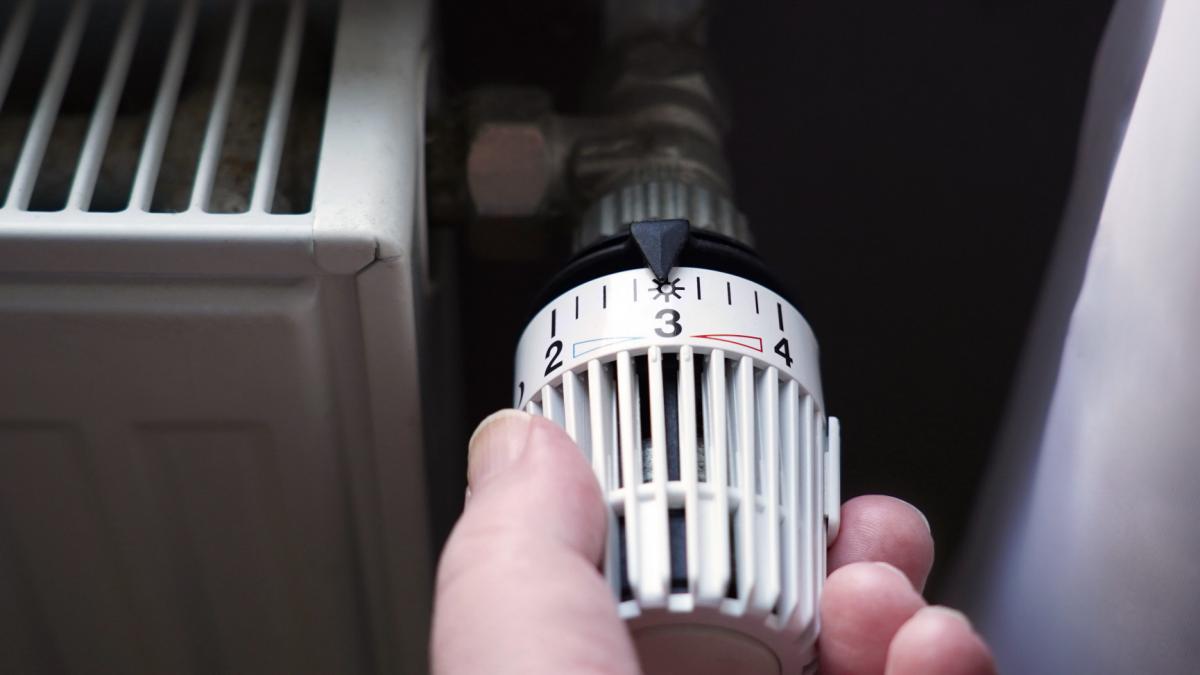 Only 20% of Spanish homes already have installed cost allocators, before the share of homes with central heating for one year must stop paying neighbors on a total cost basis and start doing so based on individual consumption. Should give.
By May 2023, a total of 1.5 million homes with central heating should have meters and distributors that measure individual consumption, which would allow spending per household unit, as recalled this Thursday by the company Ista, which measures is dedicated to. heating consumption
Following a regulation approved in August 2020, which obliges communities with heating to install cost allocators Personalize each home's heating consumptionIta's director general warned that "this process has been left for the last", as the meter's installation "has not staggered in the last two years".
The fine is between 1,000 and 10,000 euros, with 1.3 million existing homes that could remain in "illegal condition", as only 250,000 have "taken the step" of installing individual meters.
By communities, Asturias and Navarra are the main regions that already follow the rules, with 36% and 31% respectively; While Madrid (15%), Castilla La Mancha (14%) and Galicia (9%) are the most backward.
Despite the generality of the rule, there are exceptions, including archipelagos and warm regions of the Mediterranean coast, the Canary Islands, the Balearic Islands, the Levante region, Guadalquivir, Ceuta and Melilla.
Only 20% of homes with central heating have an individual meter
2022-05-26 14:59:34