MWCC and Global Shapers Madrid launch the second edition of the 35 under 35 rankings
MWCC and Global Shapers Madrid publish the second edition of Ranking 35 Under 35, The aim of the action lies…
---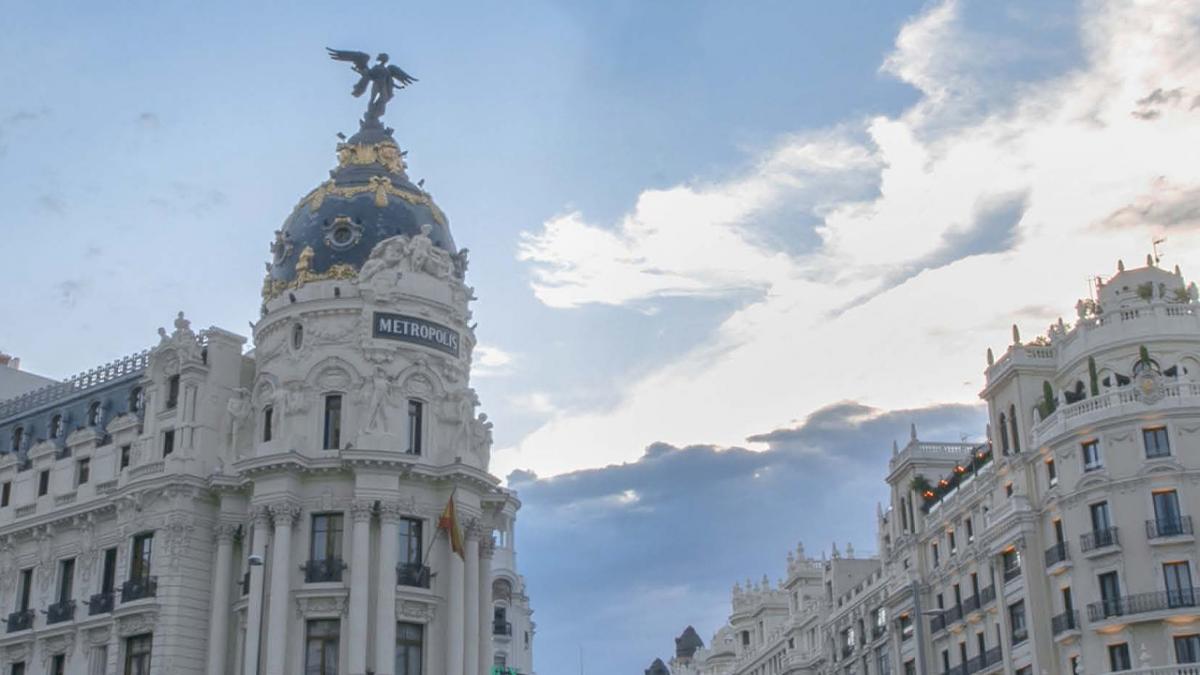 MWCC and Global Shapers Madrid publish the second edition of Ranking 35 Under 35, The aim of the action lies in expanding the list of the most influential engineers and architects, quantity surveyors, up to the age of 35 in Spain and Madrid. For both entities, the talent, innovation and transformation potential of cities and business ecosystems is fundamental, and an essential lever of change for the development of society.
In the previous version, more than 370 applications for engineers and architects Whose ability of innovation and talent is the key to the present and future of society. Over 236 engineers and 134 architects participated, reflecting the drive and talent of our universities and region.
to participate in Project '35 Under 35′, Engineers and architects, surveyors must be under the age of 35, and have a strong profession in improving the quality of life through the design of infrastructure and buildings and be strongly committed to Madrid and its international status . Participants should know that innovation is the key to the present and future of society.
MWCC and Global Shapers Madrid launch the second edition of the 35 under 35 rankings
2022-05-30 14:17:13