Migration: Biden's asylum policy at risk due to new Republican lawsuit
2022-05-14 20:05:12 Overseas / AP A new lawsuit against the Joe Biden government's immigration policy was filed Friday by Arizona,…
---
2022-05-14 20:05:12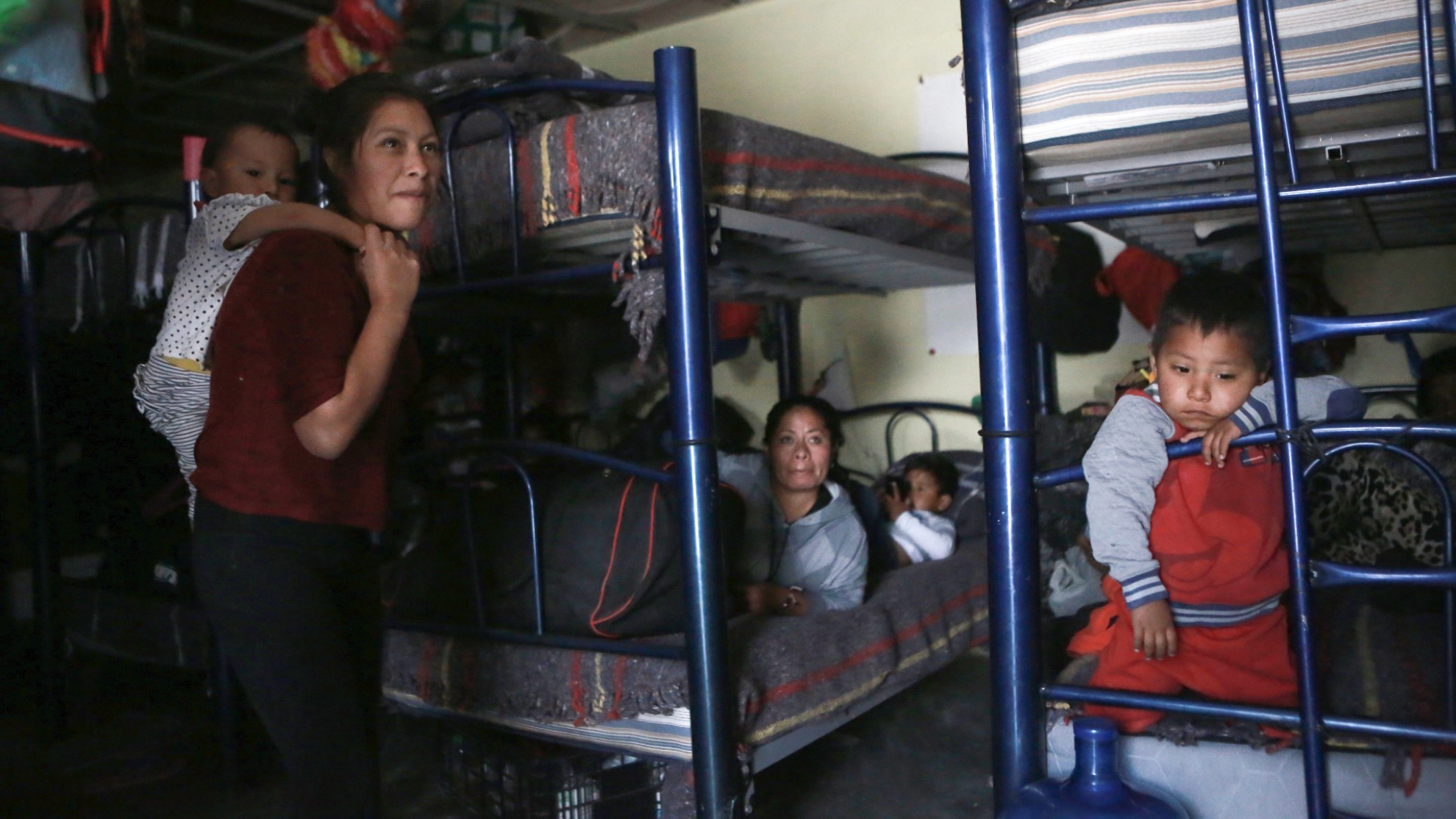 Overseas / AP
A new lawsuit against the Joe Biden government's immigration policy was filed Friday by Arizona, along with 19 other states, to ask the same judge who has blocked the abolition of Title 42, a policy to prevent the entry into force. which grants extraordinary powers to Immigration Service asylum agents, reported Univision
The statement details that Arizona Attorney General Mark Branovich is "asking the United States District Court for the Western District of Louisiana to postpone the effective date of the asylum interim final rule or to issue a preliminary judicial order nationally".
The prosecutor noted that the new policy "substantially removes federal immigration judges from the asylum review process and instead gives asylum officers unprecedented authority within the Department of Homeland Security (DHS) to award asylum claims." Full asylum to immigrants".
follow the same scenario
Jose Guerrero, an immigration attorney who practices in Miami, Florida, indicated that in the event that the court rules in favor of the trial: "At the border we will continue to look at the same scenario where the judge making this decision." in immigration matters." asylum".
The plaintiffs explained that "the purpose of the provisional rule is to give extraordinary powers to the Office of Citizenship and Immigration Services (USCIS) asylum agents to determine asylum cases and that only those cases they deny will be referred to immigration court, Univision points out.
When will this be applicable?
By May 31, the date set by the government to abolish Title 42, which, from March 2020, has allowed the accelerated deportation of nearly 2 million foreigners because of the pandemic.
Republican opposition, including Arizona's governor, allege that withdrawing the policy would create an unprecedented wave of foreigners who would threaten the national security of the United States.
The demand of 20 states was submitted to the same judge that an interim decision was issued on April 25 that barred the government from abolishing Title 42 on the border with Mexico.
What is Title 42?
It's a measure that was instituted under the Donald Trump government in 2020 as a public health order to contain the Covid pandemic, but it practically ended the right to asylum because it allowed border officials to give migrants who are migrants their right to asylum. Allows the immediate expulsion of those who attempt to enter the United States through Mexico. and Canada. Minors alone are the exception.
Prior to its enactment, immigrants to the United States seeking asylum or any other humanitarian protection had the opportunity to present their cases before an immigration judge.
But with Title 42, he doesn't even get an order of deportation. They are given only a superficial health check and are immediately deported to Mexico if they are from that country or from Central America. If they are from another place, they are transferred by plane.