Medium-sized cities in which rents skyrocket
According to data from the Idealista real estate portal, rent prices rose in April in a large proportion of medium-sized…
---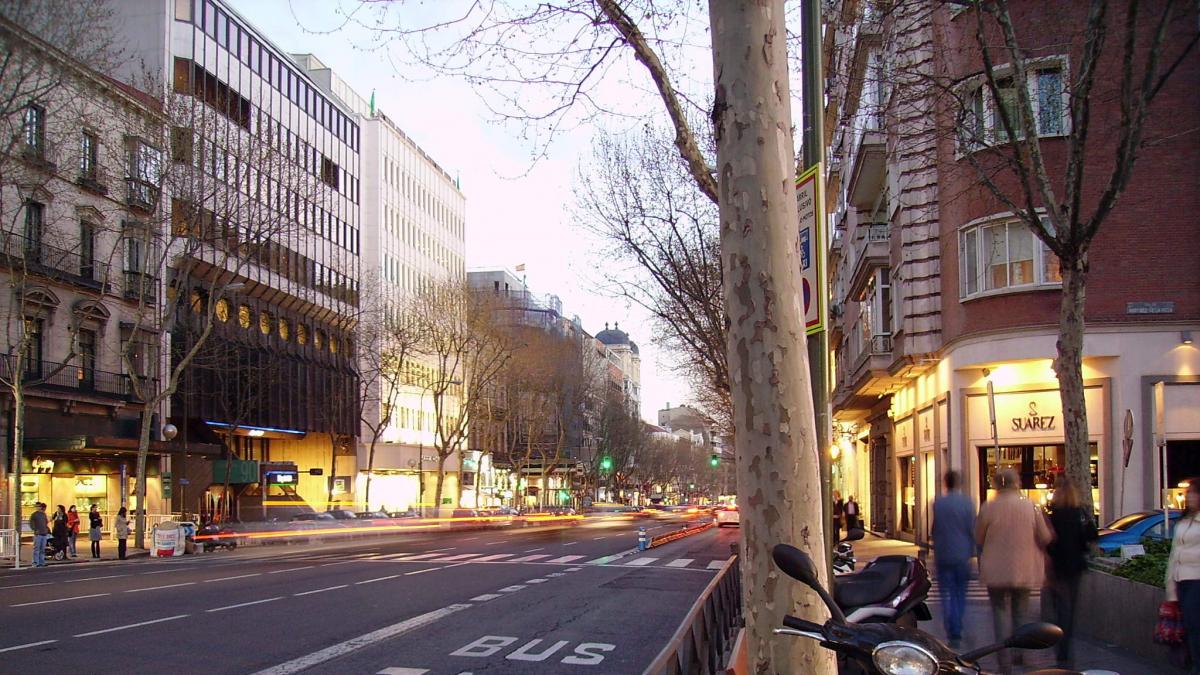 According to data from the Idealista real estate portal, rent prices rose in April in a large proportion of medium-sized Spanish provincial capitals, but not in large cities such as Madrid or Barcelona.
Nevertheless, according to the data of idealist, Barcelona is still the most expensive capital In the case of housing rent, with a monthly price, in April, 16.5 euros per square meter.
follow him madrid (15.2 Euro/m2/month), St. Sebastian (14.9 Euro/m2/month), Bilbao (12.7 EUR/m2/month) and palma (11.7 Euro/m2/month).
cheapest
ourenseIn contrast, Spain has the cheapest income capital with 5.8 euros per square meter per month, followed by Zamora, Ciudad Real and Casereso (6 EUR/m2/month in three cases).
However, in the last month the housing rental prices of big cities in relation to 18 provincial capitals have narrowed the distance, the report said.
Vittoria (10.4 Euro per month/m2), Alicante (8 Euro), Avila (6.2 Euro), Cadiz (10 Euro), Castellón de la Plana (6.8 Euro), Cuenca (6.8 Euro), Girona (10 Euro) , Guadalajara (7.5 euros), Huesca (7.7 euros).
Price hike in Vitoria, Alicante, Guadalajara or Huesca
In addition, Jaén (6.2 euros), Logrono (7.3 euros), Pontevedra (7.2 euros), Salamanca (8.3 euros), Santander (9 euros), Segovia (8.9 euros), Tarragona (8.7 euros), Valencia (9.8 euros) , and Zamora (6 euros). In all those cities, the average rental income broke records in April 2022.
The other six capitals have been very close to the historical maximums marked during the last six months. particular, Zaragoza, Murcia, A Corua, Cáceres, Burgos and Badajoz They have stayed less than 1% off their respective records. For example, in the Aragonese capital, the median income is 0.02% lower than the March record.
Other cities maintain rents that are still below the highest prices they have ever recorded.
This is the case of Oviedo, Almería, Lleida, Cordoba, Huelva, Málaga, Santa Cruz de Tenerife, Leon, Pamplona, ​​Lugo, Albacete, Soria, Toledo, Teruel, Granada, Las Palmas de Gran Canaria, Bilbao, Palencia. Valladolid and Ciudad Real.
There are also cities where Rentfor now, Be at least 5% below your all-time high, as in Palma, adds the report. Something similar happens in San Sebastian or Seville.
Barcelona is one of the provincial capitals where the rental price is currently ahead of its record: the average rent per square meter is 16.5 euros per month, compared to 17.6 euros 23 months ago.
The city in Spain where rental prices are farthest from historic highs is Madrid: 15.2 euros per month that landlords currently ask for per square metre, down 9.4% from 16.8 euros in May 2020.
Medium-sized cities in which rents skyrocket
2022-05-12 09:55:16