McDonald's sells its business in Russia 32 years after the fall of the Berlin Wall
Group McDonald's announced today that it has reached an agreement to sell its business in Russia to businessman and franchise…
---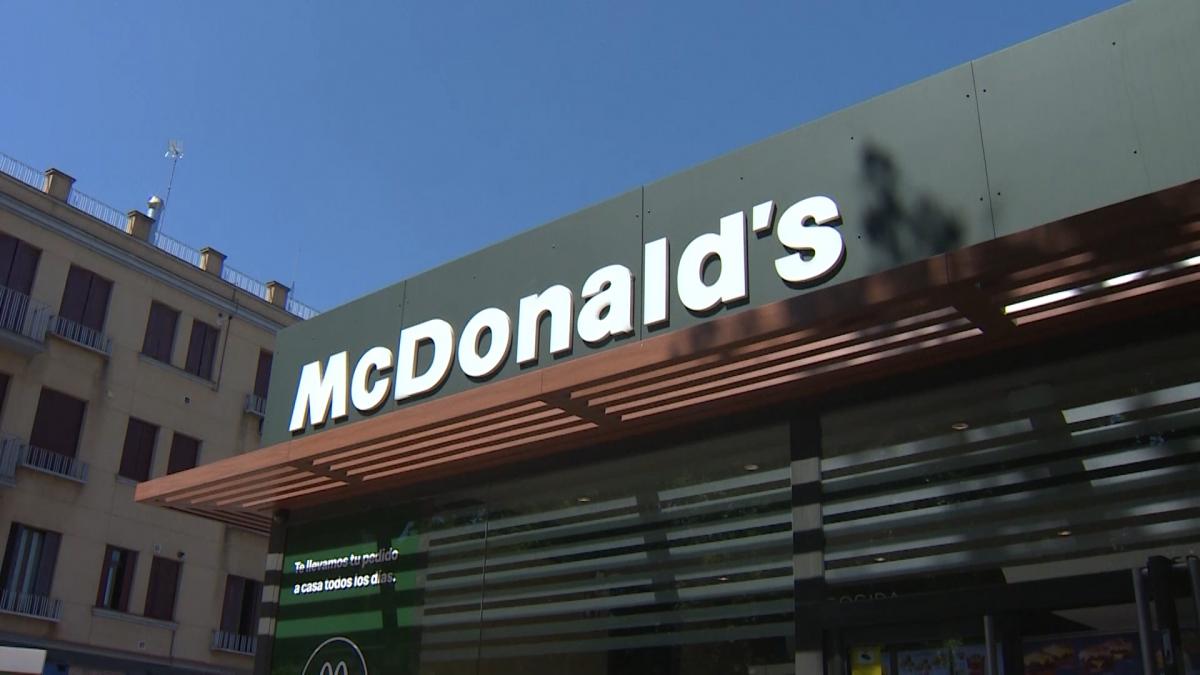 Group McDonald's announced today that it has reached an agreement to sell its business in Russia to businessman and franchise partner Alexander Gower, saving tens of thousands of jobs.
"Under the terms of the agreement, Mr. Gower acquires the chain's entire restaurant portfolio and is going to grow it under a new brand," McDonald's said in a statement. He operates 25 franchises opened by him.
The agreement still needs to specify certain conditions, including its authorization by regulatory authorities, and it is expected that the final details will close in "the coming weeks".
"The contract of sale considers Protectionfor at least two years job position Under similar circumstances," insists McDonald's.
The buyer, adds the press release, also agreed to finance, until the end of the transaction, the salaries of the corporation's employees operating in 45 regions of Russia.
It will also be responsible for the obligations of suppliers, landlords and community services.
The announcement of the agreement, the financial terms of which have not been disclosed, comes three days after McDonald's announced it was definitively ending its activity in Russia.
McDonald's CEO Chris Kempczynski then said he was proud of more than 60,000 employees And the decision to close business in Russia was "extremely difficult".
But "our commitment to our values ​​means we can no longer be there," Kempczynski said.
On March 8, McDonald's had already announced that it was temporarily closing its business in Russia and that it was temporarily closing its surroundings. 850 restaurants after the start of the Russian military campaign in Ukraine.
McDonald's departure from Russia carries a lot of symbolic and economic weight, as the fast-food chain was one of the first Western brands to establish itself in the country.
It opened a branch in Moscow in 1990, just before the collapse of the Soviet Union and shortly after the Berlin Wall was demolished, marking the end of the Cold War.
McDonald's sells its business in Russia 32 years after the fall of the Berlin Wall
2022-05-19 14:27:21