Madrid to give 'green light' to El Corte Inglés hotel
The futuristic 111-room hotel, located in Barrio Salamanca between Goya and Conde de Penalvar streets and which will be El…
---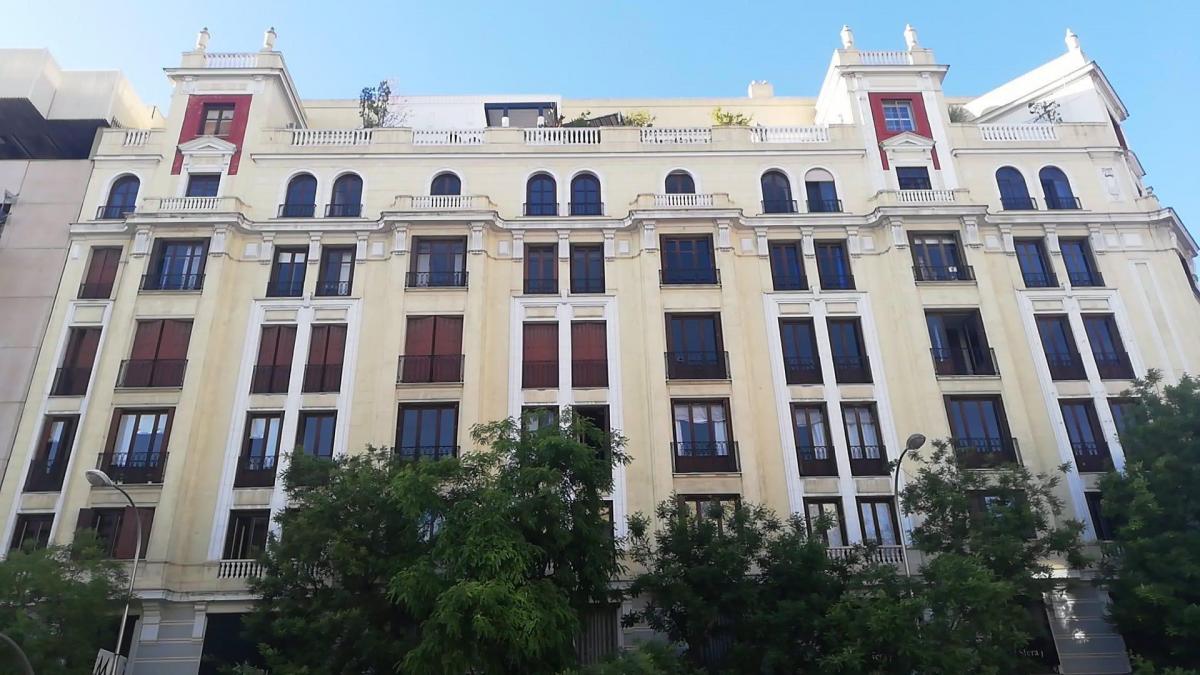 The futuristic 111-room hotel, located in Barrio Salamanca between Goya and Conde de Penalvar streets and which will be El Corte Ingales' first hotel, received its final 'yes' from the urban development committee this Wednesday ahead of its final approval at the Sibels Plenary. Hui. Support of PP&CS, rejection of Mas Madrid and PSOE and boycott of Vox and Grupo Mixto.
The opinion to accept, of course, with a partial estimate of the charge presented, the special plan for the plots located at Goya 89 and the Conde de Penalvar 3, promoted by El Corte Ingales, has been favorable in the committee.
Thus, El Corte Inglés will receive the 'green light' to revamp the two buildings in the Barrio de Salamanca and convert them into an approximately 111-room hotel. The special plan seeks to group these two plots to implement the use of housing jointly in two existing buildings, so as to achieve a better organization of the complex.
The total built-up area of ​​the resulting plot would be 9,126.30 square metres, which would be the sum of the existing buildings. These are plots listed with protection level 3, partial degrees, bearing facades, portals and internal stairs, which are mandatory restoration elements.
At present there are commercial premises on the ground floor and first floor of the buildings and without occupied the upper floors. There are only a few rental houses whose tenants have agreed to the property to voluntarily vacate the house.
Affected buildings will be used exclusively for tertiary housing use, maintaining commercial tertiary use on the ground floor and first floor.
special hosting plan
The farms covered by this special scheme are located within Ring 2 of the Special Housing Scheme (PEH), which was approved during the final mandate in March 2019.
Implementation of hotel use in these buildings complies with the above regulations, as PEH stipulates that in plots containing buildings whose existing use is residential, use level B or C (in this case it is C) and security level 3 Or the use of tertiary services in the hosting class without cataloging can be implemented.
Madrid to give 'green light' to El Corte Inglés hotel
2022-05-25 08:52:45