Luna Cryptocurrency Loses All Its Value
token Luna It collapsed again this Tuesday with a loss of over 99% and dragged the main cryptocurrency with it,…
---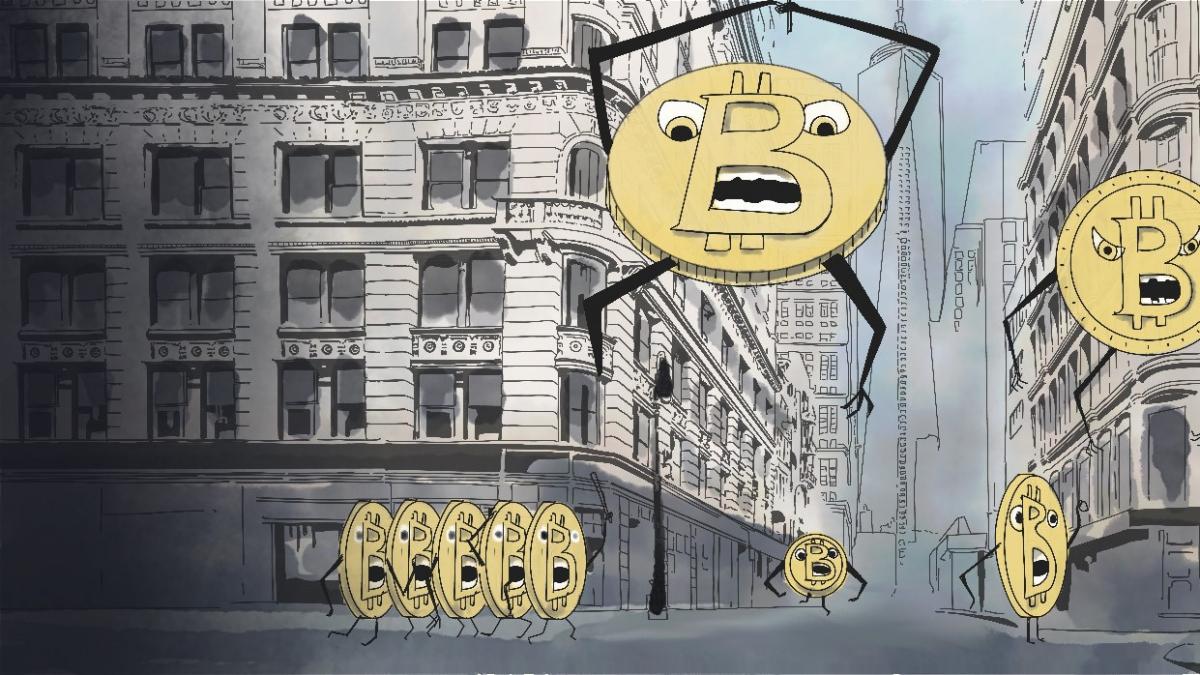 token Luna It collapsed again this Tuesday with a loss of over 99% and dragged the main cryptocurrency with it, Bitcoin You ethereumwhich registered a decline of 8% and 15% respectively.
Notably, Luna fell 99.89% compared to its levels on Wednesday at 5:00 PM and 0.0043 dollars. was exchanged on, while bitcoin dropped 8.17% and traded at $29,232 (28,077 euros). Ethereum's decline was even sharper when it fell 15.2% to $1,986 (1,907 euros).
Luna is a token tied to the Terra Protocol's 'stablecoin' UST. eToro Markets Analyst Gabriel Deback explains that Terra UST is a 'stable coins' algorithm, which means that rather than being backed by multiple assets, it is based on an algorithm that uses various market incentives to maintain a set price.
"The Terra ecosystem works with two tokens: UST and Luna. UST is a stablecoin pegged to the US dollar, while Luna is a governance token. The entire ecosystem is built around the UST stablecoin," he said.
The cryptocurrency market is registering these days a extremely high volatility, with very obvious losses in some properties. According to Coingecko, the market is down 9.4% at 5:00 PM.
In the past seven days, Bitcoin has lost 26% of its value and Ethereum, 32%. The losses are even greater in other cryptocurrencies that are part of the 'top 10': Solana loses 50.7%; Cardano, 46.2%, and Dogecoin, 41.3%
Luna Cryptocurrency Loses All Its Value
2022-05-12 15:20:18