Liberbank customers will no longer be able to use Bizam from this Thursday
Starting this Thursday, Liberbank customers will not be able to make instant transfers or use Bizum due to technical and…
---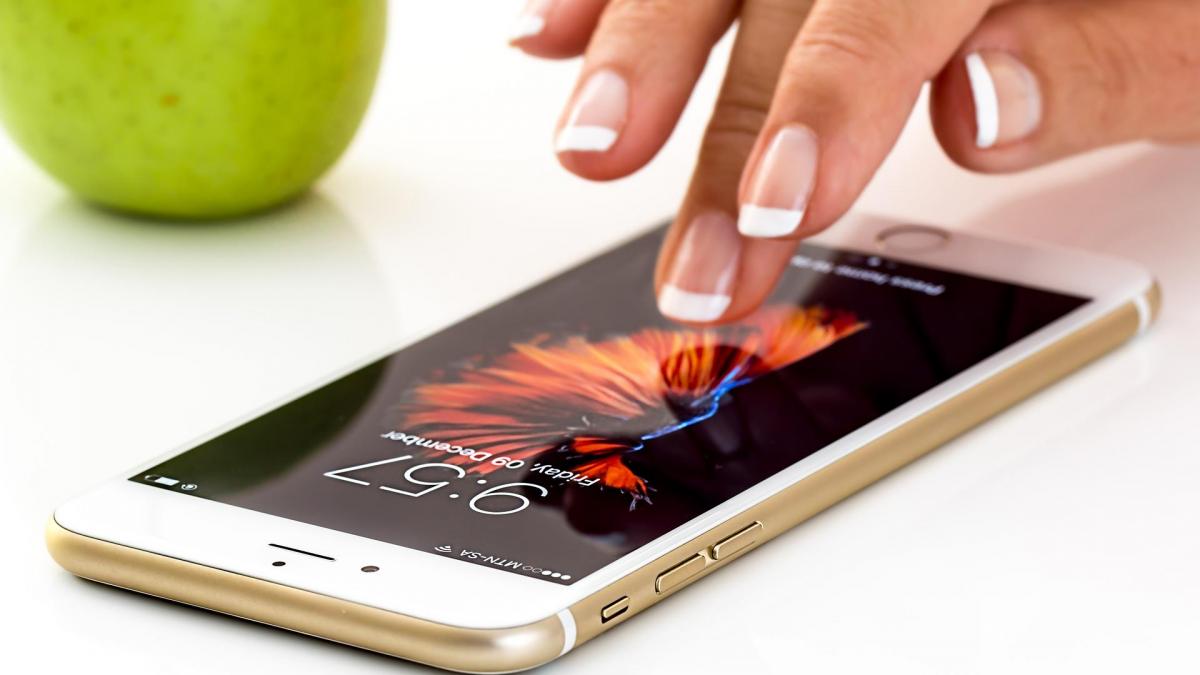 Starting this Thursday, Liberbank customers will not be able to make instant transfers or use Bizum due to technical and operational integration work. Liberbank and Uniqaza Bank Which will happen over the weekend.
Unicaza Banco customers will not be affected by the technology integration, but Liberbank origin customers will face some temporary service interruptions starting today.
Starting this Thursday at 3:00 PM, Liberbank users will not be able to access bizum, The service will be restarted once the integration of Unicaza Banks into digital banking is completed (expectedly from Monday). They will also not be able to transfer immediately.
From 3:00 PM on Fridays, Online banking service will no longer be available For Liberbank customers, who will be able to access it again from Monday through the Uniqza Banco website and app.
liberbank customer They will be able to pay in physical stores And even though there is cash online in general, as well as at ATMs, it is possible for the movements to appear out of date by the time integration is complete.
A single unit from Monday
Throughout the weekend, Unicaza Banco will transfer all accounts, direct debits and products of customers from Liberbank to its new digital banking.
Next Monday, May 23, Uniqaza and Liberbank will start operating as a single entity. from Unicaza's digital banking, in which Customers will access with the same username and password That they use in Librebank, users will be able to continue using Bizam, configure their card to continue paying from their mobile phone and sign on to their operations as before.
Users who had Liberbank accounts will notice that the IBAN/CCC of their products gets changed, matching the unit and branch code of Uniqza Banco. The unit will notify them in advance when the new numbering is applicable for each product and will be in charge of revising the direct debits, hence the customers will not be required to do anything in this regard.
For the time being, the contractual terms of the products and services contracted by these customers will not change and the terms and requirements of the current Commission Waiver Program will remain in force.
In form of Liberbank cards will continue to work until they expire, so the client should not change them. Of course, if you had registered them to pay from your Android mobile, you will need to register them again in the Uniqza Banco app when the integration is complete. In case of using an iOS device, there is no need to re-register the card.
With respect to ATMs, once the computer integration process is completed, Libbank customers will have the entire commercial network from both origins, in which they will be able to carry out all the processes in person.
Liberbank customers will no longer be able to use Bizam from this Thursday
2022-05-19 07:26:32