Lancia revives the brand in Europe and will build a model every two years
car company Lancia It will be re-marketed in the rest of Europe, in addition to Italy, with a new ten-year…
---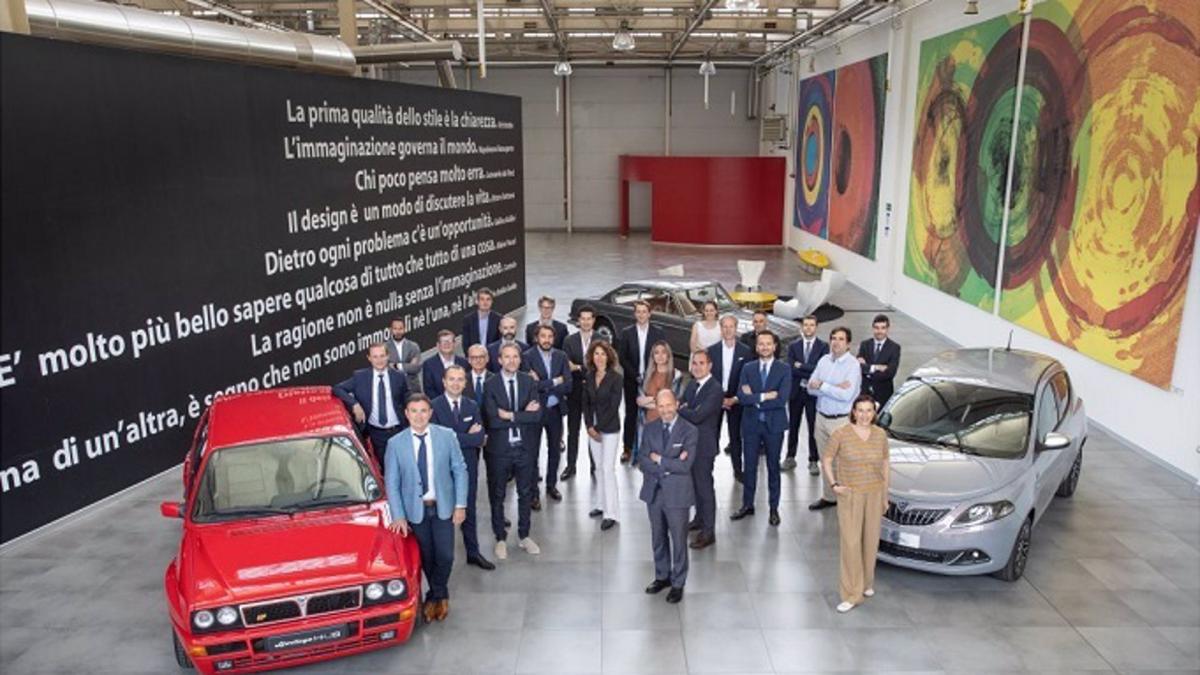 car company Lancia It will be re-marketed in the rest of Europe, in addition to Italy, with a new ten-year strategic plan, which includes three new models every two years from 2024, according to the report in a statement by the company.
union brand Stellaris Marketing will start in 2024 with the new Lancia YpsilonWhich will belong to the B segment of the sedan and will be launched with a 100% electrified engine.
The new flagship will arrive in 2026 which will allow the brand to enter Europe's largest segment and will be 2028 the year of the new 'Delta', These three new models will cover 50% of the market.
Similarly, from 2026 the brand will launch only 100% electric models and From 2028, it will only sell 100% electric models.
In addition, extensive use of innovative materials will allow Lancia to create the Stellantis brand with the highest percentage of recycled content, with 50% of surfaces made from eco-sustainable materials.
"Lancia is now ready to return to Europe, taking the first step towards becoming a trusted and respected brand in the premium segment. Our ten-year plan, approved last September, is taking shape, step by step", said Lancia. CEO Luca Napolitano made the announcement.
Francesco Coloni, responsible in Spain
Director of Alfa Romeo in Spain, Francesco Colonnaise, will also handle Lancia's responsibility in the Spanish market. The firm has appointed four country managers: Paola Pichieri (France); Niccol Biagioli (Germany); Patrice Duclos (Belgium and Luxembourg), and Patrick Zeegward (Netherlands).
Roberta Zerby will assume the role of commercial coordinator for the countries in her role as Lancia's head for the 'expanded' region of Europe.
These five countries represent the first stage in the process of internationalization of the brand, which will be present in 60 major cities with a network of 100 dealers in Europe and 50% online sales.
Lancia revives the brand in Europe and will build a model every two years
2022-05-20 14:24:18