Lake George devastation in 2022: 12 arrested after brutal brawl at unauthorized party
2022-05-12 15:42:35 Picture of the fierce altercation with the Volusia sheriff Twelve people were arrested after throwing an unauthorized party…
---
2022-05-12 15:42:35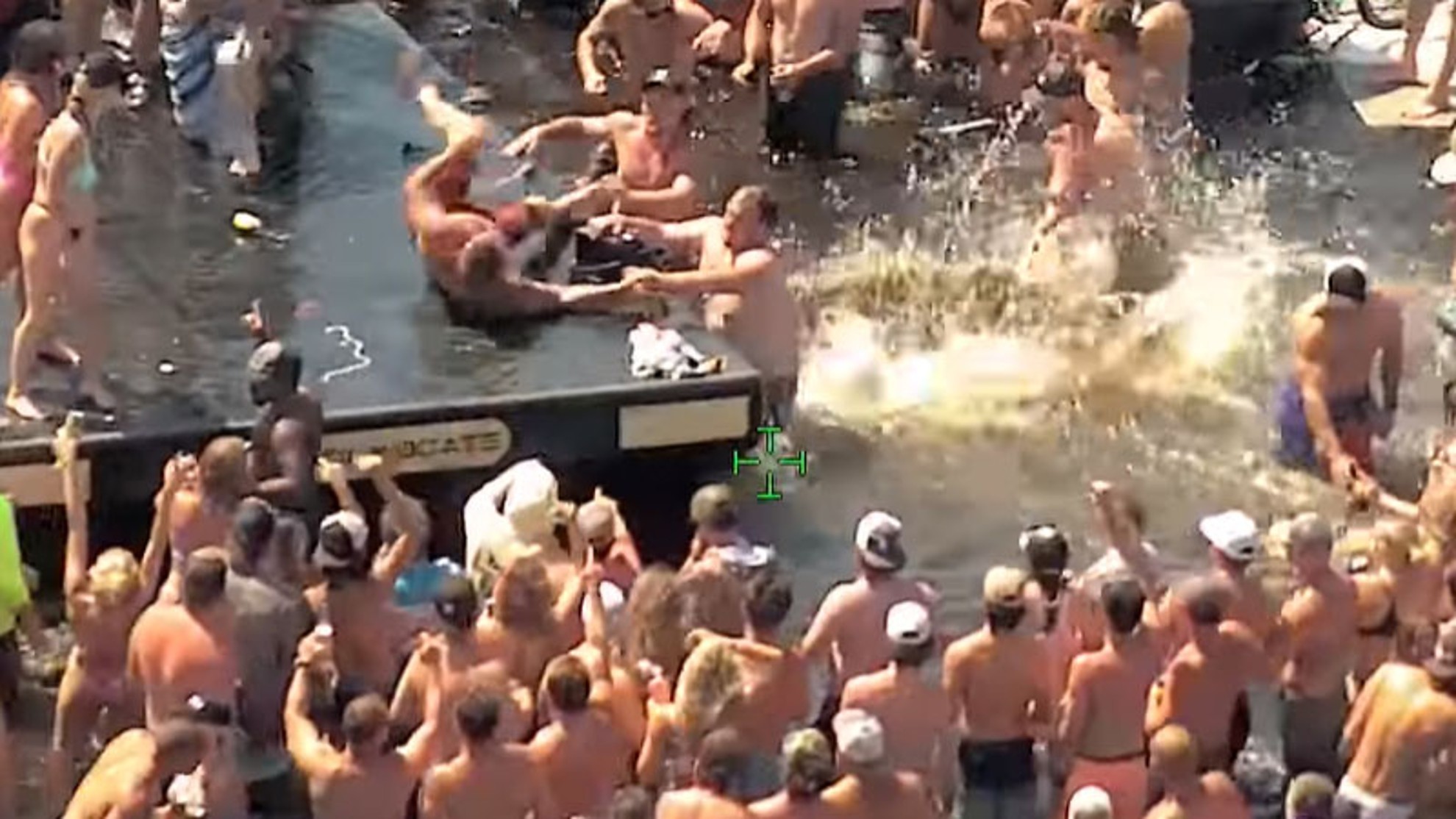 Picture of the fierce altercation with the Volusia sheriff
Twelve people were arrested after throwing an unauthorized party in Lake George, Volusia County. After the incident, a scuffle broke out among the attendees.
The event, held on the first Saturday of May, was named "Mayhem at Lake George 2022". Many people gathered to take a place in the boats, but later a dispute broke out.
One subject was hospitalized after receiving the blow. Health officials were forced to take the injured man to the hospital by helicopter.
Many of those arrested were driving the boat under the influence of alcohol. Others of them were also arrested after their involvement in the fight.
Devastation at Lake George 2022: Party at the lake ends in battle with multiple injuries
Media reports that 8 citations and 50 warnings were also issued in addition to the Fire Department and the United States Coast Guard, according to County Sheriff's Office figures.
County Sheriff Mike Chitwood said, "Like anything, you'll have airheads trying to spoil everything and our job is to root out airheads."
It is expected that the party will continue to take place in the future, even if it is not allowed. Contribution of funds to local commerce would be one of the reasons for this going forward.