Lagarde confirms ECB may raise interest rates in July
The President of the European Central Bank (ECB), Christine Lagarde, has confirmed a possible increase in interest rates in July,…
---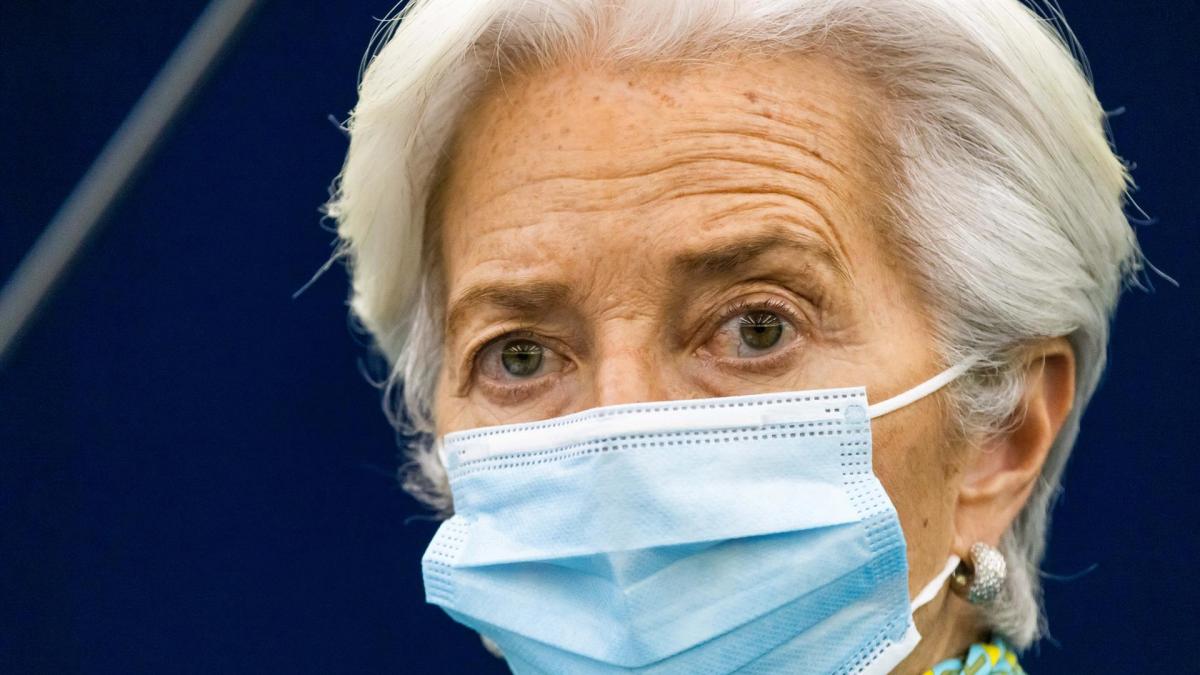 The President of the European Central Bank (ECB), Christine Lagarde, has confirmed a possible increase in interest rates in July, following the conclusion of the asset purchase program (APP) earlier the same month.
"The first rate hike … will happen shortly after the end of the asset purchase," Lagarde said at a conference organized by the National Bank of Slovenia in Ljubljana and broadcast live online.
The chairman of the ECB maintained his expectation that the APP bond purchase program would end "early in the first quarter", and specified that the rate hike, which would take place for the first time in a decade, could be "adopted in case".just a few weeks,
in regard of inflationwhose annual rate rose to 7.5% last month, indicated that only in the "medium term" one is expected Back Levels defended by ECB so far, around rates 2%,
"It seems that the deflationary dynamics of the past decade will not return," he said.
"Our inflation projections are increasingly indicating that inflation is within the medium-term target," he said.
Be that as it may, the French expert promised a "gradual" generalization of monetary policy after the first rate hike.
Lagarde confirms ECB may raise interest rates in July
2022-05-11 10:19:42