Know these things before installing solar energy panels in the house
The energy price crisis, which has triggered electricity bills for months, has sparked interest in renewable energy. More and more…
---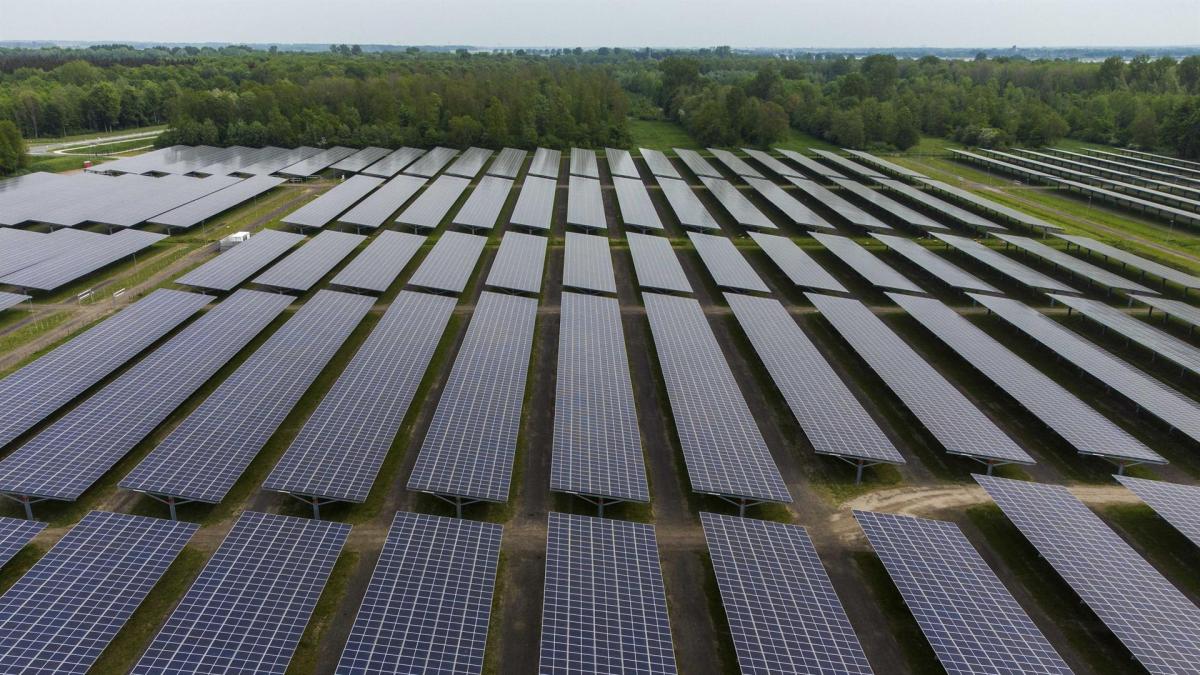 The energy price crisis, which has triggered electricity bills for months, has sparked interest in renewable energy. More and more Spanish roofs are covered by solar panels that promise to supply electricity at very low prices. Photovoltaic energy enters the debate. These are some things you should know about him.
Does it only work when it's sunny?
Spain receives 2,585 hours of sunshine per year. An attraction that is useful not only to attract tourism, but also to generate energy. And although there are times when the sun is hidden, it is cloudy or it rains, the solar panels continue to work, although the output is less.
The option is very profitable in Spain, but not in other European regions, where there are gray skies. In the north of Germany, photovoltaics will have serious problems.
Can I get heating from the sun?
Photovoltaic solar power installations produce electricity, while thermal solar power installations serve to heat a fluid and provide domestic hot water and heating. With a photovoltaic installation, you can generate and consume your own energy for all the electrical appliances in your home.
Is it profitable?
This is one of the most commonly used arguments against photovoltaic installations. Although the amortization period is longer, the savings from installation cover the cost in eight years (on average) and, in addition, the useful life of solar panels is over 30 years. Therefore, from the ninth year, all the electricity generated and consumed by the house will be completely free.
Will there be a solar tax in the future?
European organizations explicitly limit the possibility of the new "sun tax", the right of citizens, local authorities, small and medium-sized enterprises and cooperatives to produce, consume, store and sell their own renewable energy, Installed without subject to rates. , providing certainty and security to all users.
Is making solar panels causing pollution?
The waste generated by energy expenditure when manufacturing solar panels is very small compared to their benefits. Although they generate some waste, the panels have a useful life of at least 30 years, during which time they will produce completely clean and environmentally friendly energy.
Know these things before installing solar energy panels in the house
2022-05-16 01:54:55