Inflation in Germany rose to 7.4 percent, highest in 40 years
Year-on-year inflation in Germany rose to 7.4% in April, its highest level in more than forty years, mainly due to…
---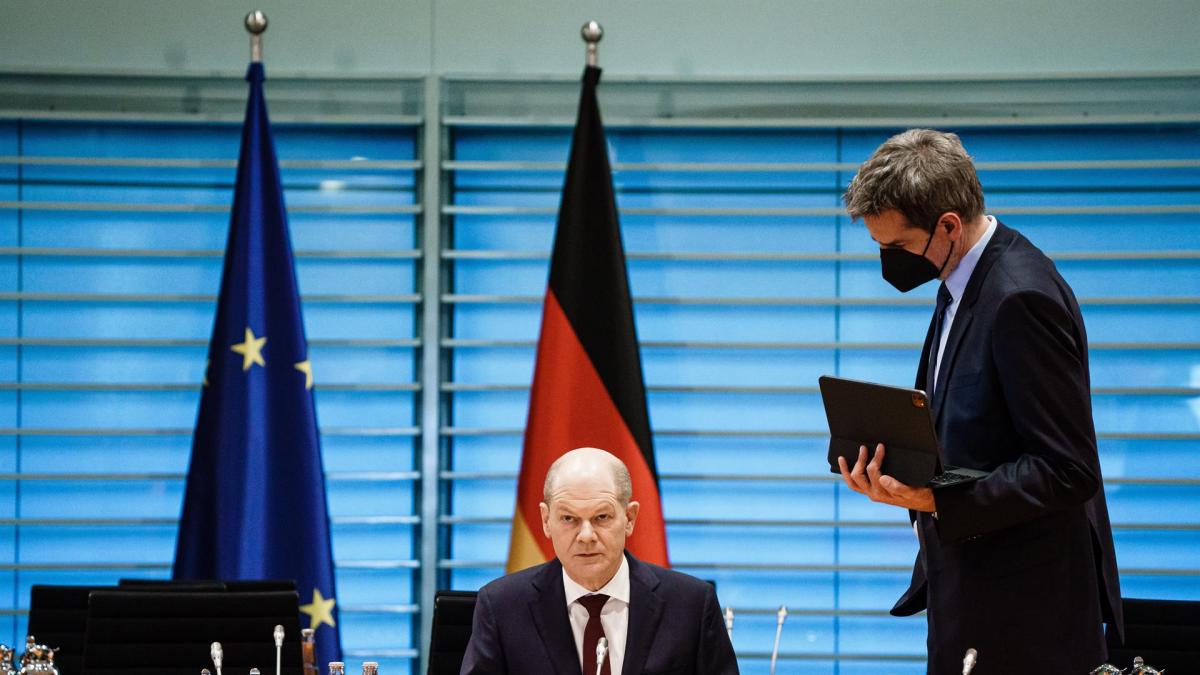 Year-on-year inflation in Germany rose to 7.4% in April, its highest level in more than forty years, mainly due to war in ukraineAccording to the final figures released today by the Federal Statistics Office (Destatis).
Compared to March, the consumer price index (CPI) rose 0.8%, the statement said, adding that "the rate of inflation reached a new maximum for the second consecutive month in unified Germany," said Destatis president Georg Thiel. Insisted. In March itself, inflation rose to 7.3%, mainly due to rise in prices of energy products.
Energy prices in particular have risen sharply since the start of the war and have had a significant impact on the rate of inflation.
The last time such a high rate of inflation was recorded in former West Germany was in the autumn of 1981, when oil prices also rose sharply. First Gulf War between Iraq and Iran.
Also there are supply problems due to disruptions in supply chains due to the coronavirus pandemic and significant price increases in previous economic phases.
As a result of war and crisis situations, not only energy products, but also other goods, such as food, became more expensive for consumers.
Goods prices increased by 12.2% from April 2021 to a year later. After rising 39.5% in March, energy became expensive 35.3% year-on-year.
energy price rebound
light diesel prices Heating practically doubled with an increase of 98.6%, while fuel and natural gas also became more expensive by 38.5% and 47.5% respectively.
The increase in the prices of other energy products was also much higher than in general inflation: thus, for example, solid fuels became 23.9% more expensive and Electricity, 19.3%.
This increase in the prices of energy products was influenced by various factors: in addition to those gained from war and crisis, Tax on CO2 increased from 25 to 30 euros per ton at the beginning of the year,
Oil, meat, milk and eggs, the most expensive products
Food became 8.6% more expensive for German households in April, reinforcing the upward trend in prices after a 6.2% increase in March. Prices increased in all food groups.
Significantly more expensive were fats and oils -27.3% -, meat and meat derivatives -11.8% – dairy products and eggs -9.4% – and fresh vegetables -9, 3% -.
goods other than energy and food, such as Vehicle -8.9%– and computer equipment -8.0%-.
Overall, consumables prices increased 16% year-over-year and consumer durables prices increased 5.2%.
Without taking into account the impact of energy, the inflation rate would have been 4.3% in April and 3.8% without counting energy and food. Services increased 3.2% year-over-year.
loss net fareimportant because they represent a substantial portion of household consumption expenditure, They became 1.6% more expensive and thus curbed general inflation.
In addition, telecommunications – 1.1% – and services to social institutions – 2.6% were cheaper, due to the application of care sector reforms approved later in June last year.
On the other hand, some services such as maintenance and repair of homes -12.2% and vehicles -6.1% – became notably more expensive.
The harmonized CPI for Germany, which is calculated using community criteria, rose 7.8% on a year-on-year basis in April and 0.7% over the previous month.
Inflation in Germany rose to 7.4 percent, highest in 40 years
2022-05-11 07:54:06