Inflation does not reach Immerso trips
2022-2023 social tourism programme, known as 'Visits' imsoStart a new season, which will run between October 2022 and June 2023,…
---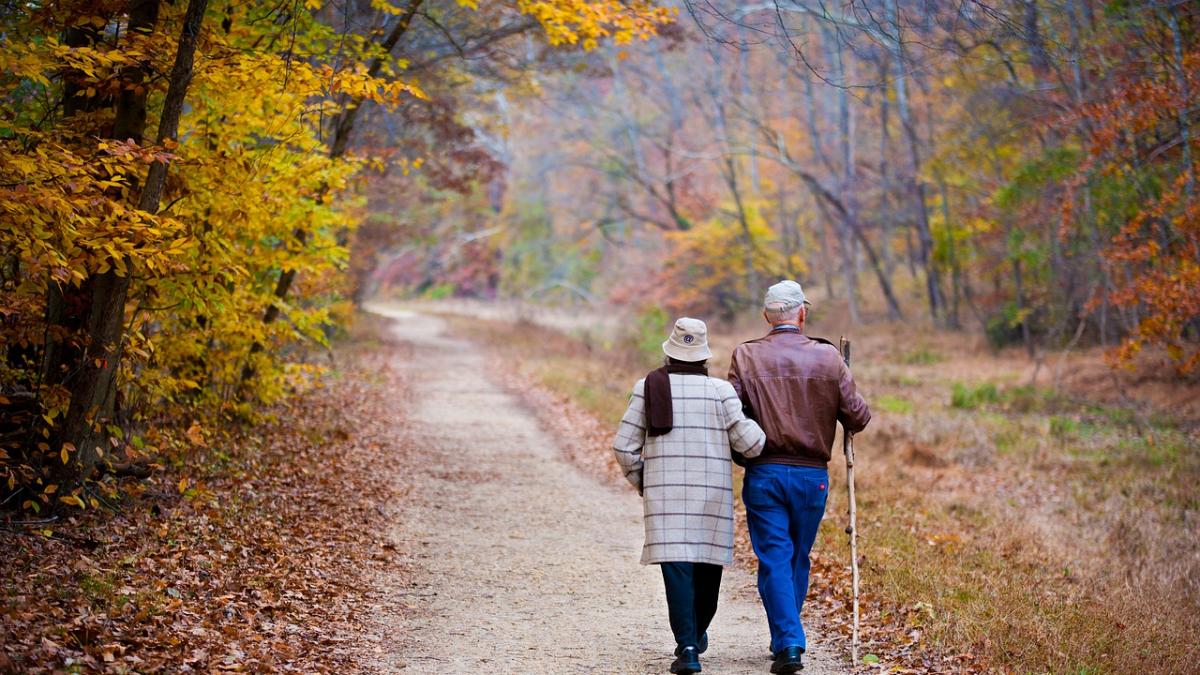 2022-2023 social tourism programme, known as 'Visits' imsoStart a new season, which will run between October 2022 and June 2023, with an initial offer of 820,000 seats and no price increases for the elderly.
This week, about 4 million older people According to IMSERSO in a statement, those who appear as beneficiaries of the visits will start receiving informational letters about the start of the new session.
At the end of this month, the call opening the application period for registration of new beneficiaries or for modification of data will be published in BOE. In early September, letters will be sent with the accreditation of all participants.
In the second fortnight of this September, the process of marketing of Trip will be started, which will start with this. tourist low season (mid-October) is thus completely fixing the traditional deadline given in this program.
According to IMSERSO, for this new season, there will be "no increase" in the prices paid by older people to enjoy these trips. If demand exceeds the initial offer of 820,000 trips, there is room to increase their numbers.
perfectly fine and strong
The campaign is going to end with over half a million visits, which, according to IMSERSO, shows that the program is "already completely fine and strong".
According to the latest assessment of the elderly, the degree of satisfaction with the IMSERSO social tourism program is "high" or "very high" for 80% of travelers, corresponding to the month of April.
With regard to the incidence of COVID-19 on IMSERSO trips, since January, slightly more than 625 cases have been reported from the approximately 420,000 passengers who enjoyed the event up to mid-May (0.15%).
Inflation does not reach Immerso trips
2022-06-06 15:44:11