Iberdrola will invest 3,000 million euros in green hydrogen
iberdrola Green will invest 3,000 million euros in hydrogen to accelerate the European green deal, its president Ignacio Sánchez Gallen…
---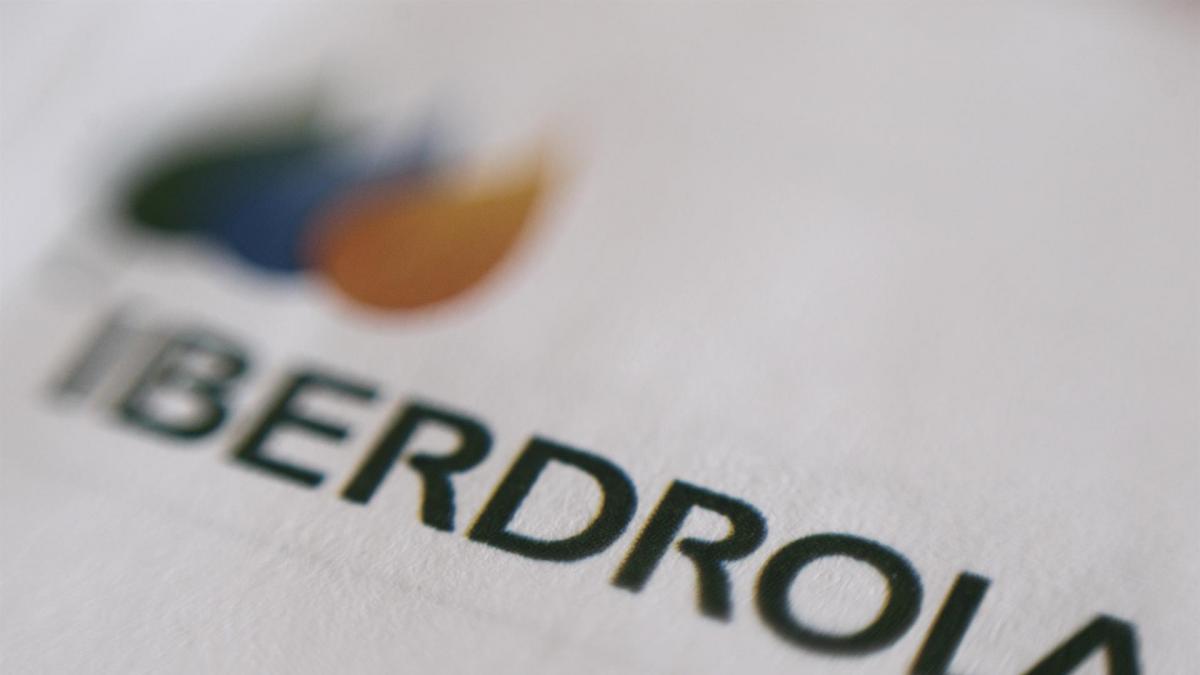 iberdrola Green will invest 3,000 million euros in hydrogen to accelerate the European green deal, its president Ignacio Sánchez Gallen hinted at the World Economic Forum on Wednesday. Davos (Switzerland), the company reports in a statement.
Sanchez Gallen said that green hydrogen There is now a great European challenge and opportunity, and a stable European framework must be designed to promote investment in this technology.
He points out that, in energy uses that are difficult to electrify, green hydrogen will bring great industrial opportunities and that train is not to be missed, which he says requires investment and a stable regulatory framework.
He also said that the coordinated action of the European Union (EU) is necessary to achieve ambitious objectives in green hydrogen, which include multiplying the generation capacity of this renewable energy by 2,000.
Iberdrola inaugurated on 13 May in Puertollano (Ciudad Real), the largest green hydrogen plant for industrial use in Europe, which will produce 3,000 tonnes per year.
In addition, the company has a portfolio of projects for this energy, which This will require a total investment of 9,000 million euros.
The investment in Green Hydrogen announced by Iberdrola this Wednesday was agreed within the framework of the signing of the Declaration to Accelerate the European Green Deal in the face of tensions in energy markets by members of the CEO's Action Group for the European Green Deal Is. deal, the company has reported.
In the manifesto, group members expressed their willingness to work with policymakers to transform Europe into a green continent, transforming energy needs and global food security risks into economic opportunities.
Similarly, group members strengthen their commitment Accelerate Europe's green transition and support European governments in developing appropriate policies to that end.
The European Green Deal, agreed in 2020, aims to reduce greenhouse gas emissions in the EU by at least 55% by 2030 and eliminate them completely by 2050.
Iberdrola will invest 3,000 million euros in green hydrogen
2022-05-25 14:13:49