How to Request an Appointment to File an Income Tax Return in person
Starting today, May 26, it is possible to make an appointment in person to submit an income statement. Before requesting…
---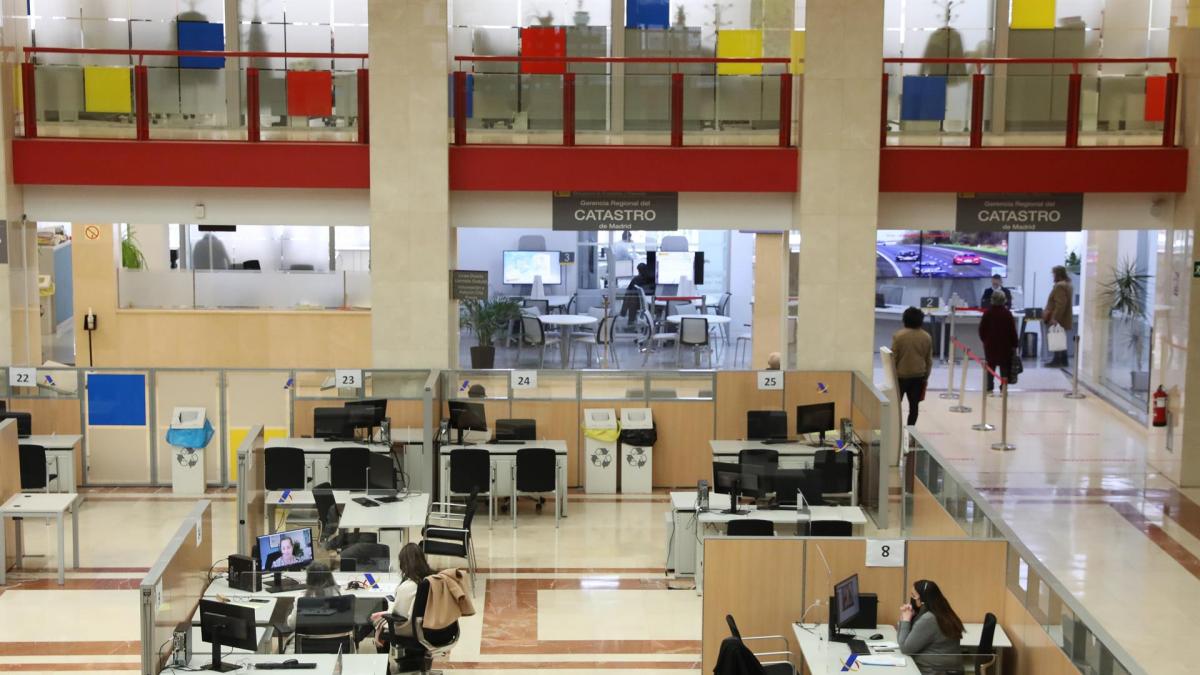 Starting today, May 26, it is possible to make an appointment in person to submit an income statement. Before requesting it, you should keep a few important questions in mind.
To appear in person at Treasury offices, it is necessary to make an appointment and maintain health safeguards.
You will need to bring documents on the individual situation and in any case:
Original DNI of the holder attending the appointment and photocopies of the DNI of all those attending the declaration.
Bank account IBAN number.
Cadre reference of all your properties or in which you live on rent or in other circumstances (IBI receipt).
To produce their photocopies of authorization and DNI (member of family unit or third party) signed by other declarants and, where appropriate, to submit the declaration on their behalf.
Any supporting documents that may make you eligible for regional deductions or other tax benefits. a) yes:
If you live in a rented property, you need the landlord's NIF and the amount paid towards rent.
For acquisition of a habitual residence with extension of loan: Balance pending amortization of the original loan.
With mortgage: insurance receipts.
For donations: receipts, etc.
In addition, you will need to produce the following documents if you have received income or type of income during the year 2021 and they are not included in the tax data:
From work income:
Certificate issued by the payer.
Amount of fees paid to trade unions and fees paid to professional unions (if membership is mandatory).
In the event that membership is compulsory, the amount of fees to be paid to professional associations.
Legal defense expenses for litigation arising in the relationship of the taxpayer with the person from whom the income is derived.
For return on real estate capital:
Proof of income (contract …) and deductible expenses (invoice …) for rental of apartments, premises, parking spaces … of which you are the owner or usurer.
To help you connect all the data, please complete the following documentation:
For income from rolling capital:
Receipts of expenditure in the transmission of certificates, contracts, treasury bills, obligations or other financial assets, etc. of companies, financial and insurance entities.
The amount of capital received if you received the insurance withdrawn before 12/31/1994.
Capital gain and loss from sale of habitual residence:
Purchasing and selling tasks.
Dates of acquisition and transmission.
Actual volume of purchases and sales, expenses and taxes.
Declaration of the years in which the deduction was made for the transferred house.
Data on pending amortization of mortgage loans and capital at the date of sale.
Capital gains and losses from the sale of shares, immovable property or other assets, investment funds, awards, grants, etc.:
Writing and/or accreditation documents.
Dates of acquisition and transmission.
Actual volume of purchases and sales, expenses and taxes.
Investment Fund Certificate.
Receiving awards.
Subsidy proof.
Regularization for refund of interest received from floor clause:
Certificate from financial institution indicating the years in which excessive interest has been charged for zero floor.
Declaration of non-scheduled years in which deductions were made for habitual residence, or were included in deductible expenses of income from economic activities or real estate capital.
How to Request an Appointment to File an Income Tax Return in person
2022-05-26 08:49:26