Hope for 1,400 Nissan workers: Free zone re-industrialization could be resolved in a few days
Nissan's re-industrialization, which is progressing very slowly, could be unsustainable in the coming days, when it is expected that a…
---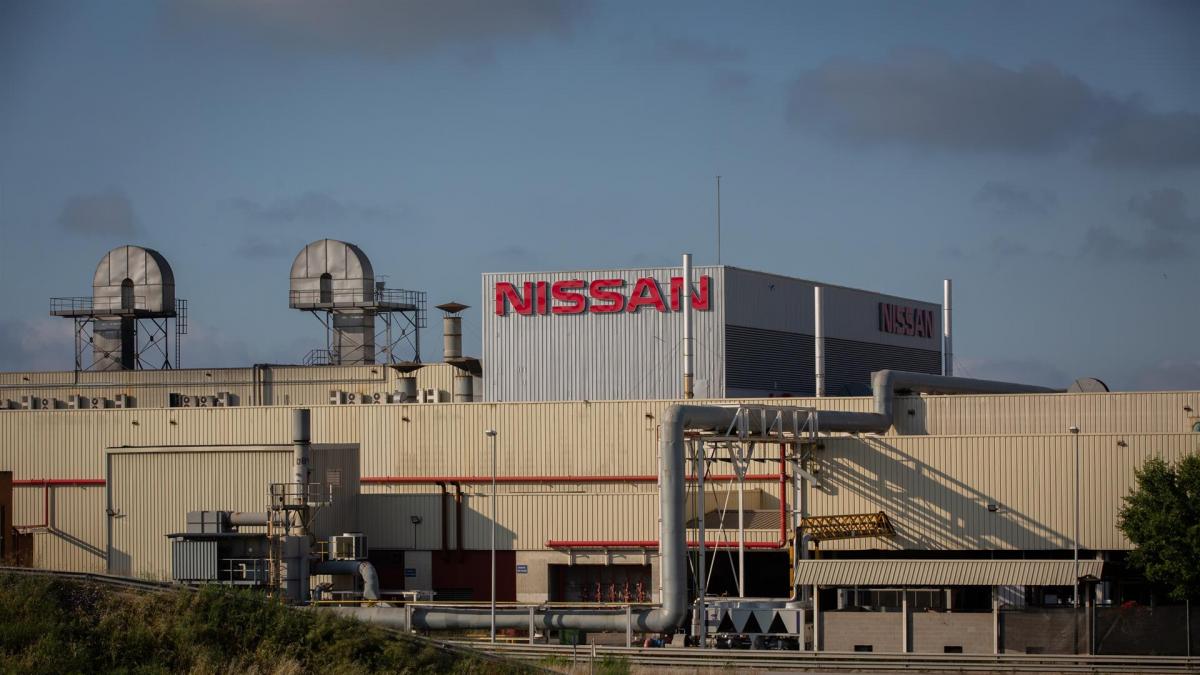 Nissan's re-industrialization, which is progressing very slowly, could be unsustainable in the coming days, when it is expected that a public tender for the award of free trade zone lands will emerge as part of those projects. which will replace the Japanese multinational. to be carried out.
The owners of the land and sources in the Free Zone Consortium in charge of tendering have assured Efe that everything is ready to take this step. early JuneSo it is likely that the terms will be discussed in the reindustrialization table meeting tomorrow, Monday.
The Zona Franca land, where the main Nissan factory in Barcelona is located, with 500,000 m2, is considered the "jewel" of the multinational, not only because of its size, but also because of its strategic location, which makes it highly coveted industrial. and logistics for both activities.
In the free zone it is planned that the project of hub (operations center) of decarbonization Led by QEV and B-Tech—which will assemble last mile electric vehicles and an Ebro brand van—as well as electric motorcycle maker Silence and another logistics project.
Drafting of tender specifications in the hands of the firm Roka JuniorParticularly difficult is going on, and the union is trying to make sure that the final text opposes any possible resources according to similar sources.
Once the contest is published, 30 days will be given for the submission of applications and a similar period will be required, in principle, to assess and make up the prize, although the union will limit these deadlines as much as possible. pressure to reduce.
With this timetable, the prospect of Nissan closing the reindustrialization process dependent on 1,400 workers will not be seen until the end of the summer.
Hope for 1,400 Nissan workers: Free zone re-industrialization could be resolved in a few days
2022-05-29 14:39:27