Government's plan to save energy: Three days teleworking and use of bicycles should be promoted
The government this Tuesday approved a plan for energy saving and efficiency measures for the General State Administration (AGE) and…
---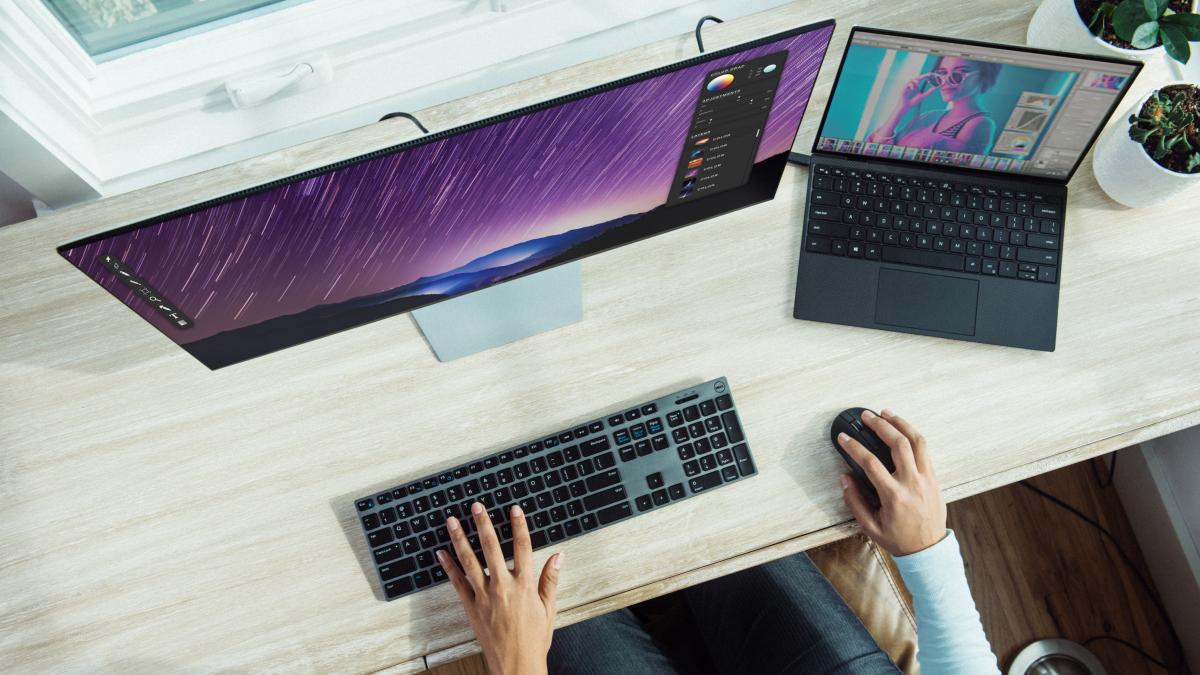 The government this Tuesday approved a plan for energy saving and efficiency measures for the General State Administration (AGE) and state public sector entities and considers, among other points, the strengthening of Telecom with three days in this modality and promoting self-consumption facilities.
In the press conference after the Council of Ministers, the Minister of Finance and Public Administration, Maria Jess Monteiro, explained that these three days of telecommunications would be established as normal and, as detailed in a note by the government, Each ministry or state unit should approve a plan with the announcement of posts which may be For this.
It aims to reduce the energy impact for both workplace commuting and energy consumption in the workplace, "always guaranteeing the provision and quality of public service".
Minimum face-to-face services of 40%
The implementation of this system will be voluntary and a minimum percentage of the provision Face-to-face services should always exceed 40% Throughout the weekly day, explained to Govt.
This organizational measure, they add, would be implemented independently of the decree that would specifically regulate telecommunications, "the detail of which is being finalized and the government is expected to approve soon."
power the bike
Similarly, and within this block of initiatives to streamline work in AGE, the use of public transport among civil servants will be encouraged, as well as Bicycle access with more specialized car parks.
Along with these measures, Monteiro explained that the plan also considers a further package of initiatives for more rational use of public buildings such as the installation of turn-off and turn-on timesIdentifying new light levels, more demanding temperature controls or locations where photovoltaic panels are going to be installed for self-consumption.
Also included is that, in administrative contract files, there are clauses that establish as an evaluation criterion the application of measures that implement energy savings.
Similarly, training and awareness programs on energy saving and mobility will be developed.
The war in Ukraine, Monteiro pointed out, has forced us to react and expedite the process to adopt measures with immediate effect.
Spain, he said, is among the countries with the least dependence on Russia "but not free from rising energy prices."
With this plan, the executive has highlighted, general state administration "plays a leadership and exemplary role."
This plan of energy saving measures is one of the commitments considered in the National Plan for Response to the Economic and Social Consequences of the War in Ukraine, approved by the Council of Ministers on 29 March.
This war conflict, the government stresses, has raised the price of fuel in Europe to historic levels and exposed the risks of high energy dependence.
Government's plan to save energy: Three days teleworking and use of bicycles should be promoted
2022-05-25 09:13:59