Government proposes a new section of quota for the self-employed between 250 and 550 euros per month
The Ministry of Inclusion and Social Security has made a new proposal in talks to reform the self-employment contribution system…
---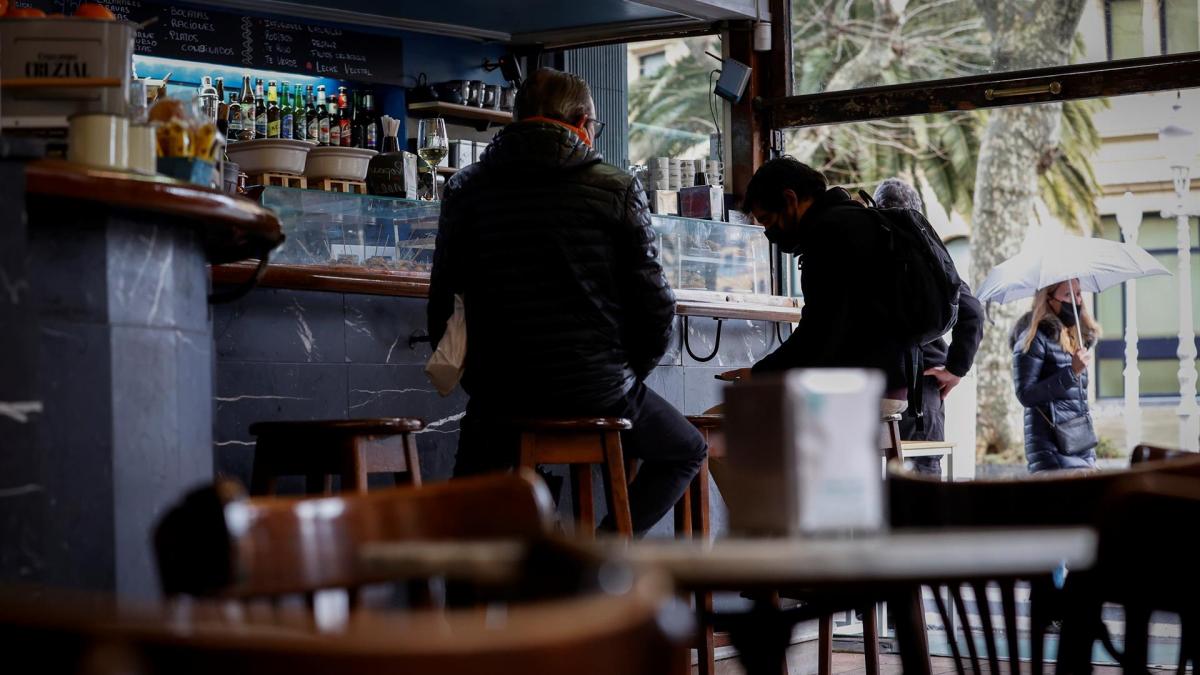 The Ministry of Inclusion and Social Security has made a new proposal in talks to reform the self-employment contribution system and consider fees ranging from EUR 250 to EUR 550 per month. During 2023, 2024 and 2025,
Sources in talks have confirmed the proposal proposed by the Union of Freelancers UPTA on Twitter, and will be analyzed Government's next meeting with social agents And self-employed organizations are scheduled for Monday of next week. "Talks are on," he insists on consulting sources.
According to that new table, Installment will start from 250 Euro per month To go up for self-employed earning less than €670 up to 550 euro For those whose equivalent yield exceeds 4,050 euros.
Overall, they offer 13 quote excerpts On the basis of net returns applicable for the next three years. Currently the general minimum base is 294 euros, recalls UPTA president Eduardo Abad.
«We will not give up in attempting to replace the existing contribution system for the self-employed. It is fitting that those who may have to make the least effort, those who are more fortunate, have an obligation to contribute more", Abad said.
Initially, the Inclusion Ministry intended to start implementing the new income contribution system for the self-employed in 2023 with a transitional period of nine years.
after various offers Government, CEOE and Cepyme and their associated self-employment unions, ATAPrepared its own roadmap with progressive increase in bases across sections from 2023 to 2025.
Said ATA proposal consists of 12 contribution installments and quotas for net income (instead of actual income) that start at 205 euros, with a minimum of 400.4 euros in case the maximum to apply over three years.
Government proposes a new section of quota for the self-employed between 250 and 550 euros per month
2022-05-30 11:27:35