Government prepares a list of "recommendations" to save energy
Third Vice President of Government and Minister for Ecological Transition and Demographic Challenge, Teresa Ribera announced this Monday that the…
---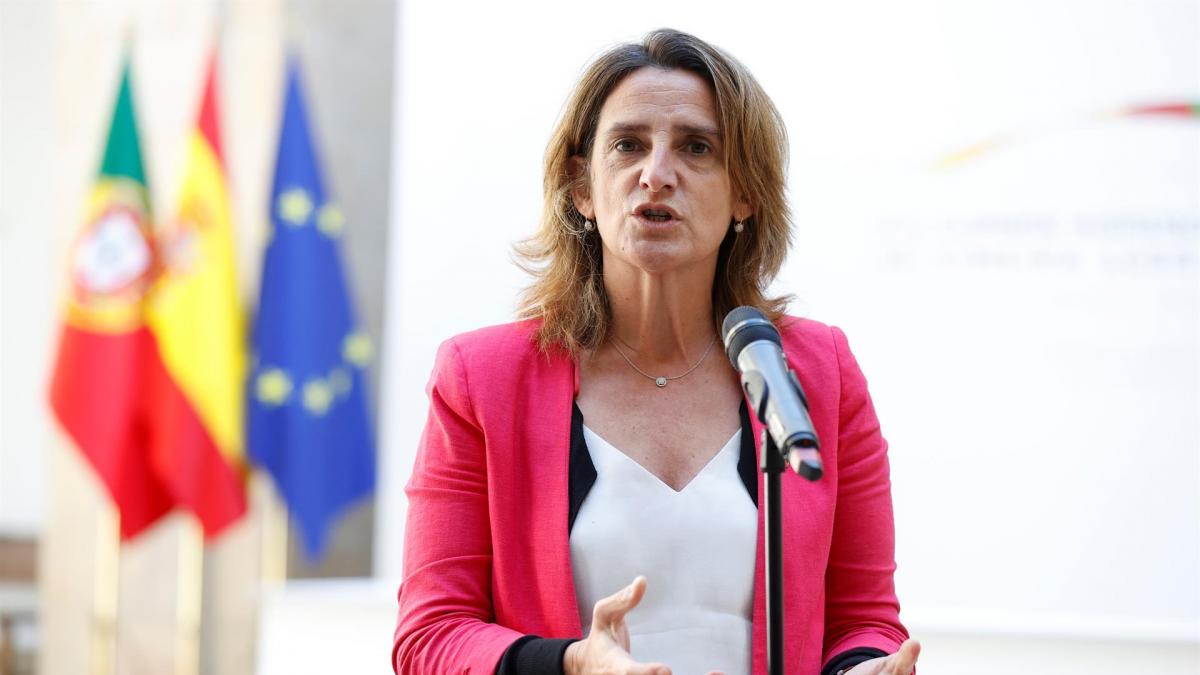 Third Vice President of Government and Minister for Ecological Transition and Demographic Challenge, Teresa Ribera announced this Monday that the government is working on a Energy saving and efficiency planning within the ambit of general state administration (AGE) that next week, as well as . will approve in a series of "Recommendations" to the publicIncluding businesses, to reduce energy consumption and import of fossil fuels.
"While we are working in terms of recommendations so that citizens can contribute to reducing consumption, we are not working on stricter legislation," Ribera said in the statement. TVE Collected by Europa Press. Shortly after, he told the media in Congress that the executive intended to take this efficiency plan to the Council of Ministers next week.
Ribeira, who attended the opening of a Nuclear Security Council (CSN) advisory in the lower house on Monday, highlighted the importance of the administration "to take that step forward" and that the plan would include measures to guarantee growth. of an energy saving and efficiency plan.
The Vice President, who has insisted that he does not want to make this a "burden" that citizens cannot manage, has underlined that Ukraine's help to reduce energy consumption in some EU member states. The way to do it is being added.
For Ribera, reducing consumption is "fundamental" and all analysts agree on this. «We have to see how we save smart and we are going to start with AGE. But there are some basic recommendations which are very important", said the third vice president, who cited one of them Promoting public transport against private vehicles, telecommunications, regulation of thermostats, shared cars If you cannot use public transport or streamlining office hours To turn off the heating earlier in winter.
«These are some things that are already on the table and we feel like we've already done it. In another moment of tension, not so many years ago, a reduction in speed (on the roads) was also raised, which is one of the recommendations that the International Energy Agency re-introduces in its proposals, or we think in In the 1970s, comprehensive measures to reduce the use of personal vehicles were promoted extensively in many European countries", he pointed out.
Ribera has indicated that energy savings of between 20% and 25% can be achieved by regulating the thermostat, lowering the temperature in winter or increasing it in summer.
"We have to work by setting an example, first of all to seek the commitment of the public administration, but also to think that our contribution as citizens will allow Spain to reduce the need to import fossil fuels, from suppliers. will reduce international pressure and the rest of the states which have more supply difficulties", he explained.