Government may further delay gas cap approval
Teresa Ribera, the fourth vice president and minister for Ecological Transition and Demographic Challenge, assured Monday that the executive would…
---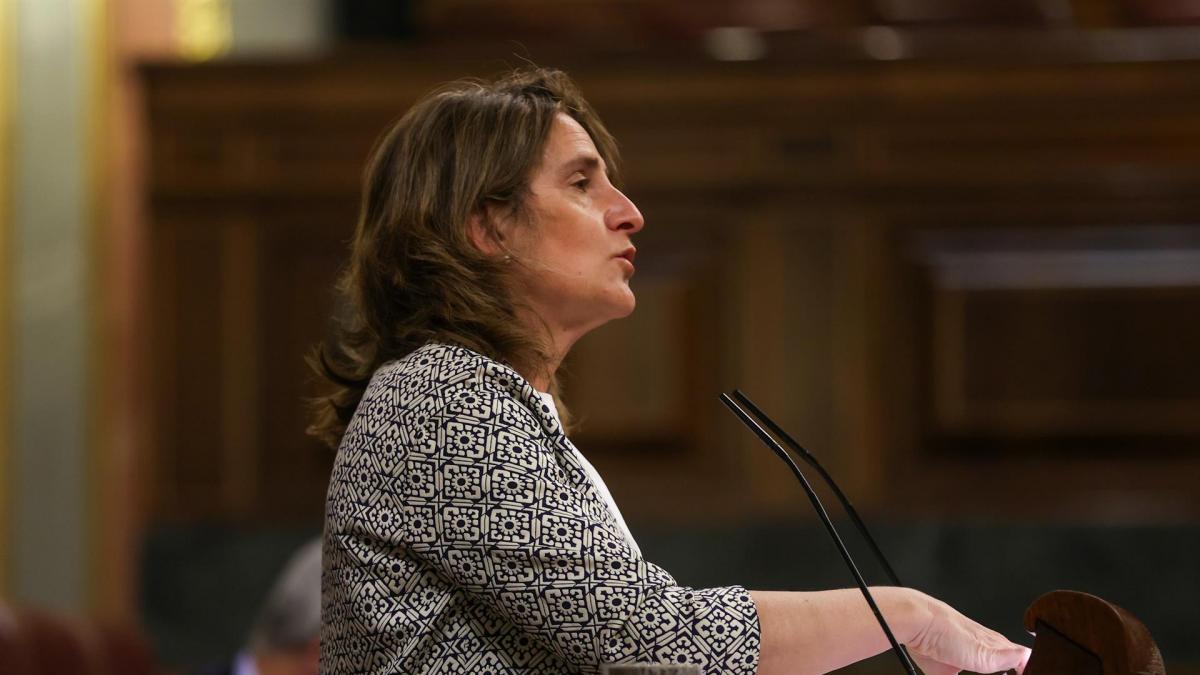 Teresa Ribera, the fourth vice president and minister for Ecological Transition and Demographic Challenge, assured Monday that the executive would try to approve limits on the gas price "tomorrow", although she acknowledged she had not yet closed. agreement with Portugal
During an interview on TVE 1, Ribera said that the intention of the government is «arrive as soon as possible» to a final agreement and «as soon as all the aspects that allow us to turn that decision, are armed». "If we arrive in time for tomorrow, then tomorrow, and If not, as soon as we have all the technical aspects», said Ribera.
The energy chief has further said that he has been working "all over the weekend" with representatives of the Portuguese administration and the European Commission (EC) to outline the agreement, although he acknowledged that "we still have some questions". Huh".
Election Commission awaits draft Including a proposal to make an Iberian exception to include energy prices with a principle of 50 euros per megawatt hour over the next twelve months on the price of gas used by thermal power plants.
As for other options related to the energy problem caused by the potential shortage of Russian gas, the branch minister described as "capital to continue working to reduce that dependency" and "other options" related to savings. Emphasis is placed on the need to receive , energy efficiency or automotive electrification.
In this sense he added that "Recommendations to reduce consumption are already on the table" For the next winter, such as less car use, smart savings with thermostats, teleworking, use of shared cars and public transportation or flexible office hours, etc.
Ribera also remarked that the government would formulate a specific plan on the matter for state public administration, while for the rest of the citizens they would advocate recommendations and not "drastic legislation".