Government delays second time in approval of gas cap
Government delays approval of cap on gas price for the second time. Measures Promoted by Spain and Portugal Will not…
---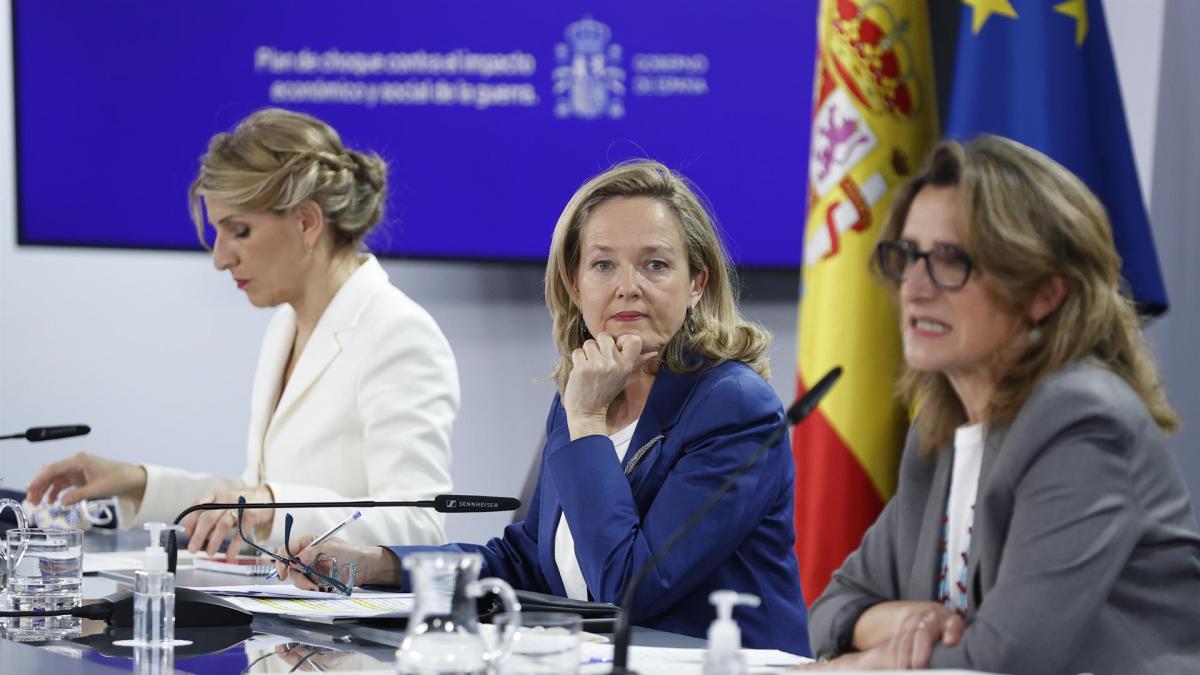 Government delays approval of cap on gas price for the second time. Measures Promoted by Spain and Portugal Will not go to the Council of Ministers eventuallyAs l deb has been able to confirm.
Portugal's prime minister, Antonio Costa, assured yesterday that he has received Brussels' support for a rule that initially intends to limit the price of gas at 40 euros/MWh. Hours later, the European Commission denied the announcement, claiming it had not made a formal decision on the matter. "While no formal decision has been taken at this time, the Commission is still in contact with the Spanish and Portuguese authorities on the design of the measure," a spokesman for the Community Executive explained to EFE.
Late this Monday afternoon, the Ministry of Ecological Transitions said that the Brussels statement was about «agreement letter" which establishes a pre-authority that validates the measure "provided that the legislative proposals prepared by both Spain and Portugal do not deviate from those so far submitted".
Late yesterday, the Spanish government did not rule out approving the measure at a meeting of ministers that began this Tuesday.
weeks after initial announcement
Spain and Portugal announced at the end of April that they had reached a political settlement With EC used to produce electricity by combined cycle plants, to limit the price of gas in the wholesale electricity market in Spain and Portugal, and thus reduce consumer bills.
hat application has become a twelve month period And this a. will start from Average gas price of 40 Euro/MW Hour to stabilize at around 50 Euro per MWh on average over the entire period.
The EC confirmed last Friday that it had received the Iberian proposal and would study it "immediately", while "technical contacts" between Brussels, Madrid and Lisbon would continue.