German GDP could lose up to 12% with Russian gas embargo
According to one report, German gross domestic product (GDP) will lose up to 12%, in a worst-case scenario, as a…
---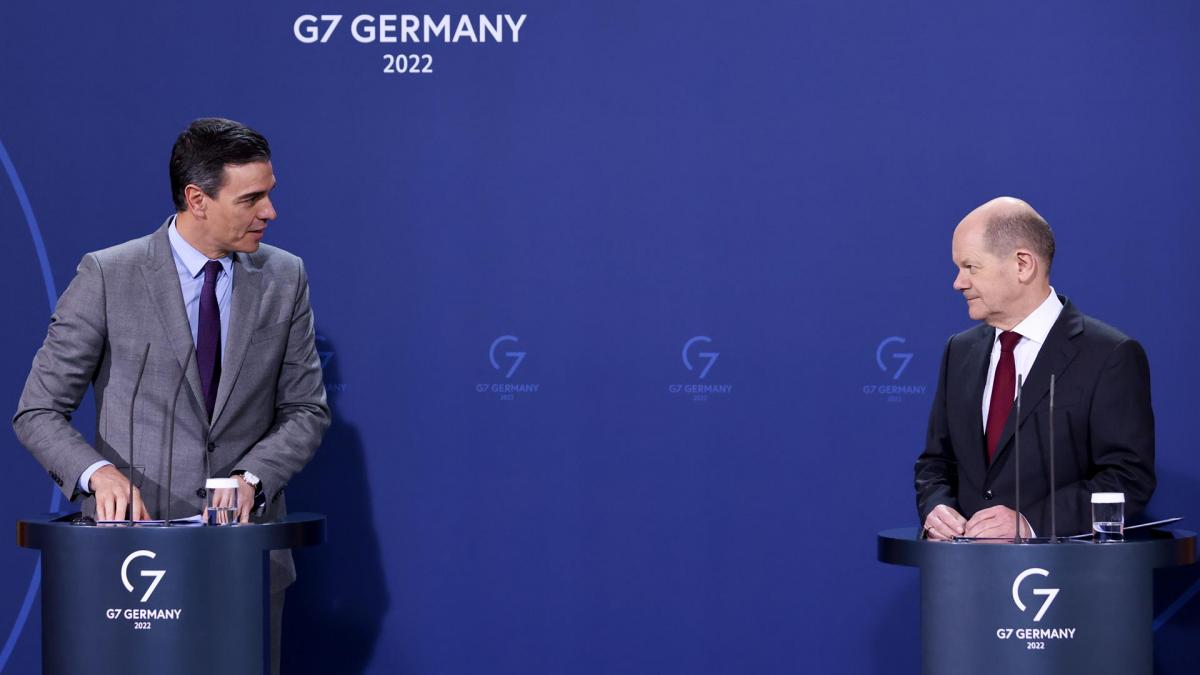 According to one report, German gross domestic product (GDP) will lose up to 12%, in a worst-case scenario, as a result of an immediate interruption of Russian gas supplies. Institute of Macroeconomic Studies (IMK).
12% would result if the effects on production and demand were particularly strong, but if they were less powerfulThe impact on GDP could be a decline of 3.2%.
Economist's study tom krebsowfrom Mannheim University (southwest of the country), considers two scenarios: one in which supply disruptions will have an impact on production, causing a fall between 3.2% and 8% in the short term.
In a more positive scenario, part of the assumption that Russian gas substitutes are quickly acquired would generate a decline of between 1.2% and 3% in GDP.
To this should be added the effect on demand, which could cause GDP to fall between 2% and 4%.
In addition, the immediate interruption in supply will cause long term damageThe document said, as it would reduce productive capacity and undermine the pillars of growth.
The study also warned that there could be a strong impact on the labor market and a rising unemployment Which can hardly be compensated by the usual means like discounted short working days.
after recovery Maybe lenta And the study suggests that the rapid recovery of the German economy after 2009 is the exception, not the rule, in major crises.
The study also cautioned that one of the calculations on the consequences of gas supply interruptions upper margin of insecurity of other economic reports.
next to Half of the gas consumed in Germanyas a source of energy or as a raw material, comes from russia,
That reliance has made Germany reluctant to impose gas sanctions on Russia, and the government is looking for ways to diversify supply sources and accelerate the development of renewable energy.