Experts point to nuclear power as key to energy transition
Experts confirm that nuclear power, particularly fusion energy, along with renewables, is essential for the energy transition, in the context…
---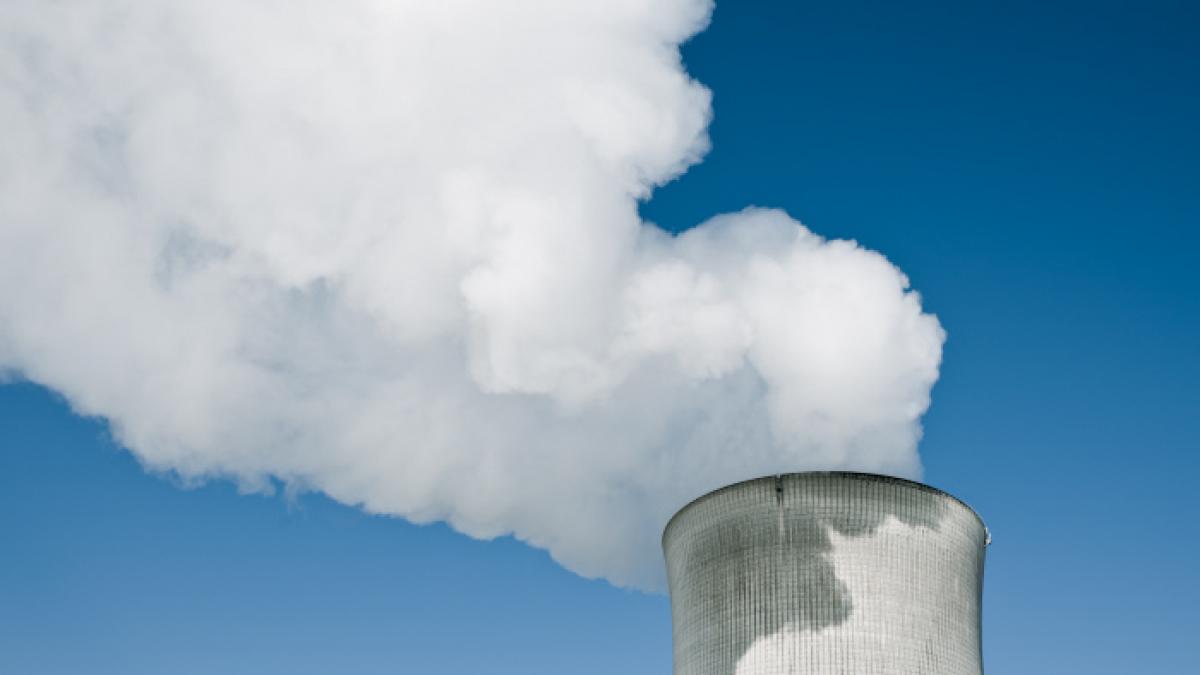 Experts confirm that nuclear power, particularly fusion energy, along with renewables, is essential for the energy transition, in the context of the climate crisis, but also for energy, in which emissions can be reduced by consuming less and more reasonable. Reducing is the priority.
In this way the experts who have participated X Environment Conference Organized by the University of Barcelona, ​​Familia Torres Wine Company and Meteorologist Tomas MolinaIn which the third Vice President and Minister of Ecological Transition, Theresa Rivera,
The minister indicated in a video intervention that, despite the climate emergency, we "should not be let down", as the energy transition has "a positive story".
"This is a great incentive to rethink business and company models and it is very positive for research and new professional skills," as well as for companies and people relocating in the region, he emphasized.
In this context, the minister called to see the energy transition as "industrial modernization, the generation of employment, creativity, entrepreneurship and the potential to encourage younger generations to find, successfully, a train that Spain cannot do." lose."
Ribera acknowledged that decisions "are not easy because you have to weigh interests and concerns", trying to "minimize impacts and maximize benefits", and insisted that, "the pieces must be put together thoroughly. In this process of keeping together, no one is left over", although he added that the administration should have a relevant role.
In-spite of this Catalonia is the last in renewable energyAsumpta Farran, general director of the Energy Department for the Generalitat's Climate Action Division, said they are moving "faster than ever" and that in the first year of the current government, they have already put "orders". Wind and solar power plans to transport hundreds of projects in the region.
"We need to reduce emissions and, in another paradox, we have to prioritize, and nuclear power, like it or not, is a better option from a climate point of view than continuing with fossil fuels," according to Catalonia Professor of Environmental Engineering from Polytechnic University (UPC), Jose Maria Baldasano,
The expert has proposed that all money allocated for fossil energy be devoted to nuclear fusion, a new generation of power plants developed by the ITER project and which is expected to have a commercial prototype in 2050.
For his part, telecommunications engineers and scientific communicators alfredo garcia has indicated that "there are no magical devices, and no nuclear, but it is very much needed along with renewable energy."
However, the change goes beyond "replacing" a type of energy, as it must be accompanied by "consume less and more appropriately"According to a marine science researcher from the Higher Council for Scientific Research (CSIC) Anthony Turriel,
"There is no study that promises a magical energy source that allows us to do everything we want to do with renewable energy," Turiel explained.
Experts point to nuclear power as key to energy transition
2022-05-30 14:24:21