EU begins summit to discuss veto on Russian oil
EU leaders begin a two-day summit focused on Ukraine in Brussels this Monday and which they will try to reach…
---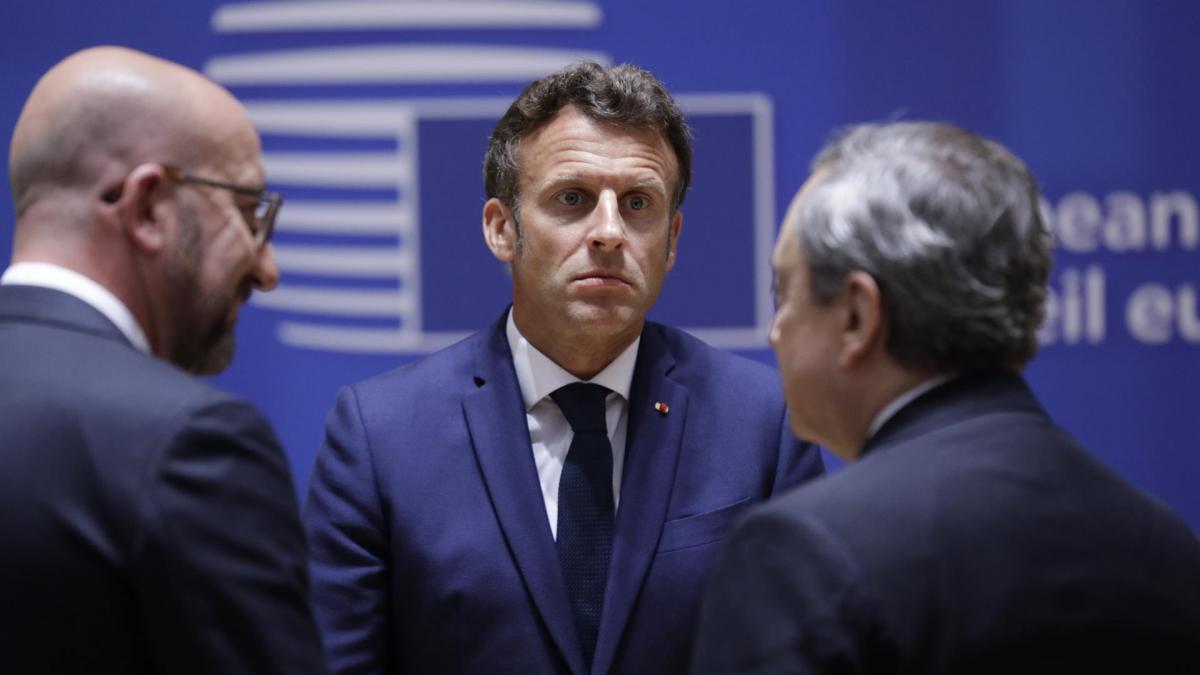 EU leaders begin a two-day summit focused on Ukraine in Brussels this Monday and which they will try to reach a political settlement On the sixth package of sanctions against Russia, including oil.
It intends to stop buying it in two steps: first, one imported by sea, to circumvent the Hungarian veto; And then the one that comes from the pipeline.
The extraordinary meeting convened by the President of the European Council, Charles Michel, will focus on this Monday EU aid to Ukraine and energyWhich is expected to give the green light to introduce a temporary price cap in collaboration with twenty-seven international partners.
Telematic Intervention of the Ukrainian President, Volodymyr ZelenskyThe third European leaders summit since the war broke out in Russia, which will be a hundred days old next Friday.
Tomorrow, Tuesday, the debate will focus on ways to mitigate the global food crisis caused by Russian aggression and European defence.
Hungary jeopardizes the agreement
Before the start of the meeting, the Prime Minister of Hungary, Viktor Orbandemanded a new exception for his country as a condition Budapest to accept veto on Russian oil It was negotiated by twenty-seven, as part of a package of sanctions against Moscow.
"The offer we have received is not good. If there are any solutions to protect (…) Hungary's energy supply, we are ready to accept the sixth package. First we need solutions and then sanctions," Orban said as he entered the European Union (EU) leaders' summit, which is being held in Brussels this Monday and Tuesday.
Community sources assured, after contacts prior to the summit, that leaders will try to achieve a "political" agreement To approve the package with that configuration and that the details will be completed in the next few days.
However, Orban, Vladimir Putin's closest EU ally, was far less optimistic.
"There is no commitment at this time. There is no agreement," said the Hungarian prime minister, who accused the "irresponsible behavior of the European Commission" of calling for sanctions without first negotiating with member states. proposal was submitted.
EU begins summit to discuss veto on Russian oil
2022-05-30 15:00:06