Electricity marketers complain about government secrecy over gas cap
Marketers assured in late May that they would not be able to transfer gas cap exemptions to their customers for…
---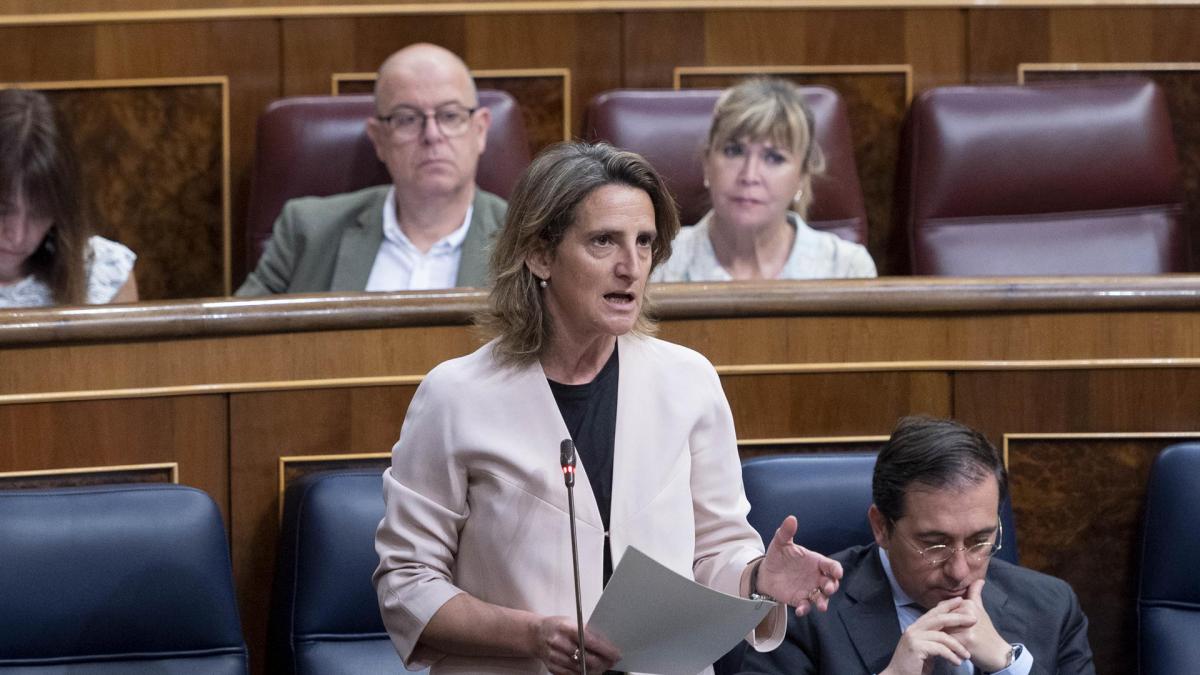 Marketers assured in late May that they would not be able to transfer gas cap exemptions to their customers for at least two months due to the complexity of the process devised by the Ministry of Ecological Transitions. Will this ever be implemented? While Spain awaits final approval from Brussels, there are many skeptics in this area: "We don't really know when they will approve it. There is a huge mystery. What we do know is that the adjustment mechanism has to be authorized by the Commission." The next meetings are June 6 and 14, which will probably be one of those dates, "says Asir Gorostija, president of the Association of Independent Energy Marketers (ACIE).
In theory, Gorostiza sees the gas cap well, although his answer does not make it completely clear: "In general, this is positive news, but We have to see the ultimate impact on consumers, What will happen at the moment can only be guessed. It appears that the final bill of the domestic consumer is an indexed contract go down about what has happened in these last few months of orders and 10-20%, it is also true that Intervening in a free market is not very positive, we see imbalances that we still don't know how they will be, We will have to wait to see how further events unfold."
ACIE's president sees positive and negative consequences on the application of the gas cap: « Among the positives is that the price of the pool will drop and so the final bill must be paid. Among the negatives for marketers, we see that now It is extremely difficult to propose fixed prices In the future, since there is a share you cannot hedge (there is no futures market to hedge in the gas cap adjustment). It is also negative that in recent years based on the latest royal decrees Market share is turning against free market traders, and many customers are turning back to the bigger, major carriers. Another negative effect for us is the resultant increase in guarantee that as marketers we have to get into the market to continue participating in it».
More regulation, more intervention, but other measures that may be more useful do not come: «There are more measures that can be implemented as a Additional reduction in tax burden Hailstone remove obstacles To further increase the penetration of renewable energy into the market and thus be able to reduce the pool value. Moreover, the gas we pay for in our homes has not come down because of these measures, as we remember that what has been done is to limit the price of only that gas that can be used to generate electricity. Gorostiza says. As can be seen, much remains to be done to move forward into an efficient market useful to consumers and companies.
Electricity marketers complain about government secrecy over gas cap
2022-06-06 02:52:29