El Corte Inglés prepares to close three major of its centers in Madrid, Leganes and Bilbao
english court will close its establishments in La Vaguada (Madrid), Parquesure (Legnes) and Gran Vía (Bilbao) shopping centers before the…
---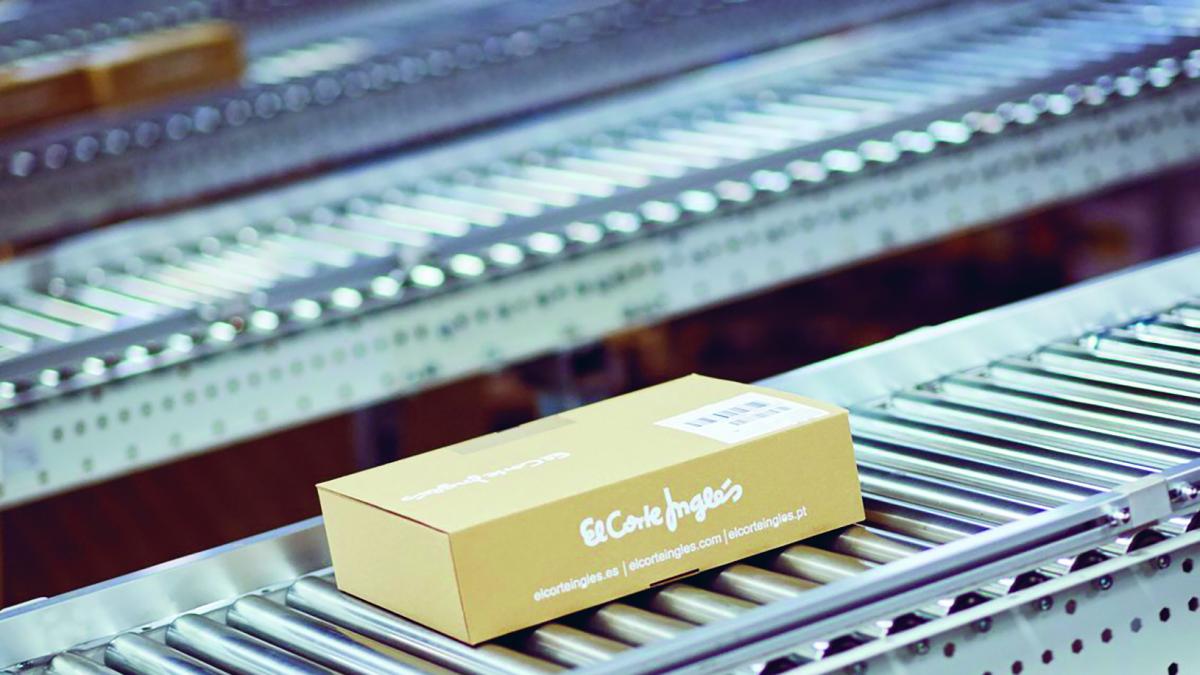 english court will close its establishments in La Vaguada (Madrid), Parquesure (Legnes) and Gran Vía (Bilbao) shopping centers before the end of the summer, part of the company's 2020 plan to narrow the network and balance accounts Is.
Planned closure deadline to be specified in Madrid before the end of juneWhereas in Bilbao the department store company has started closing the shopping center located at number 20 of Gran Via and whose final completion is scheduled for next August.
The aim pursued by the company with these closures in Madrid is to promote business in other areas of the capital, particularly in shopping centres. Castellana, Sanchinarro and El Bercial.
The company has already clarified that this strategy is part of the general concept of eliminating smaller stores and rentals, thus consolidating larger nearby centres.
Since January, El Corte Inglés, which will present its annual results in the middle of next week, has abandoned other establishments in Burgos such as stores located on Calle de La Moneda or Calle Vitoria.
A year ago, eight shopping centers were closed permanently. Most important, they are located in Francesc Macia (Barcelona), Linares (Jane) or El Tiro (Murcia),
Similarly, El Corte Inglis has also converted some buildings to be outlets.
Arapiles (Madrid), Seville Este and Guadalajara shopping centers are now closed and product stores are discounted, adding to the group's strategy to take advantage of its inventory and reach a wider market niche .
In 2020, El Corte Inglés made public its intention to start selling at least profitable shopping centers, to balance accounts and, on the other hand, to make a more significant commitment to online commerce.
The company headed by Marta lvarez will present its annual results on Wednesday, likely with positive EBITDA and a turnover of 10,432 million after 2020, albeit with a net loss without provisions of 445 million euros due to restrictions imposed by covid 19.
In the 2021 fiscal year semester, the group's store sales met expectations and were close to 2019 levels: it invoiced 5,503 million (up 25%), of which 5,400 million came from the retail distribution business.
El Corte Inglés prepares to close three major of its centers in Madrid, Leganes and Bilbao
2022-06-05 09:06:04