Edika Macro-Demand on Supreme Vote Tomorrow Floor Clause
From Adicae he remembers that already the commercial court number 11 of Madrid had agreed with him, a decision which…
---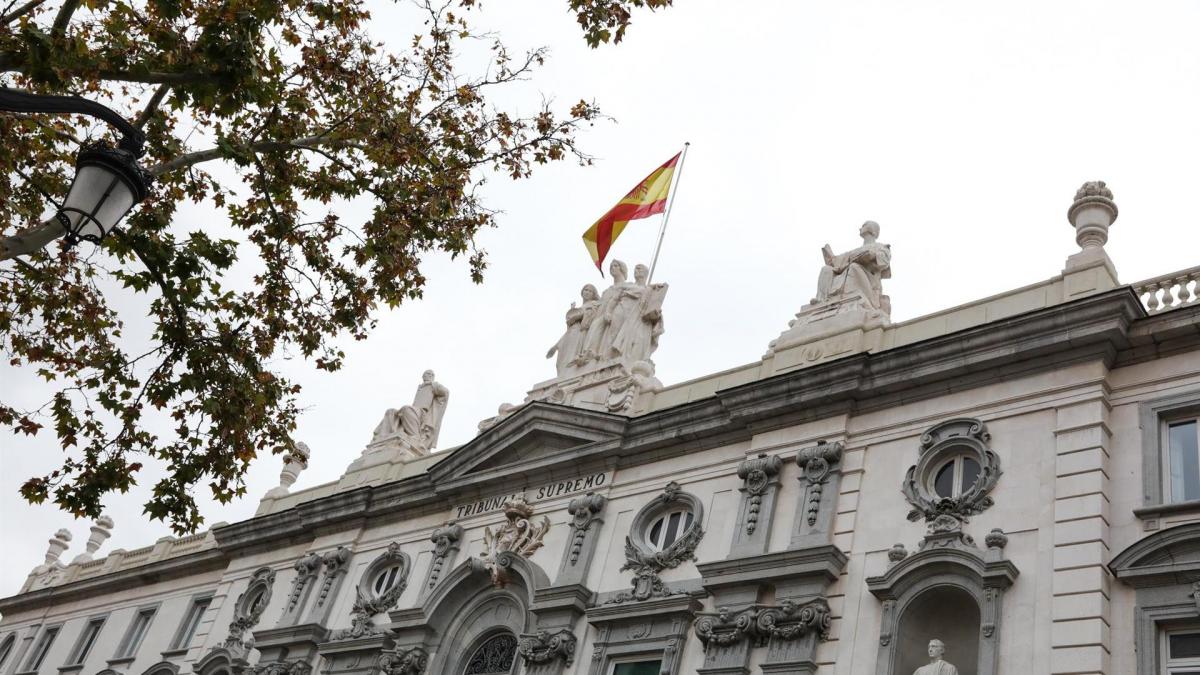 From Adicae he remembers that already the commercial court number 11 of Madrid had agreed with him, a decision which was approved by the Provincial Court, which decided on 19 April that in the application of these derogatory "soils" All amounts collected must be refunded. » Mortgages, and not only in force since 2013, set the highest.
The decision of the Court of Madrid declared a person affected by land clauses invalid for the recovery of additional payments since the signing of the mortgage in 2007, despite being the final decision and recovering by May 2013, which is the established date. is the Supreme Court.
The High Court set May 9, 2013 as the deadline for claiming the improperly collected amount, without retrospective effect and regardless of the date the mortgage was signed.
But the court in Madrid put the effective judicial protection of those affected by the floor clause before the res judicata, highlighting that the deadline imposed by the Supreme is tantamount to depriving consumers who have made a "full reinstatement" before that date. had signed the mortgage before the right to receive. of the amounts which have been improperly paid to the bank".
It only guarantees "limited security" to those pledged before that date, so that such security is "imperfect and insufficient and does not constitute an adequate and effective means for the use of the said clause," the decision continued. .
Said refunds, the Court of Madrid indicated, should be given to the group of consumers who faced the application of that offending clause in Spain.
The Court of Jurisprudence of the European Union (CJEU) has established that a mortgage deemed defamatory must be declared void clause, with the consumer having the right to be reimbursed the amount received by the bank as the justice declares void, but before No.
The Supreme Court should deliver a ruling on this tomorrow, for which Judge Pedro José Vela Torres will coordinate.
Edika in a statement highlighted the extreme relevance of the sentence calling for an end to "the judicial quagmire and the rampant abuse of banking on millions of consumers."
The consumer union has warned that despite the fact that Justice has reiterated the abuse of floor clauses in hundreds of thousands of resolutions, and the real estate credit law banned them in 2019, the condemned entities appealed each sentence. has been presented. get.
This, with the aim of delaying the required global solution, which requires abuse of this scope and attributes, while some entities continue to implement "floor" for consumers.
Edika Macro-Demand on Supreme Vote Tomorrow Floor Clause
2022-05-25 11:07:02